Airtel had sent out a mail a week back to all its Postpaid users a week back stating that free data would be offered starting March 13th to celebrate 'India's Fastest Network'. This award had been given by popular Speedtest company Ookla. But the amount of free data was not reveleaed earlier.
Today, Airtel has started providing free data to its Postpaid customers through My Airtel app. The amount of data that user will be getting is 30GB. But there's a catch. The 30GB is split up into 10GB per month for 3months. So essentially you will be getting 30GB data for 3 months wherein you can use 10GB/month.
How to claim Airtel Free Data offer?
Step 1: Open My Airtel app and you will find a baneer displaying 'Claim now'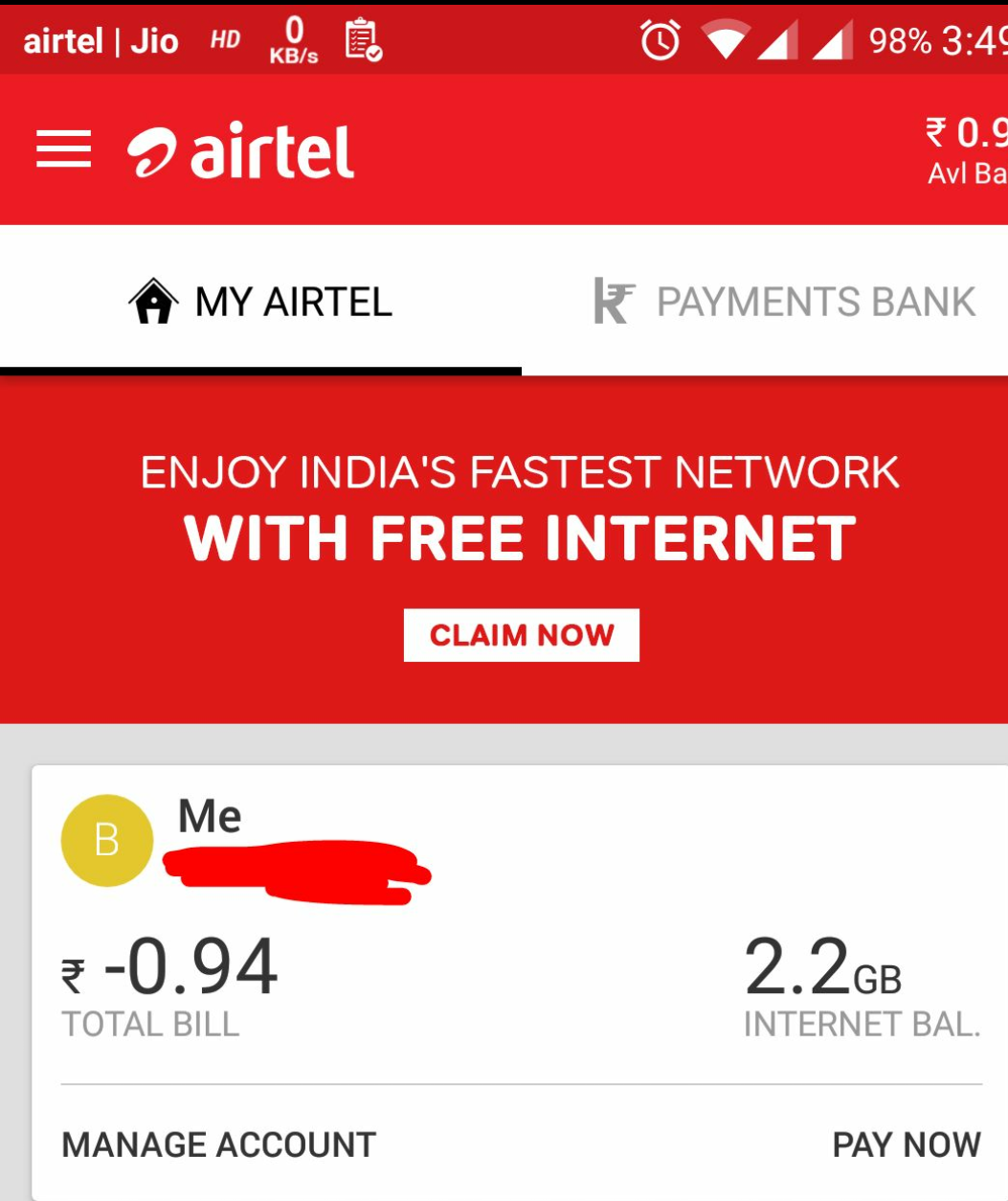 Step 2: Once you click on 'Claim Now' you will see a greetings message stating that you have got 30GB Free data
Step 3: After the offer has been claimed it won't be reflected immediately. A Service SMS will be sent from Airtel and after that the offer will be activated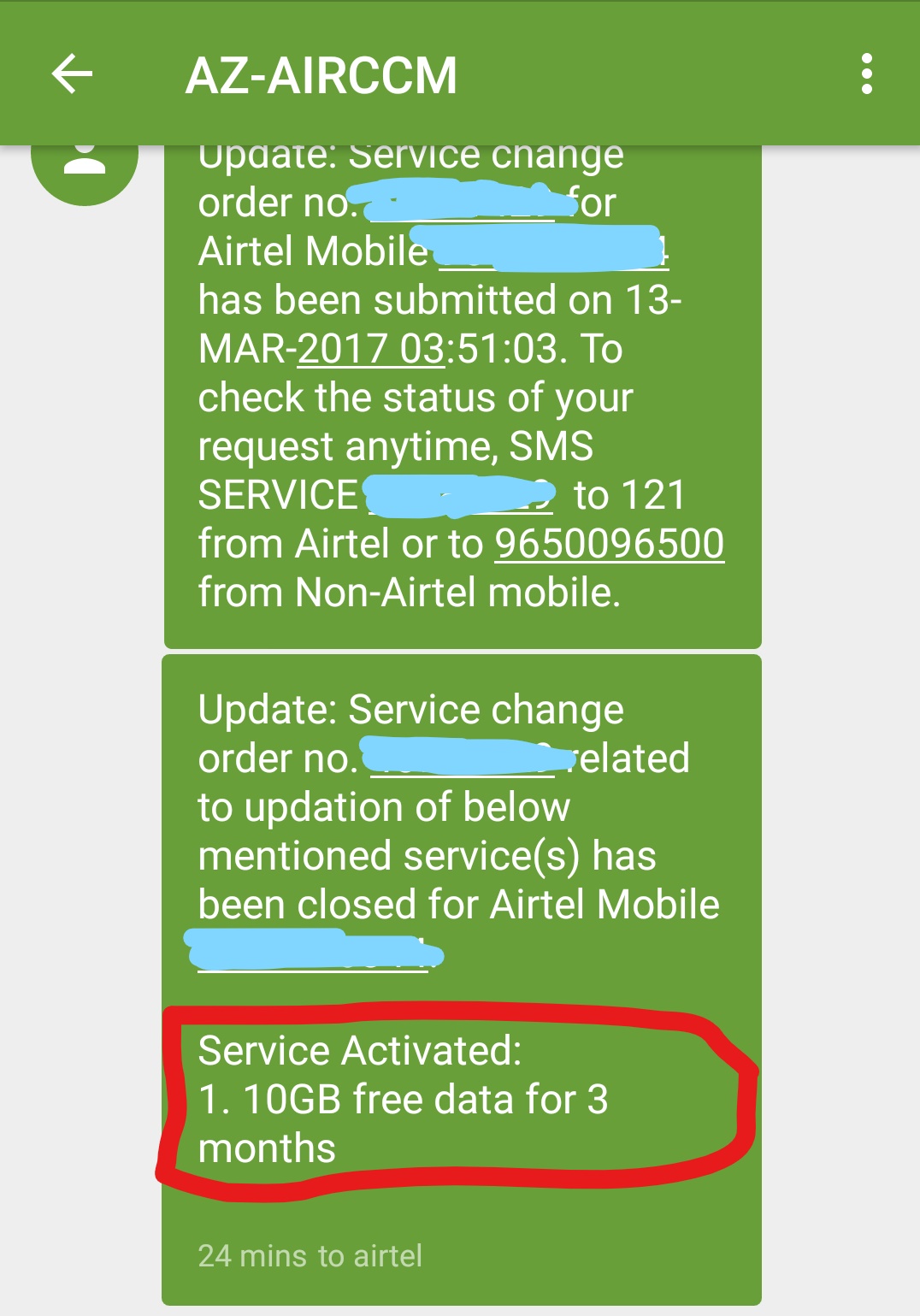 Step 4: That's it. Enjoy Free Data from Airtel for 3 months
Like,Share and Comment if you felt this post was useful