In our last article about Jio, we had brought you an interesting news on Jio's Feature Phone. Today there is a big update on the launch of Jio Feature Phone.
The announcement on Reliance Jio's Feature Phone will be made by Mukesh Ambani on July 21st, 2017 at the Annual General Meeting.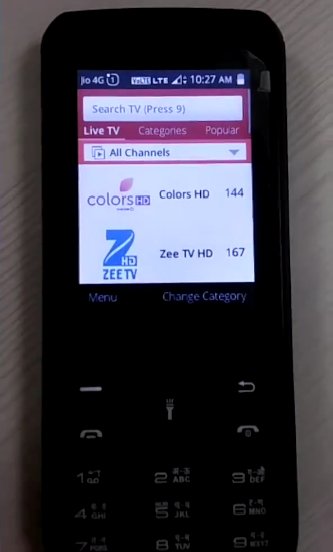 These are the specifications that are likely to be of Jio's Feature Phone
Specifications:
2.4-inch display
4G Support
VoLTE Support
Dual SIM(likely)
Support for Hotspot
Availability and Pricing:
The phone is expected to be available around August 15. The price of the phone could be Rs.500 or Rs.1500 and this will be confirmed at the Annual General Meeting.
There are another set of rumors which says that Jio might offer the phone for free, though it will be on contract basis. Take this news with a grain of salt.
We will update the page with more information after the announcement.
Are you excited for Jio's Feature Phone? Let us know in the comments below