Fujifilm India Private Limited, which is known for its popular camera lineup has today announced it's latest offering Fujifilm X-T30, the mirrorless digital camera for the Indian market. Fujifilm XT30 India is priced at ₹74,999/- (Body only), X-T30 Kit at ₹94,999/- (18-55mm) and (18-135mm) at ₹99,999/-.
Fujifilm X-T30 weighs 383g, features the latest 26.1MP X-Trans™ CMOS 4 sensor and the fast X-Processor 4 image processing engine to achieve the ultimate image quality. Furthermore, it offers highly accurate AF performance across the entire frame and silent continuous shooting capability of up to an impressive 30 fps. The camera can also record 4K/30FPS video while applying "Film Simulation mode", including the "ETERNA" with rich color grading, based on Fujifilm's proprietary color reproduction technology.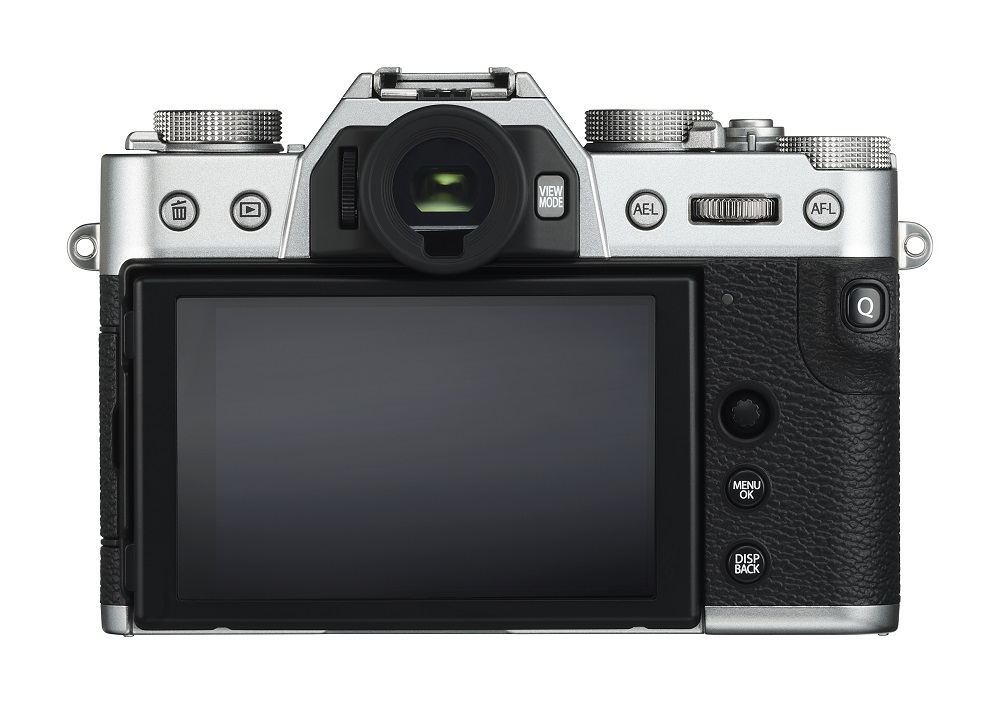 The X-T30 inherits popular exterior design features of the current model, FUJIFILM X-T20 (X-T20). It comes with a new grip design that enhances stable grip when holding the camera. Fujifilm X-T30 also features a touchscreen panel display with improved response performance and the "Focus Lever" that facilitates faster-focusing operation.
The camera is also equipped with the "Auto Mode Selector Lever" that allows you to instantaneously switch to a fully-automatic shooting mode.
Fujifilm X-T30 Features:
A compact camera body that weighs just 383g and is equipped with the X Trans™ CMOS 4 sensor and high-speed X Processor 4 image processing engine to deliver ultimate image quality and versatile photographic expressions
Highly accurate AF performance across the entire frame and fast/silent continuous shooting capability of up to 30fps to capture a decisive moment in a wide range of situations
Newly-redesigned grip shape and the inclusion of the "Focus Lever" for outstanding operability
Extensive video functions that meet the needs of full-scale video production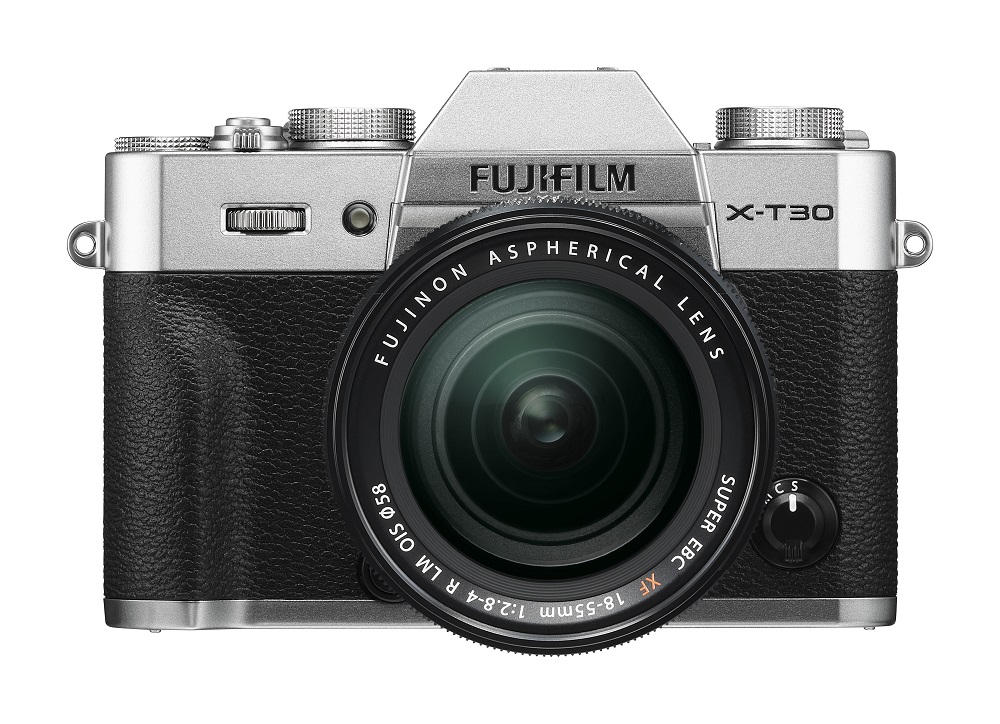 Commenting on the occasion, Mr. Haruto Iwata, Managing Director, Fujifilm India Pvt. Ltd. said,
"The camera industry in India is dynamic and we have witnessed a significant consumption of 4K cameras from the professional segment. Catering to the consumption patterns of the photographers, X-T30, not only offers a novel photography experience to the end users but also brings the imaging industry to new heights in terms of product design. We've also brought an intelligent sensor and a swift image processing engine into this compact and lightweight body to achieve ultimate image quality. With this new addition in our X series, we aim to facilitate our users with a product which will help them expand the horizon of their photographic capabilities."
About Fujifilm India Private Ltd:
Fujifilm established in 1934 has believed in Innovation and creation of new values through the leading edge and proprietary technologies. FUJIFILM India as a firm believer in sophistication continues to work hard to provide the Indian consumer the best products and services.
Along with expressing Fujifilm's commitment to continuously creating innovative technologies, products and services that empower the potential and expand the horizons of tomorrow's businesses and lifestyles, the slogan also encapsulates the company's desire to combine our own original technology with human resources, expertise and technology from around the world both internally and externally to create innovation. A new brand statement has also been created to articulate these commitments more specifically, and the slogan encapsulates the main points of the brand statement.