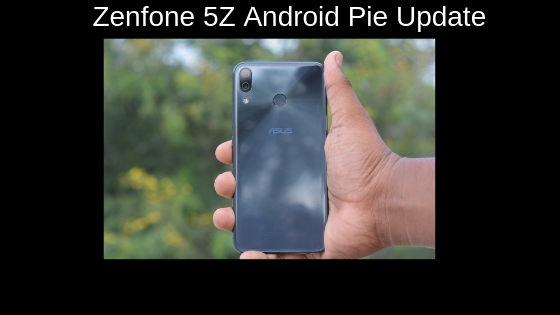 Asus made a comeback in the smartphone market last year with two new smartphone launches. The hugely popular midrange smartphone, Zenfone Max Pro M1 and affordable flagship smartphone, Asus Zenfone 5Z.  Zenfone 5Z packed top of the line specifications like Snapdragon 845 processor, Dual Camera setup, Sleek design and more. We had reviewed Zenfone 5Z and you can check out our full review here. Zenfone 5Z shipped with Android Oreo out of the box and Asus promised Pie rollout very soon. Today, Asus has finally started rolling out Android 9 Pie for Zenfone 5Z.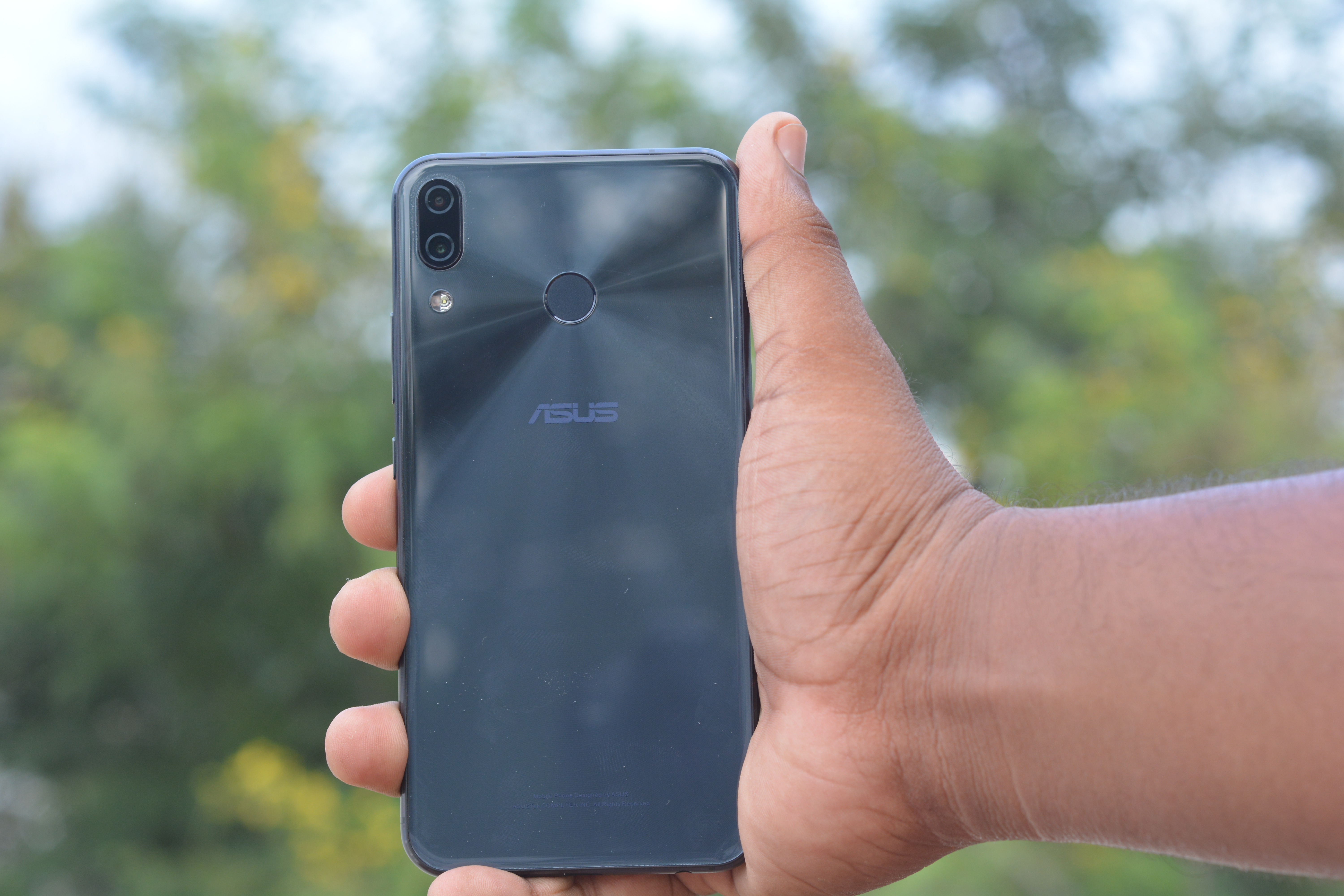 Asus Zenfone 5Z Pie Update Details:
The Android 9.0 Pie system update brings several new features on Zenfone 5Z smartphone. It includes
An all-new contextual pop-up volume bar
A new Magnifier feature for easier copy-and-paste, and many more.
How to Update Zenfone 5Z to Android Pie?
Instructions – FOTA procedure
To update the software, a notification might automatically appear on the phone's notification bar. The user just needs to tap on the notification to download the update.
Once the download is completed, a pop-up notification to install the update will appear: tapping 'Install' will then start the installation.
The device will reboot during the installation of the update. Users should not turn off the device until the home screen appears.
If the update notification/prompt is not received, it can be checked and initiated manually via the Settings > System > System Updates menu path.
Android Pie (v9) FOTA update will be rolled out in batches.