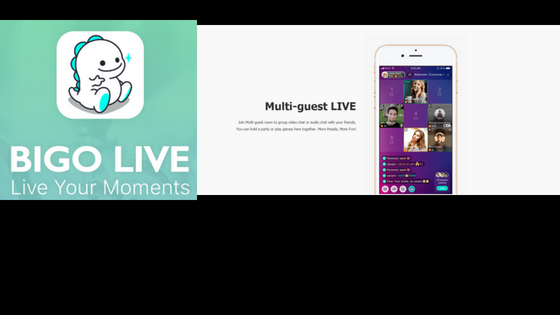 Bigo Technology, a Singapore based fast-growing global video-based social media platform has raised a Series–D funding of US$272 million by YY Inc., the biggest live streaming social media platform listed in NASDAQ. It is the largest shareholder after the series D financing for Bigo.
Bigo has created leading video-based global online communities such as Bigo LIVE, CubeTV, Hello Yo and Bigo LIKE for tech-savvy young users across the world. The company aims to utilize this investment to strengthen their R&D platform and penetrate further globally, especially in India. India is a significant market for Bigo, especially for Bigo LIKE mobile app with more than 25 million users from the country, accounting for more than 50% of users globally.
BIGO technologies introduced LIKE App, a short video editing and sharing platform in August 2017 which has 50 million users globally. In order to attract a large number of young talents as well as expand in a unique manner in India, Bigo LIKE has recently announced Million Dollar Talent Hunt. This initiative enables budding talent to combine their skills with magical effects and showcase their talent to gain global fan following. This allow users to earn a reward of US$ 200 for a video and a job offering US$ 1500.
With this investment, Bigo LIKE is looking to further strengthen mobile app's features, offerings and develop AI technology to give users unmatched video making and sharing experience.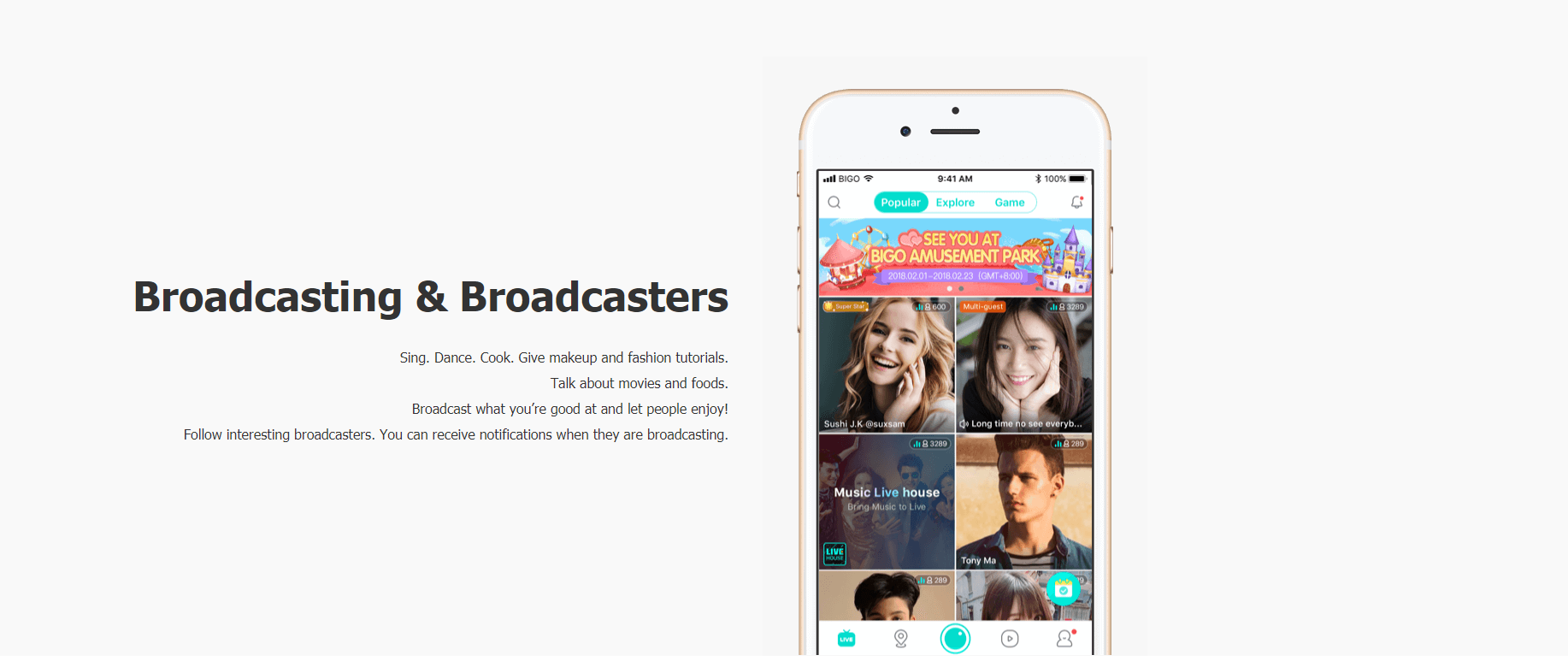 Mr. Aaron Wei, Global Vice President of LIKE, said, 
"With the current funding, we aim to strengthen our platform and increase our consumer reach. India is a significant market for us and we aim to expand and also hire great talents in technology space and also content creators. We have started Million Dollar Talent Hunt in India on LIKE to look for unique content creators. Indian youth have great potential and we are receiving an overwhelming response to our talent hunt."
About BIGO Technology
Founded in March 2016 and headquartered in Singapore, BIGO Technology is an innovative internet company providing video-based service. Its product portfolio includes BIGO LIVE, LIKE, Hello and Cube TV, covering from live-streaming, video editor, to social community.
About LIKE Application
LIKE Application was launched in August 2017 by Bigo Technology Pte. Ltd. It is fun video maker and music video editor application which moves with the beat, creating videos with various magic effects embedded in the video. It is an easy to use video making app which can be used to create and share videos on social platforms. The app is available in 23 languages including Hindi, Tamil, Marathi, Telugu, Gujarati, Bengali, Kannada, Malayalam and Punjabi.