ZAKK Launches 'ZAKK Air' Lightest Wireless Headphones
ZAKK is quiet a popular company which is known for making good quality audio products. ZAKK's recognizes itself with products which are exceptional yet economical on a consumer's pocket. After a huge success with products like Fitmate and Firefly the company now presents ZAKK Air, wireless headphones which are just perfect for your daily workout activity.
With ZAKK Air headphones the company claims that users will be able to take your fitness training to the next level as these wireless headphones produce invigorating music which would keep you motivated and won't let you stop. Ideal for any activities, ZAKK Air has been specially designed for athletes and also tested by athletes leaving them very impressed.
The product comes with following features
Unbeatable in-ear technology tested by athletes
Exceptional dynamic speakers mechanics
Reliable and strong materials
Easy-to-connect Bluetooth technology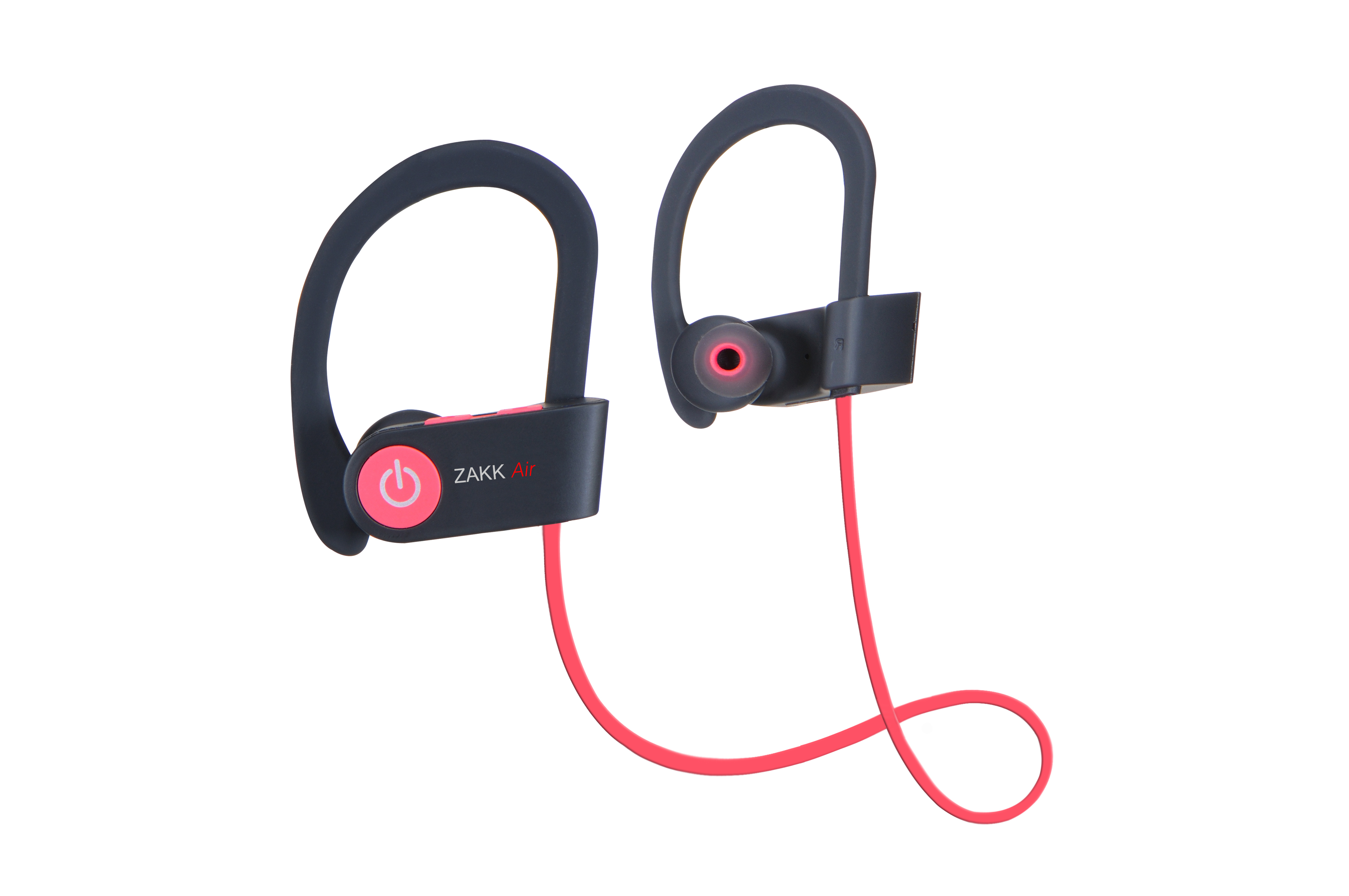 Technical Specifications:
Bluetooth 4.0
10 meter Bluetooth connectivtiy range
Battery capacity 3.5V/100 mAh
Play time approximately 5 hour
Charging time approximately 2 hours
Built in mic