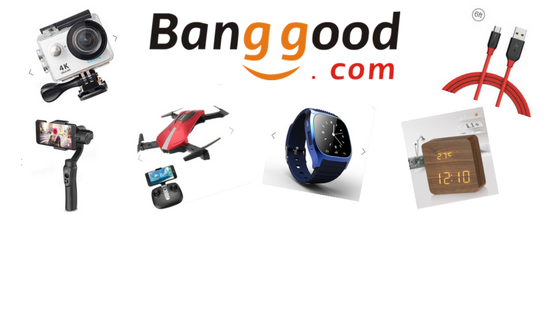 It's the time of the year where e-commerce websites across the world offer discounts and irresistible deals on electronics, gadgets and more. We have seen some amazing and crazy deals in India during Flipkart's Big Billion Day and Amazon's Great Indian Festival.
Similarly, Bangood which is a popular e-commerce website based in China has some amazing deals now that you shouldn't miss. We have curated handpicked deals and listed them below.
Bangood is also coming up with a sale that is starting in 5 days which offers unbeatable prices on electronics, gadgets and more.

Top Deals on Electronics:
BlitzWolf Micro USB cable:
The Micro USB cable from BlitzWolf is a 6ft Nylon braided cable which can deliver a maximum current of 2.4 Ampere. As it is Nylon braided, the durability should not be a problem.
Price: $3.99
Best buy link: https://goo.gl/nMfoJH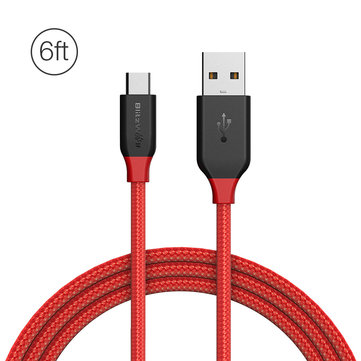 2. LeEco Coolpad Cool 1
Coolpad Cool 1 comes with a 5.5 inch FULL HD display, Snapdragon 652 Octa-Core Processor and 3GB RAM which is best suited for Gaming and Multimedia Consumption. It is currently retailing for $111.99
Price: $111.99
Best buy link: Coolpad Cool 1
3.Wooden LED Digital Alarm Clock
Price: $10.99
Best Buy Link: Wooden Clock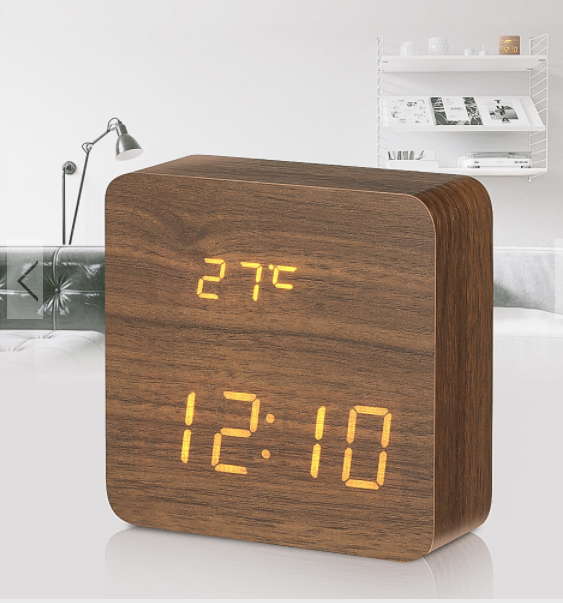 4.Xiaomi Mi MIX 2
Xiaomi's popular Bezel-less smartphone, MIX 2 is currently at a 43% off and at this price, it is too hard to resist. Mix 2 comes with 6″ display, Snapdragon 835, 6GB RAM, 64GB storage and more.
Price: $399
Best Buy Link: Xiaomi Mi MIX 2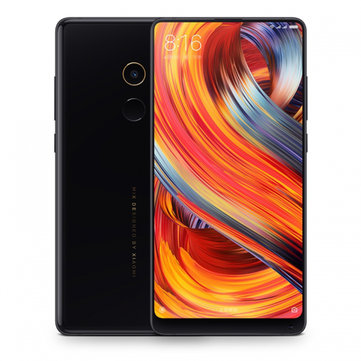 5. Wireless Charger Receiver
Price: $2.59
Best Buy Link: Wireless Charger Receiver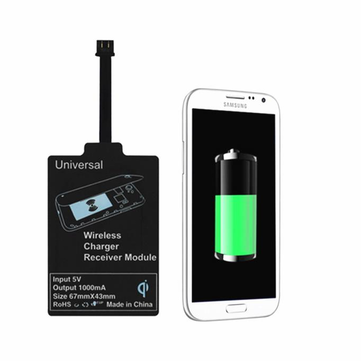 6. Selfie Drone
Who doesn't love drones? But, have you heard of drones that can be used to take selfies? Yes, there is a drone for selfies and it is known as Elfie Drone. Currently, it is selling at a jaw-dropping deal of 63% off on Bangood.
Price: $29.99
Best Buy Link: Selfie Drone
7. Action Camera
Eken has an amazing deal on its sports action camera. It is currently selling at $52.99 whereas the MRP is $81
Price: $52.99
Best Buy Link: Action Camera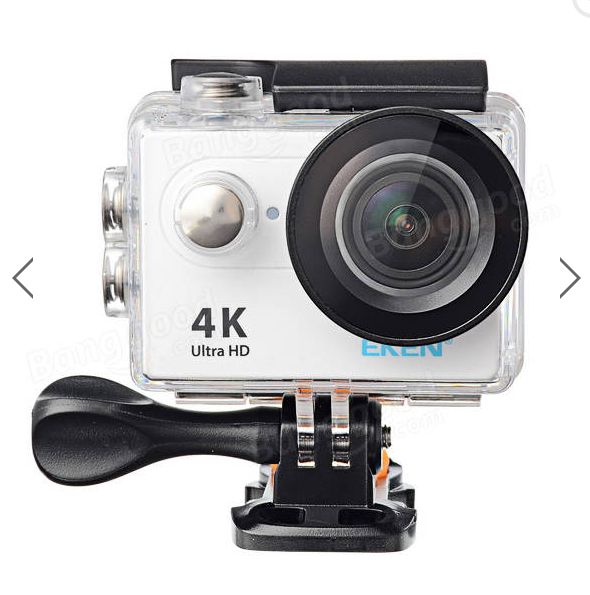 8.Bluetooth Smartwatch
Looking for a smartwatch which has the functionalities of premium smartwatches, but on a budget? Then, Bluetooth smartwatches are the ones that are highly recommended in this price segment.
Price: $11.99
Features:
Bluetooth, Dialer, Notifications, Fitness tracking, Music, Anti-theft tracking and more
Best buy link: Smartwatch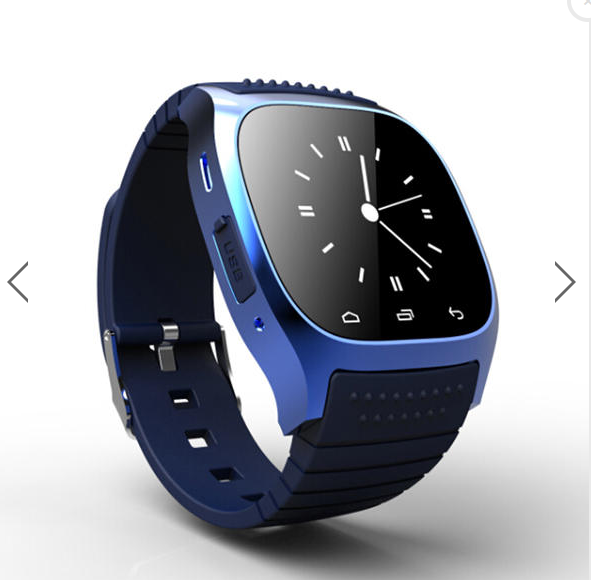 9. Zhiyun Smooth Q Gimble
This gimble from Zhiyun is a 3 axis motorized gimble which will help you achieve buttery pan shots and stabilized footage. Smooth Q is designed for smartphones and not for DSLR cameras. If you love to shoot on your smartphones, then Smooth Q from Zhiyun is highly recommended.
It is currently selling at $129.
Price: $129
Best Buy Link: Gimble
10. IP Webcam with Amazon Cloud Storage
Digoo DG-MYQ is an IP Cam from the company which has Amazon Cloud Storage attached to it and it should help in storing the footage directly on the cloud. It also has Night Vision capabilities, Two Way Audio, Motion detection and more.
Price: $13.99
Best Buy Link: IP Camera