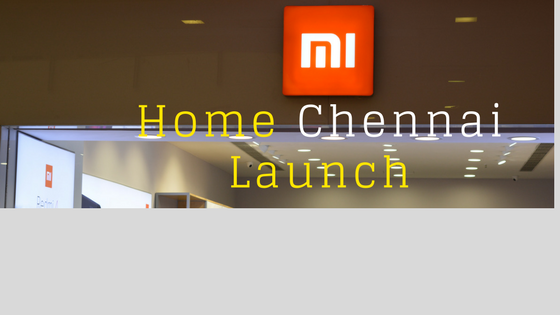 Xiaomi entered the Indian market in 2014 with evergreen Mi 3 smartphone. Xiaomi has been an online exclusive brand and it was the same in India too. Since its launch in India, the phones are available online only. But they senses the need for offline stores and launched the first Mi Home in India at Bengaluru. The company launched a total of 3 stores in the garden city and one in Delhi.
Today, Xiaomi India launched Mi Home in Chennai. At Mi Homes, you can purchase Mi products without waiting for any flash sales.
We were at the launch to experience the same and here's what happened at the event
Launch Event:
Mi Home is located at 2nd floor of The Forum Vijaya Mall in Chennai. There were grand arrangements outside the mall and hoardings of the launch were found all over the place.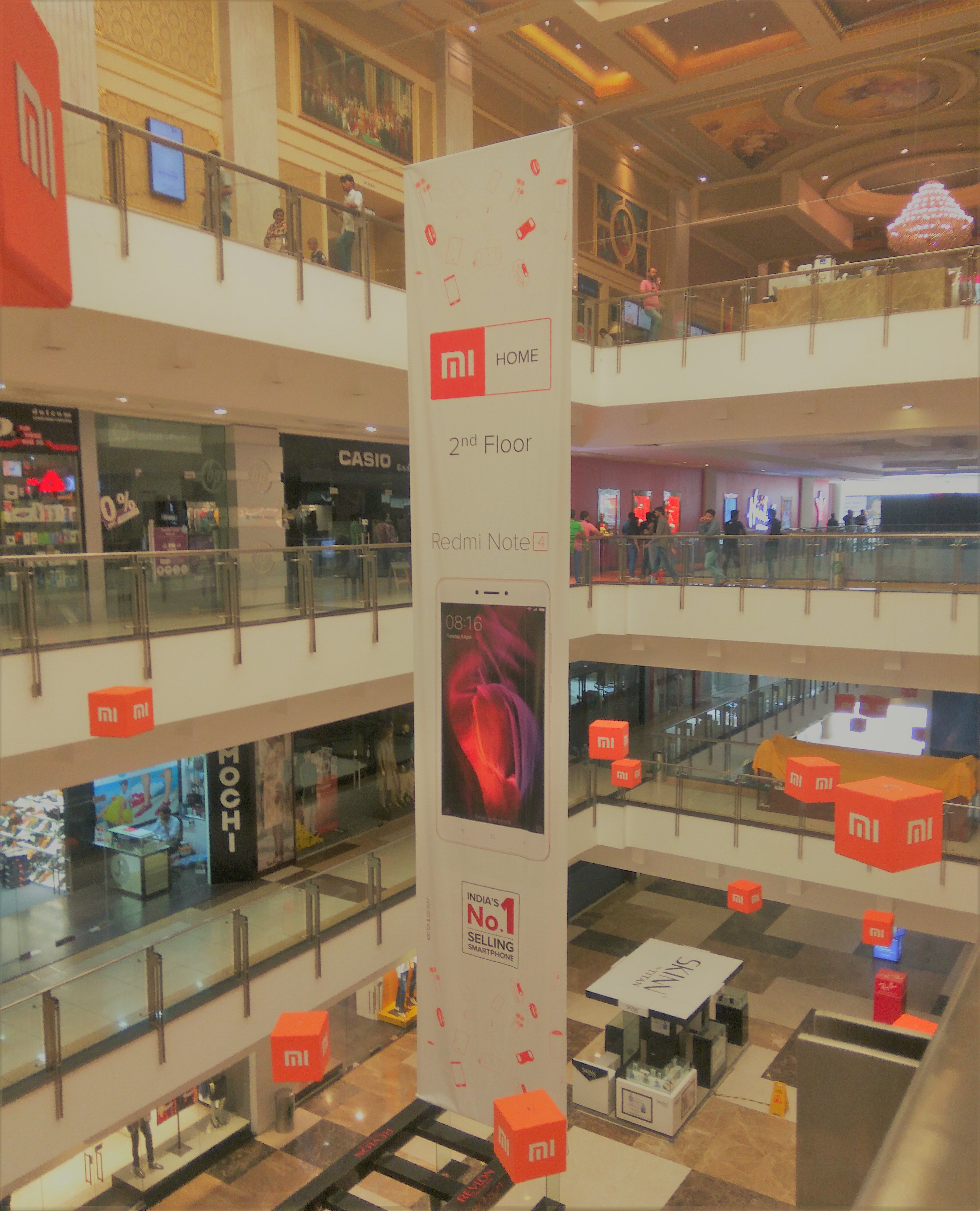 The registration desk was put up at the entrance of the 2nd floor with the red carpet for fans to enter the store. There was staff from Mi Team who guided people through the process. Every Mi Fan was given a pass to enter the store and there was a separate registration for buying smartphones/accessories at the store.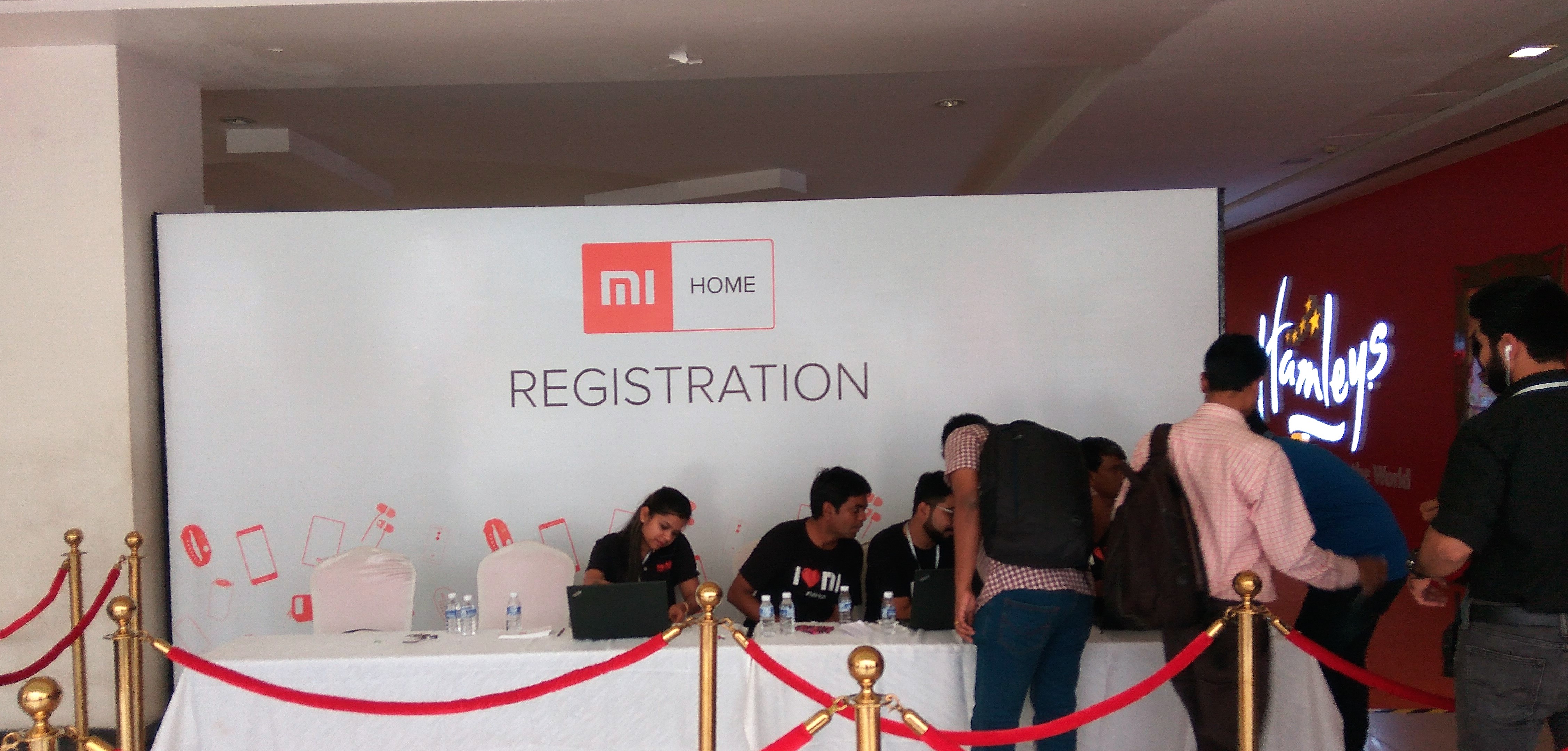 Inside the Mi Home:
The store looks beautiful with nicely arranged Experience Zones and bright hoardings of the latest products from the company. On entering the store, you will find the smartphones placed on a dock for an experience. Moving on, to the left you will find the latest accessories inside a glass shelf which included Mi Air Purifier. It is then followed by the billing and delivery counter. To the right, you will find another section for accessories. The popular accessories like Xiaomi Power Banks, Mobile Cases, Mi Comfort Headphones, Earphones, Selfie Stick, VR Play etc are available there. It is followed by Routers and other accessories from Xiaomi.
                                                                          Image Source: Xiaomi
The center of the store houses the popular smartphones from the company lined up for users to experience before making a purchase. Every user who pre-booked smartphones got a Mi In Ear Earphones worth INR 599.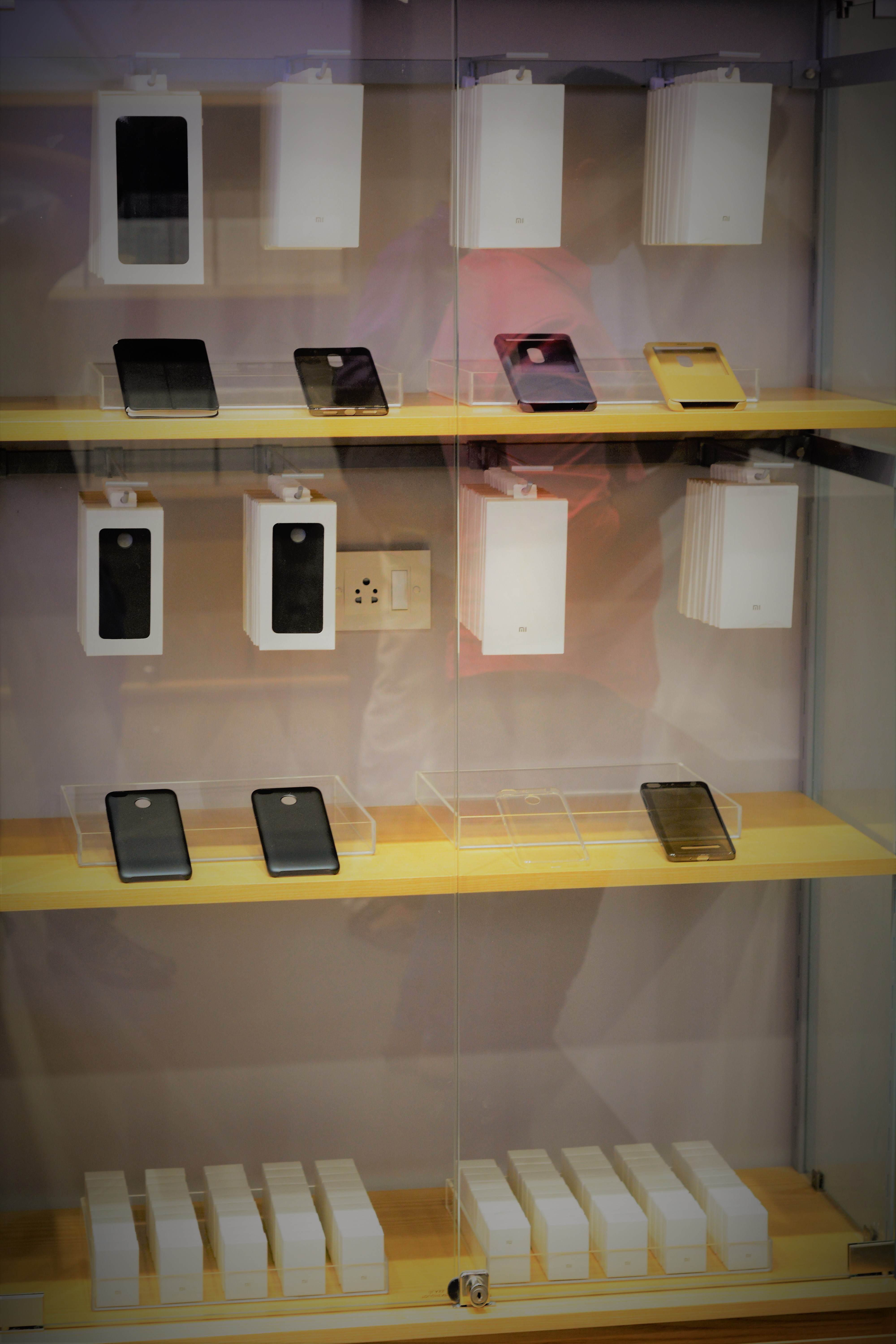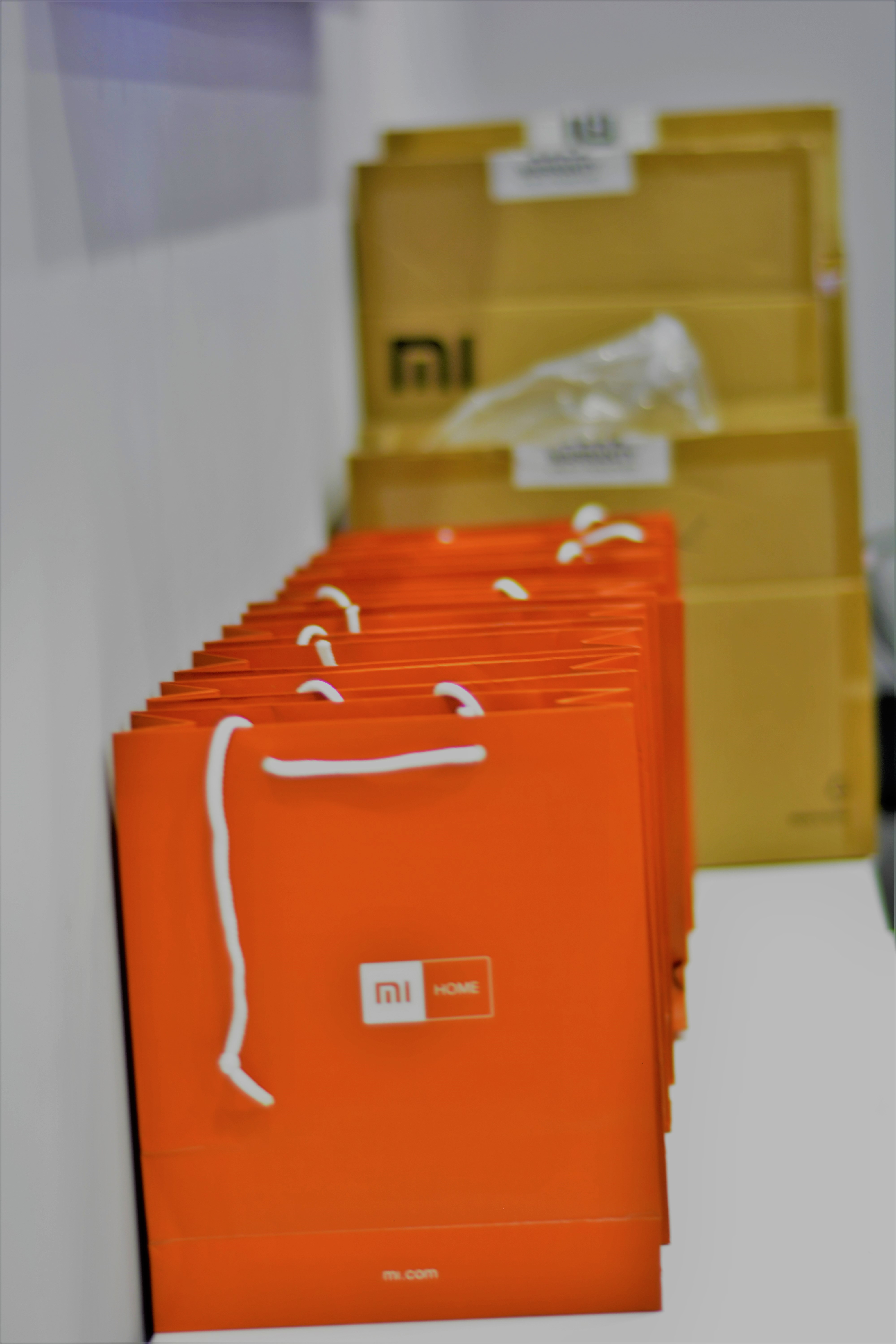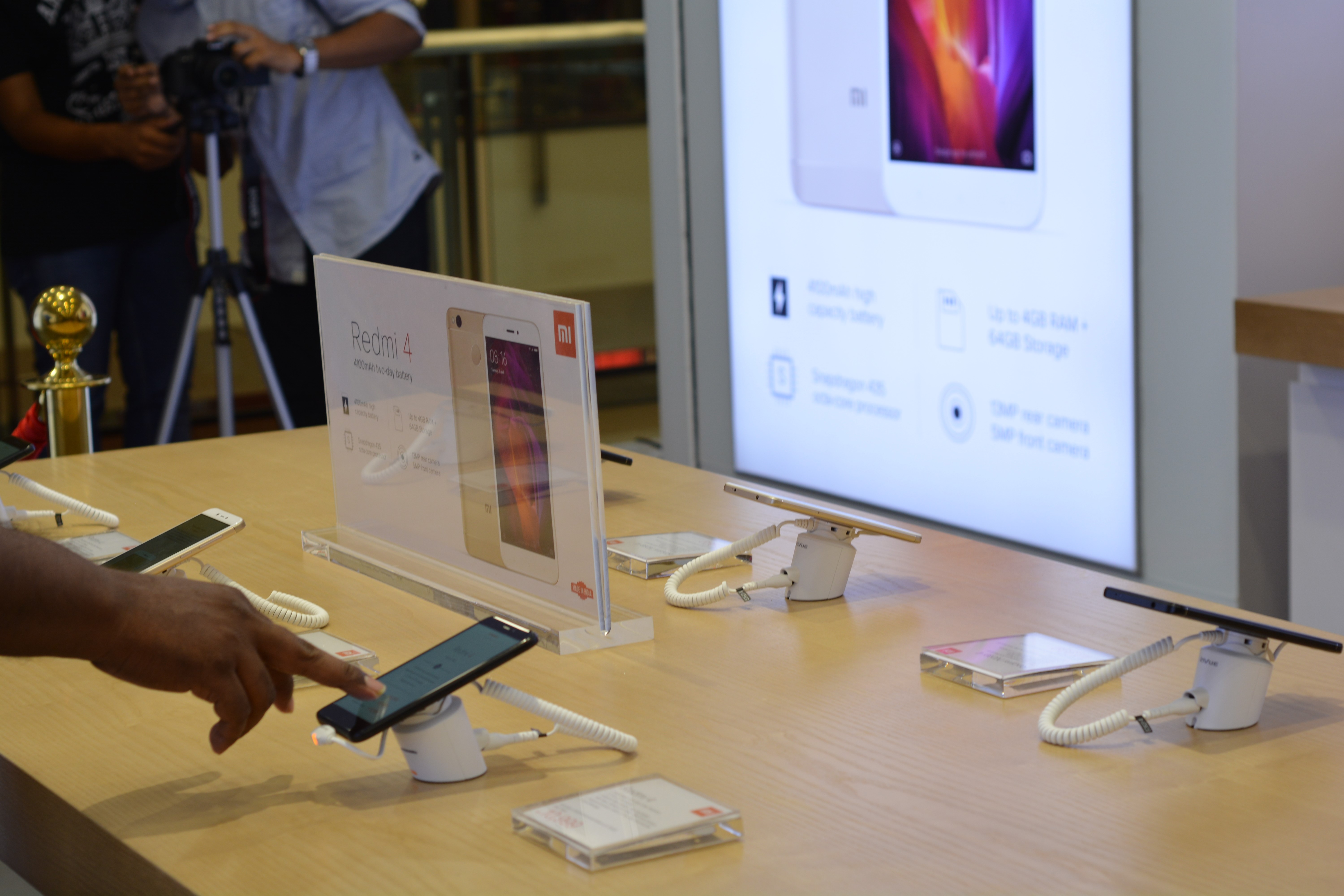 The crew were helping customers with the purchased products and guiding them through the store.
We also saw Mi TV with a sound bar in the store. But it was not for sale. Hope Xiaomi brings it to India soon!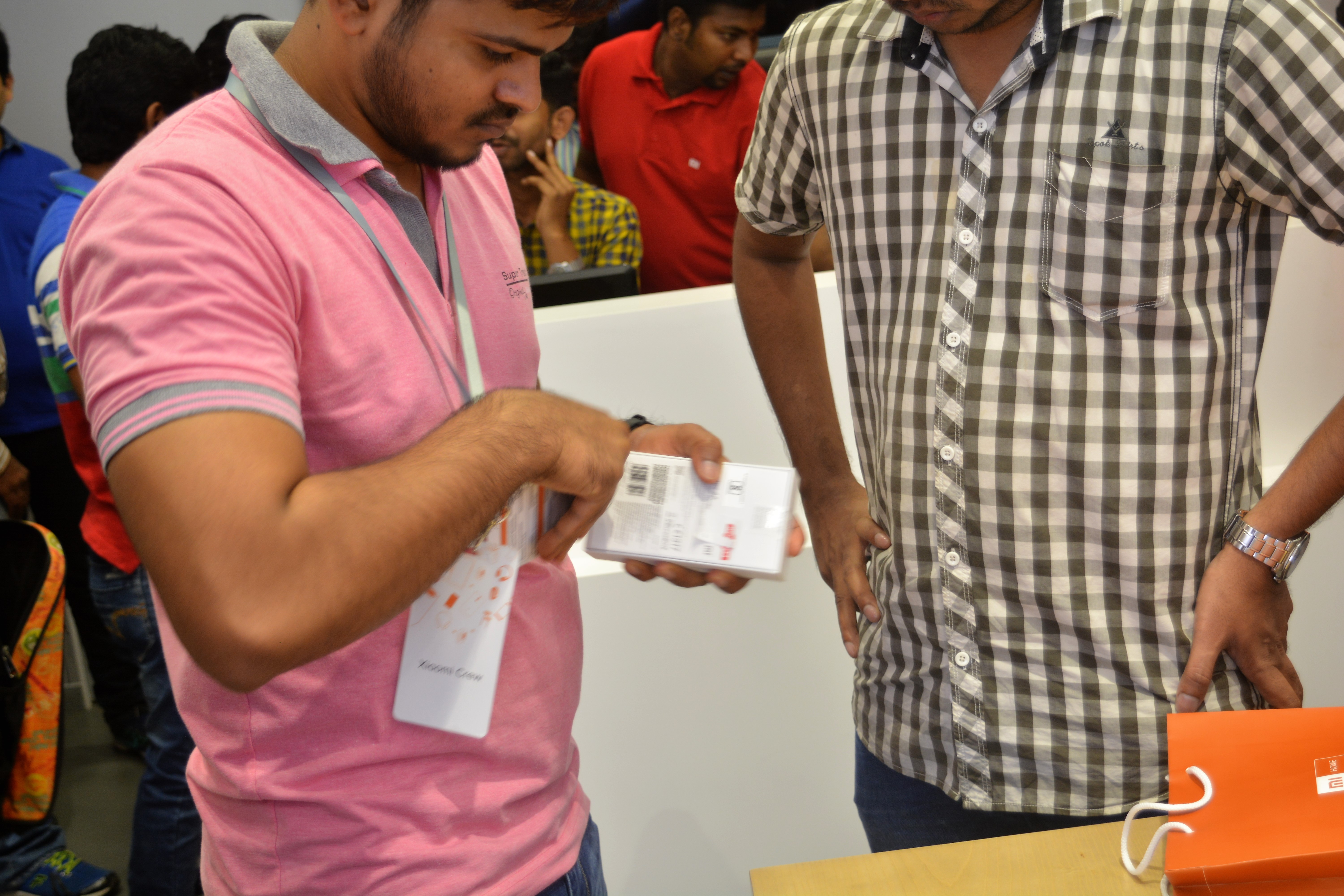 Mi Fan Club:
Members of Chennai Mi Fan Club(including me) turned up in huge number at the store. They brought pluck cards, banners and more to show the love for Mi in Chennai. Though the fan club is not official as of now, we hope Xiaomi India makes it official soon!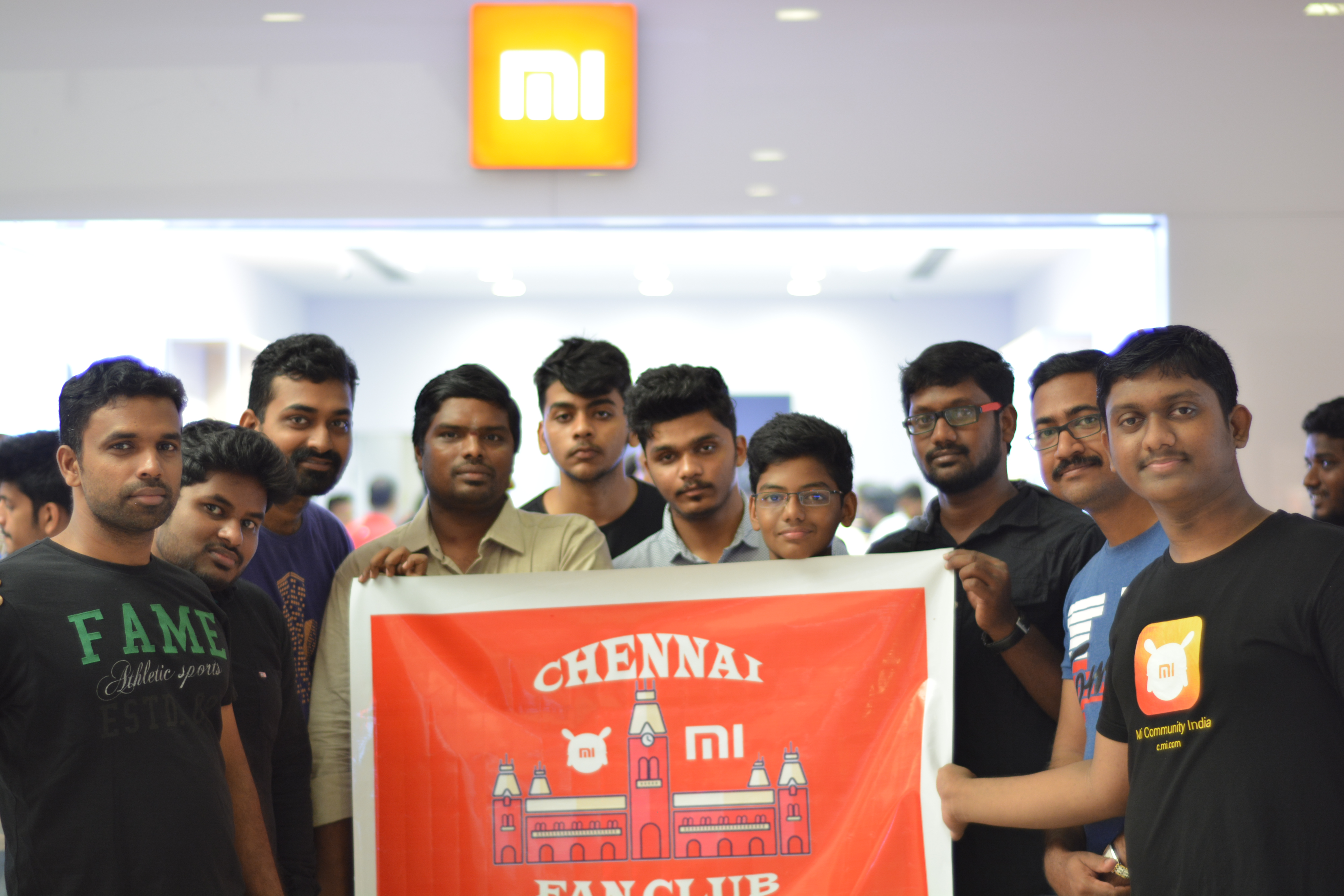 You can also checkout our video on the launch of Mi Home in Chennai