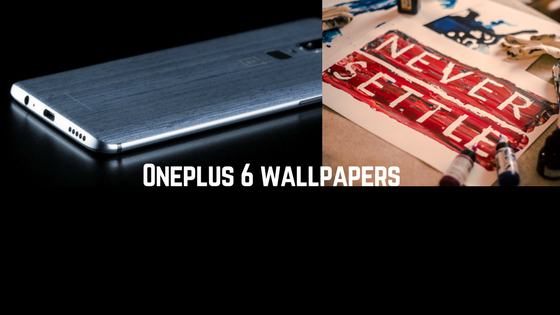 Have you ever wondered how the amazing and eye-catching wallpapers on Oneplus smartphones are designed?
We know that the wallpapers on Oneplus smartphones are designed in India by Swedish artist Hampus Olsson. But now, Oneplus has revealed more details on the artist and also about the wallpapers on the coming Oneplus 6 smartphone
Hampus Olsson is a Swedish artist who currently resides in Goa, India. In addition to making wallpapers, he designs websites, illustrations, branding, games, apps, and fashion. He also gives art direction to some of the most influential e-commerce stores in Sweden. His clients include Spotify, GANT, Nestle, Hard Rock Hotel, Holiday Inn, AT&T, and more.
His story with OnePlus began shortly after the release of the OnePlus One, during a chance meeting with Carl at a Saturday night market, where they quickly bonded over their shared experience growing up in Sweden. Just as Carl was about to leave Goa, Hampus shared some of his art. The rest is history.
Carl asked Hampus to create a series of official wallpapers for the OnePlus 2, and this creative partnership has endured ever since.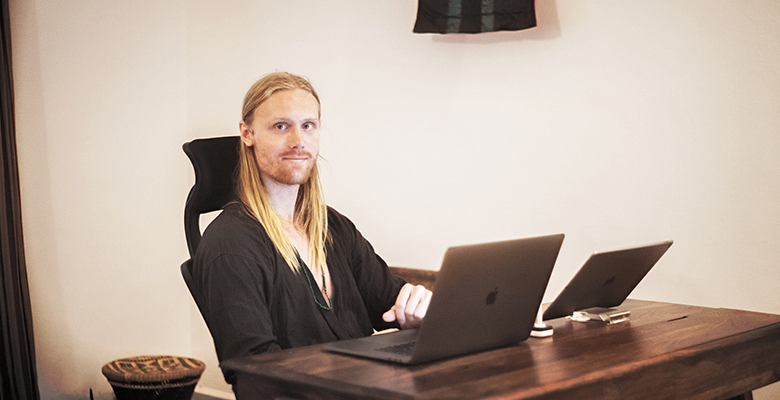 Brian Yoon, Head of User Experience Design Division, OnePlus had a brief discussion with Hampus Olsson, Wallpaper Artist for OnePlus and this is what he had to say,
     "Sometimes, a wallpaper is more than just a wallpaper. Each OnePlus device ships with a set of unique art that attempts to evoke something special, something innately true about the device it's supposed to represent—whether it's the acrylic brush strokes and emotive textures seen on the OnePlus 3, or the 5T's vibrant, abstract close-ups. Making iconic wallpapers is no easy task, but our wallpaper artist, Hampus Olsson, has lived up to the challenge, time and time again. It's my pleasure to introduce him to the OnePlus community."
Oneplus also revealed some details about the wallpapers on the upcoming Oneplus 6 smartphone.
When asked about his work on the upcoming OnePlus 6 wallpapers, Hampus Olsson, only had this to say:
With the OnePlus 6 wallpapers, I've brought with me what I've learned along the way. The new wallpapers feature a clean, fluid style with mountainous depths… if I were to compare the new wallpapers with the first ones I made for OnePlus, I would say the new ones are more vibrant, and hold a better, more suitable composition to reveal…" Well, I won't spoil the rest. Suffice to say there are exciting things to come.