While online platforms selling movie tickets have gained much popularity among movie-buffs, a humble startup is silently capturing a substantial share in the ticketing market and has become quite a known name amongst college goers. TheCollegeFever (TCF) is the first platform to have sold online a total of 4 lakh college event tickets so far. This is the go-to destination for booking events of IITs, IIMs, and many prestigious colleges. Gross Ticket Value earned so far exceeds Rs.10 Crore.
TCF helps plan, propagate and get sponsorships for college events, seminars, and workshops. Quite popular among college cultural groups and committees of major Indian institutions, the platform's undeviated focus on its target audience – youngsters and college goers – is paying dividends. The startup has registered 100 percent growth year on year, since its inception in 2016. That's been a constant for last three years and remains the target for the year 2018 as well.
The reach and footprint of the Bangalore-based startup are also growing swiftly. From working with less than 1000 colleges in 2016, more than 2100 colleges now organize events and sell tickets through TheCollegeFever. Funded by Mumbai-based VC 11.2 Advisors, TheCollegeFever raised $250,000 last year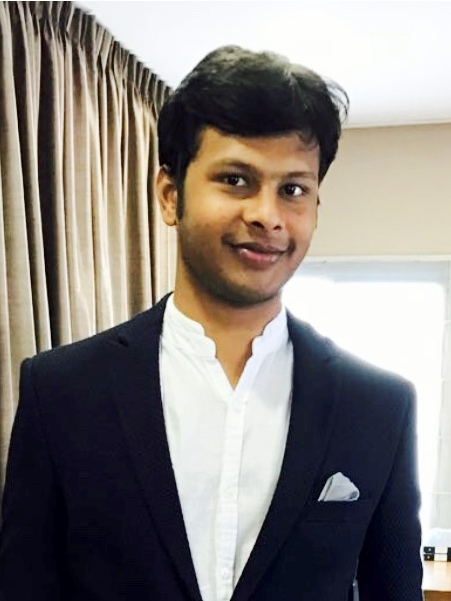 Talking about the growth story, Kushal Aralihalli, founder TCF said,
Our consistent strategic partnerships with prestigious college events of IIT Bombay, IIT BHU, IIT Rajasthan, IIM Bangalore, IIM Indore, NIT Trichy and others prove that TheCollegeFever delivers value to college event organizers. Unlike other general event technology platforms, we have created a niche product that is customized to college event organizers. That's our biggest asset.

Being a strong believer in a good product, I allocated a major sum for product development. And the strategy worked. With a seamless UI experience, the platform has become a big hit amongst youngsters. Colleges are using the features on offer and creating some of the most-talked-about campus events in the country
added Kushal.
With almost 2100+ colleges partnered, 6000+ events organized and 4,00,000+ tickets sold over two years, the startup is an undisputed leader when it comes to college events' ticketing.
Looking at the future, the company aims to grow by another 100% this year. The growth is targeted to be reflective in all terms including the reach, number of events, revenue and profits.
About TheCollegeFever: 
TheCollegeFever is a Bangalore based platform for student communities based on college life and similar interests and helps them in Coordinating Fests, Conducting Workshops and Promotion for wide coverage and Sponsorships. With 2100+ colleges partnered, 6000+ events organized, the startup has grown more than 100%, year-on-year. Founded by Kushal Arallihali, the platform has helped all the IITs, IIMs and various premium Universities and Campuses in better event management.