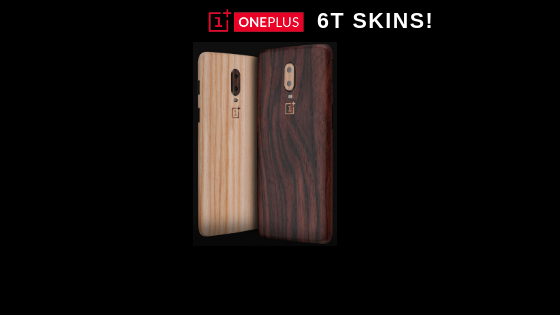 Oneplus 6T is around the corner and is all set to launch globally on 29th October. While the smartphone is still not official, the accessories by the third party manufacturers like textured skins have been officially launched. Yes, you read it right! The popular mobile skin manufacturer, GadgetShieldz has announced Textured Skins for Oneplus 6T.
GadgetShieldz has today announced that it is launching Textured Skins for Oneplus 6T smartphone.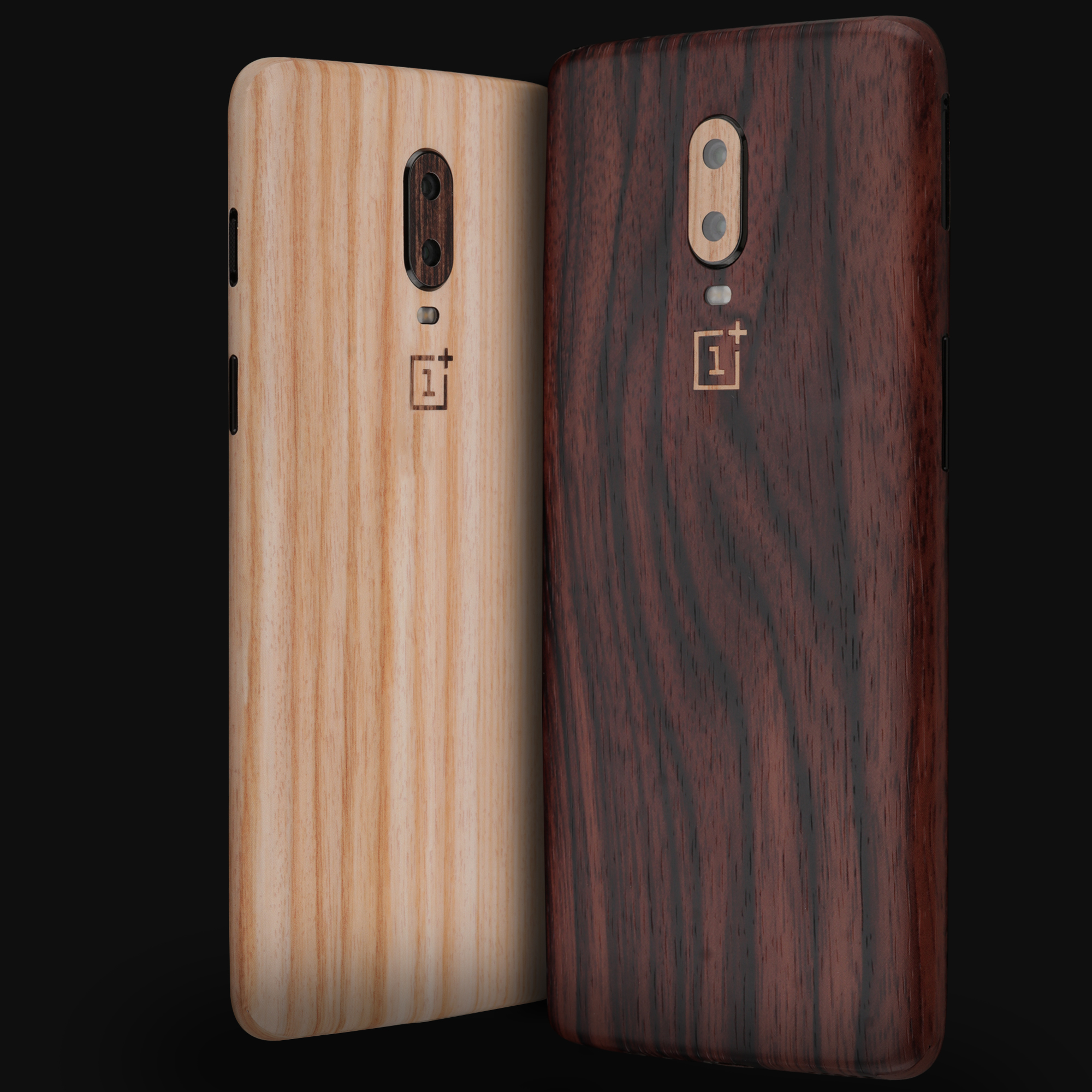 Textured Skins for Oneplus 6T:
Price and Availability:
Oneplus 6T Skins are priced at Rs.499 for Flat Back, Rs.49 for Camera Lens and Rs.49 for Oneplus Logo. The pre-orders are started on GadgetSheildz's official website and users can available a discount of 20% on preordering Oneplus 6T Skins.
Quality:
The superior quality customizable skins are made exclusively for OnePlus 6T. The skins are designed and engineered using the premium and 100% authentic 3M vinyl materials to offer total scratch protection for OnePlus 6T, the latest OnePlus flagship.
Protection:
The skins offer protection from fingerprints and all sorts of dust, grime and wear and tear.
OnePlus 6T owners shall experience something fresh like an optical in-display fingerprint sensor and waterdrop-style display notch. OnePlus 6T will sport a vertically stacked rear camera setup without much deviation from its predecessor. Every mm of the device needs extra protection and these precision cut skins of OnePlus 6T will flawlessly fit the phone's back and corners and keep its design and functionality perfectly intact. The dry application wraps to ensure the mobile is protected from day one.
Textures:
The stylish OnePlus 6T skins can be customized to match everyone's style statement. The interactive skin customization tool allows selection of textures. Some of them include
Ebony wood
Marble
Leather
Camo.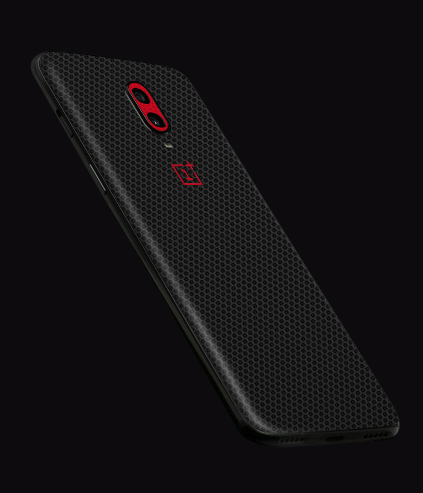 Choosing from the different textures to cover the Oneplus 6T's back, camera lens and logo cutout is a simple process.
The textures designed for Oneplus 6T will give a real wood, concrete, marble, camo or sandstone feel when touched, thus giving a strong grip and control over the phone. This ensures it does not easily witness a fall. More importantly, this sleek accessory adds zero bulk, thanks to the ultra-thin and the highest-grade material used in the making of Oneplus 6T skins.