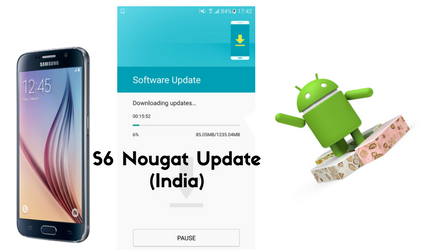 Samsung has started the roll out of Nougat update for S6 in India. The over the air update weighs 1.2 GB in size and comes with quite a few enhancements. All the nougat features come with this update. Split screen, redesigned icons and more enhancements internally.  As with other Samsung OTA updates there is an option to install update overnight or schedule it later. The update was in testing phase for sometime and finally it has been pushed out for Indian variant of Galaxy S6.
Prerequisites:
As the update size is huge, make sure to install it through a fast WiFi connection and also ensure sufficient storage.
Do not interrupt the update process midway, otherwise there are chances of phone getting bricked.
Make sure to backup important data.
Factory reset the device after update as after any major update phone tends to be sluggish and battery life might take a hit. So it is a good idea to reset the device once.
Here are the pictures of the change log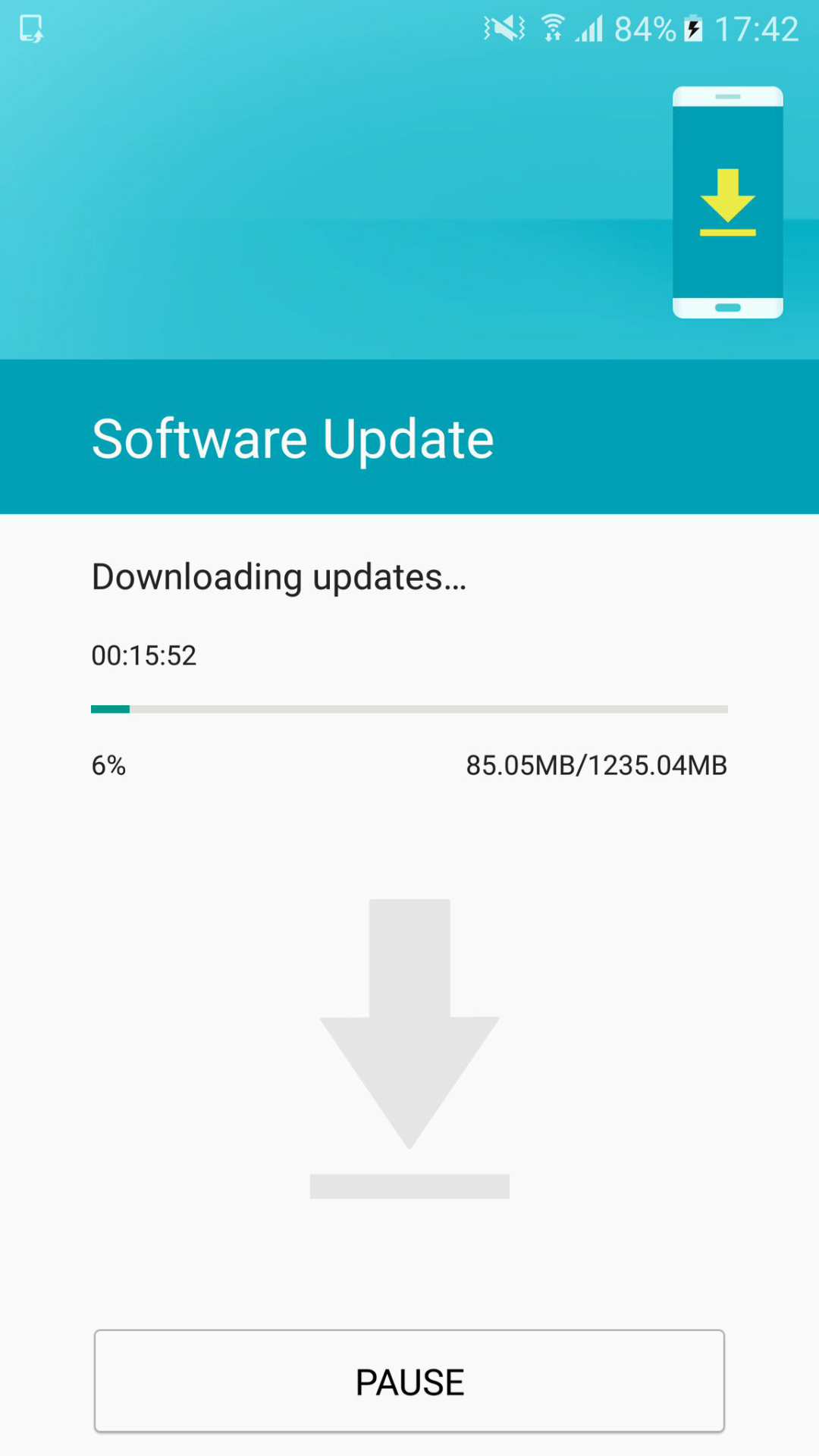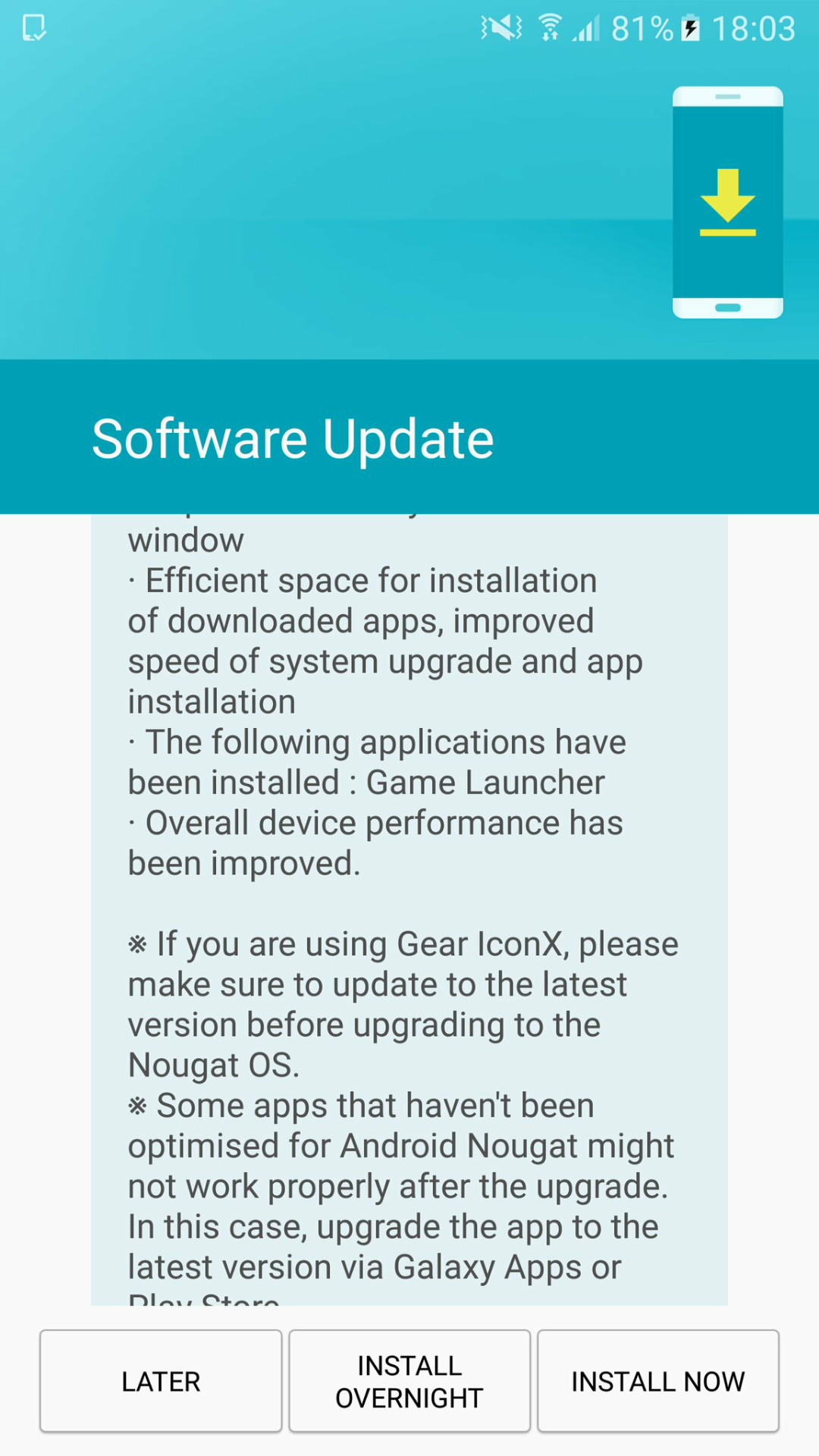 Like, Share and Comment if you found this post helpful.