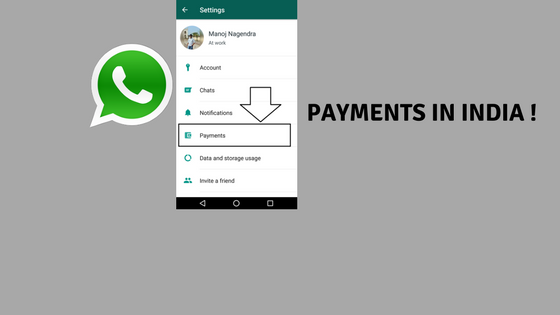 Whatsapp has been testing new features off late like Location stickers, a separate store for stickers, group video calling and more. The most interesting and important update that Whatsapp has been testing is Payments. Last month, there were reports that Whatsapp will roll out the payments features to users in on a trial basis.
Today, we got the Payments feature enabled on our Whatsapp account and it is in the beta version 2.18.39. It is still not live in the stable version. We are guessing that the feature is being rolled out to selected users gradually.
You are reading this news first on our site.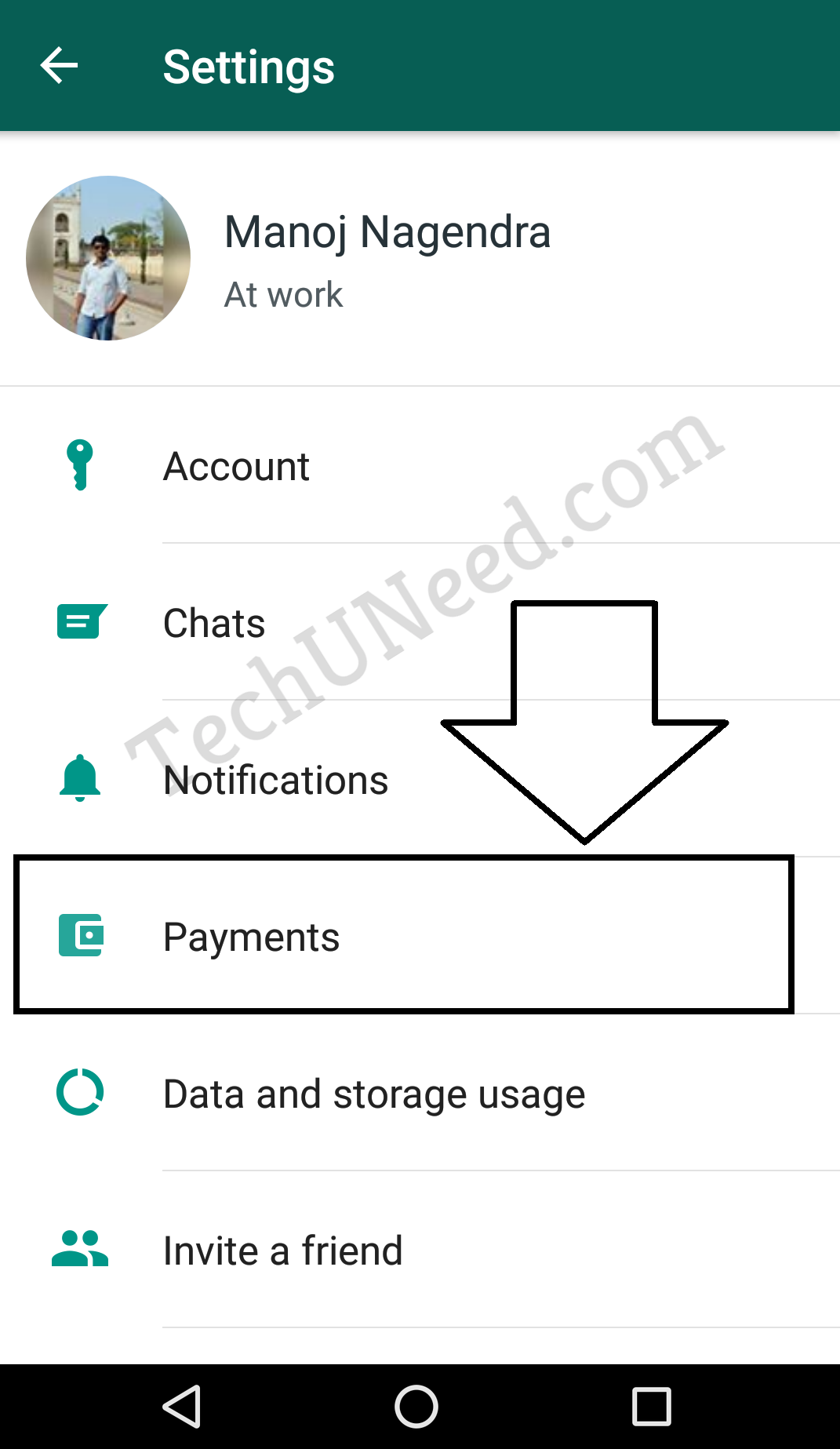 What is Whatsapp Payments and how to use it?
Whatsapp Payment is a UPI based service that enables users to send and receive money through Whatsapp.
Here are the steps to enable it
Step 1: Install the latest beta version of Whatsapp
Step 2: Click the three dots present on the top right corner and go to Settings
Step 3: You will find a new tab named Payments.
Step 4: Click on that and select Accept and Continue
Step 5: You will now see a list of supported banks. As of now, most of the major banks are supported
Step 6: Select your bank and verify your mobile number through OTP
Step 7: Voila! You will be greeted with the Payment Settings Interface where you can manage your bank account and check payment history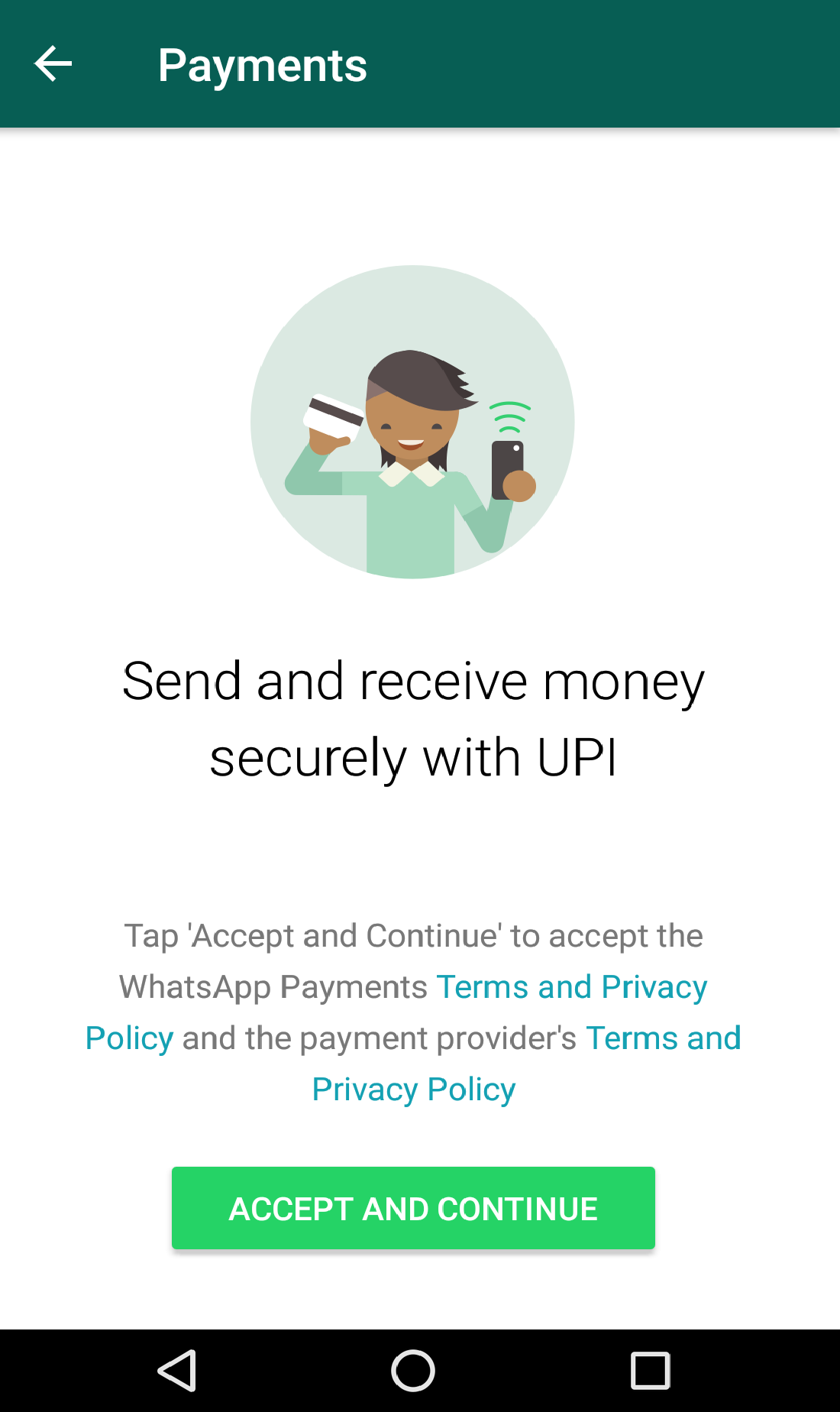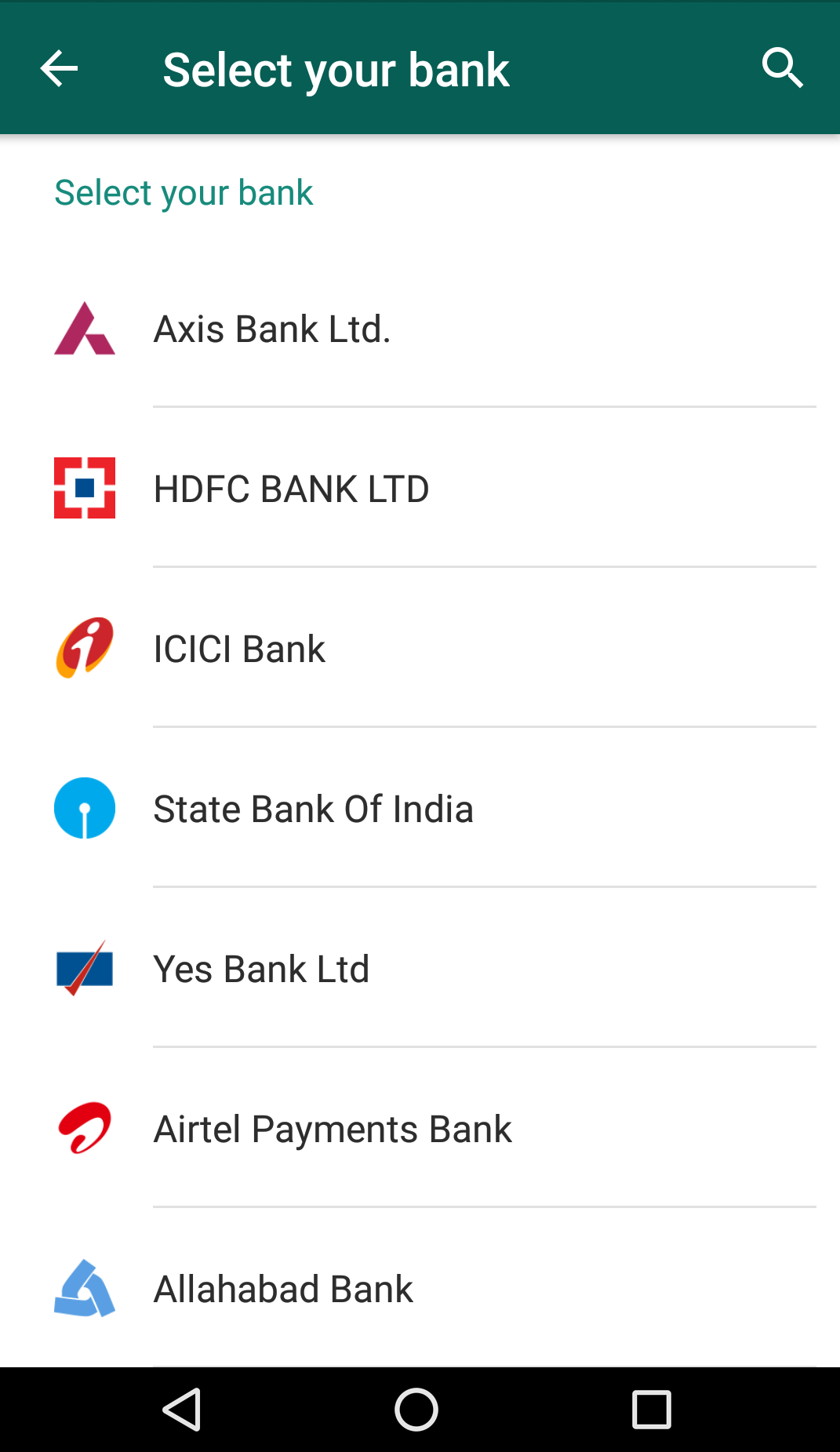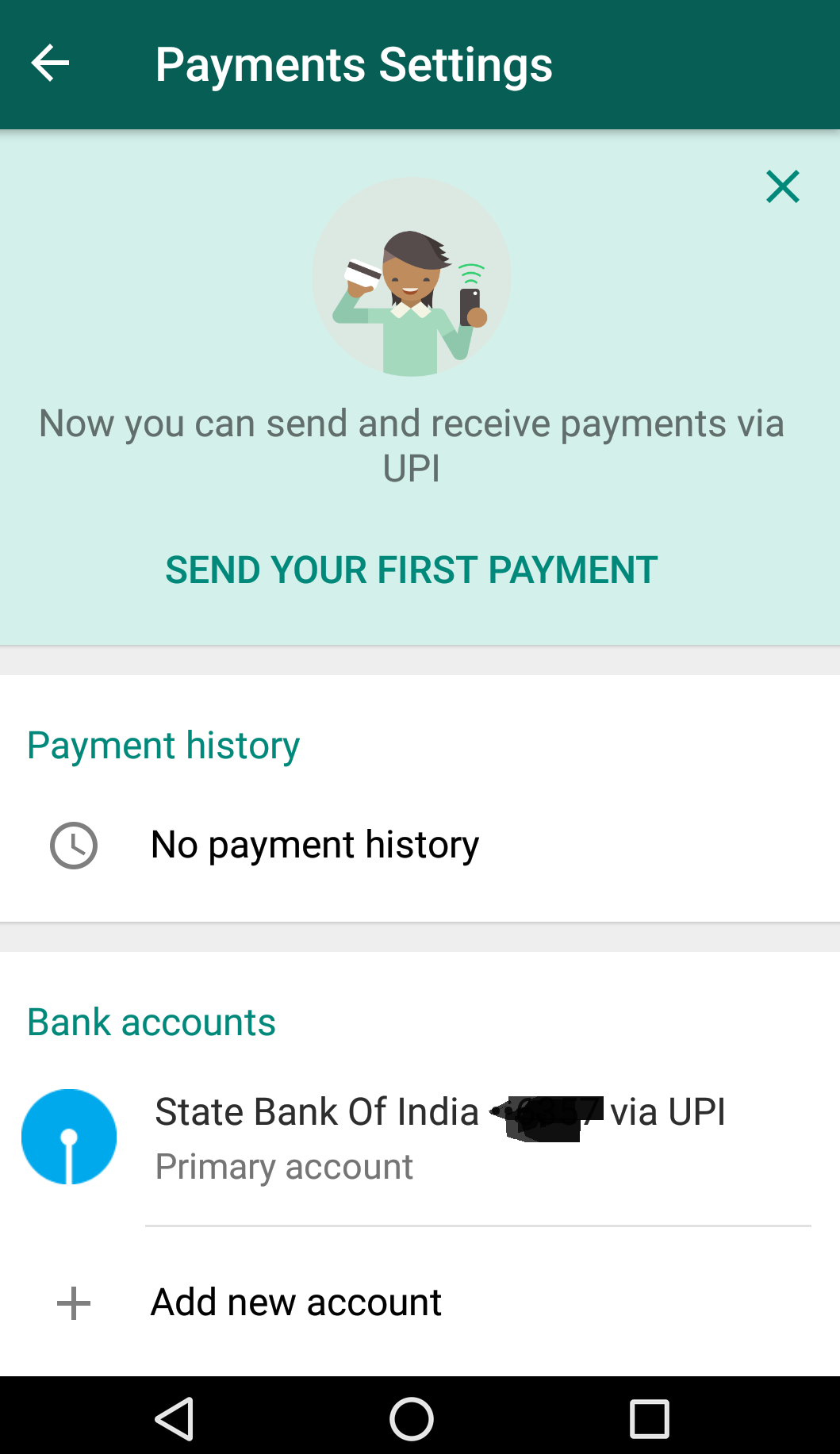 How to send payments?
Step 1: Open a contact whom you wish to send the money
Step 2: Click the attach icon and select Payments
Step 3: Make the payment through UPI