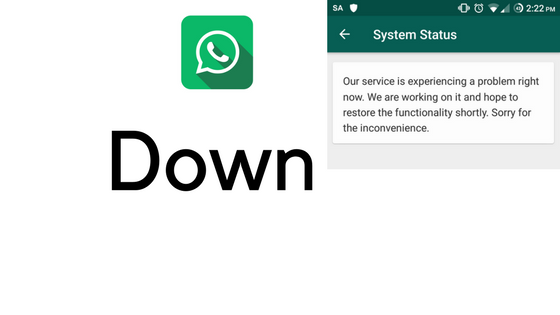 [Update]: WhatsApp is working fine now and the messages are getting delivered/received. 
The popular messaging service is down for a brief period of time now. Whatsapp is facing technical issues at their end and we hope the services will be restored soon.
Earlier, WhatsApp had issues too, but it was restored quickly. This time, it has been down for a quite long time.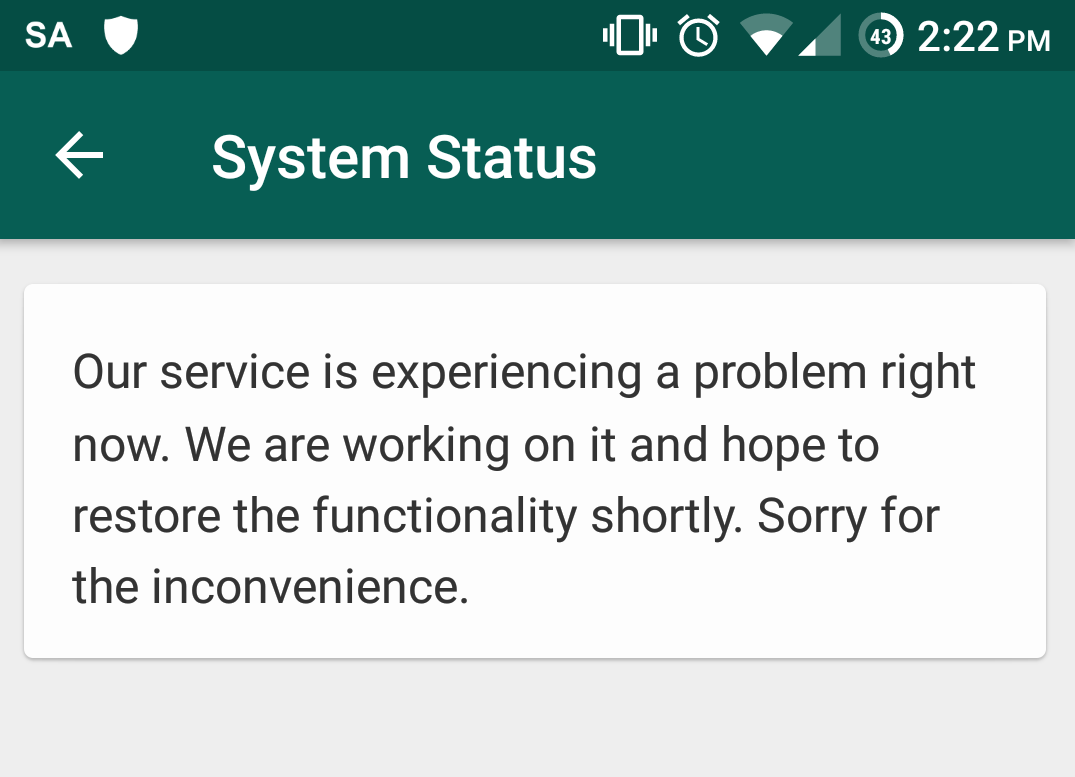 At the time of writing this article, the messaging service is still down. We will update the page once the services are restored.