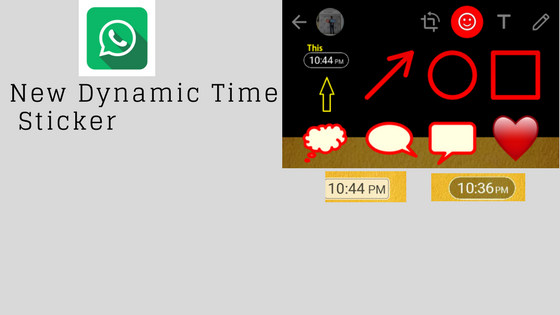 Whatsapp recently revamped the emojis in their beta release for Android. The company has been constantly bringing new additions to the popular messaging app every other day.
Today, Whatsapp has released stickers in the latest Beta version for Android. The latest beta carries the version 2.17.375 and brings a new Dynamic Time Sticker. It is available in the emoji section of the status section or while attaching any image.
How to send a Dynamic Time Sticker?
Open Whatsapp
Send an image to someone
Click on the emoji icon located at the top right corner
The new time sticker will be available next to the Arrow mark symbol
Double tap to change the style of the sticker. As of now, only two styles are available.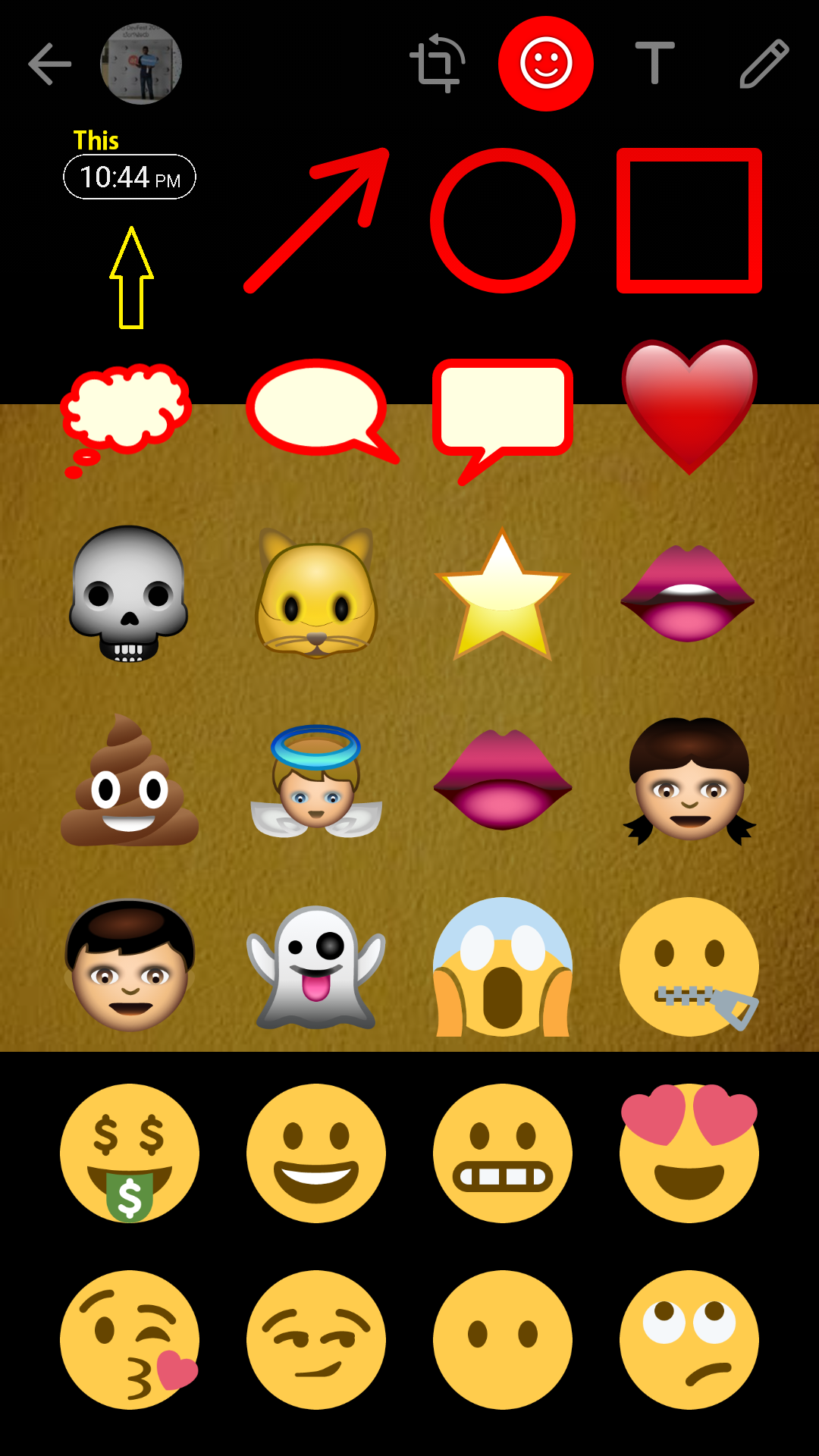 These are the two styles available