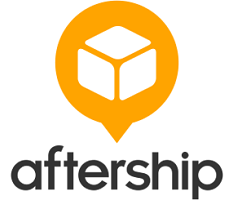 Most of us today buy stuff online and it is difficult to keep a record of every courier tracking details. The shipping partner changes every time you order online. In order to track shipments you have to go the courier partner's website and enter your tracking number to get the tracking details. It is a cumbersome process and more often than not we can't remember the tracking number every time.  To solve this problem there's a handy app called Aftership which helps you to track all of your shipments in one place.
Highlights of the app:
Simple and easy to use
Allows you to add multiple shipments
Add shipment by scanning the barcode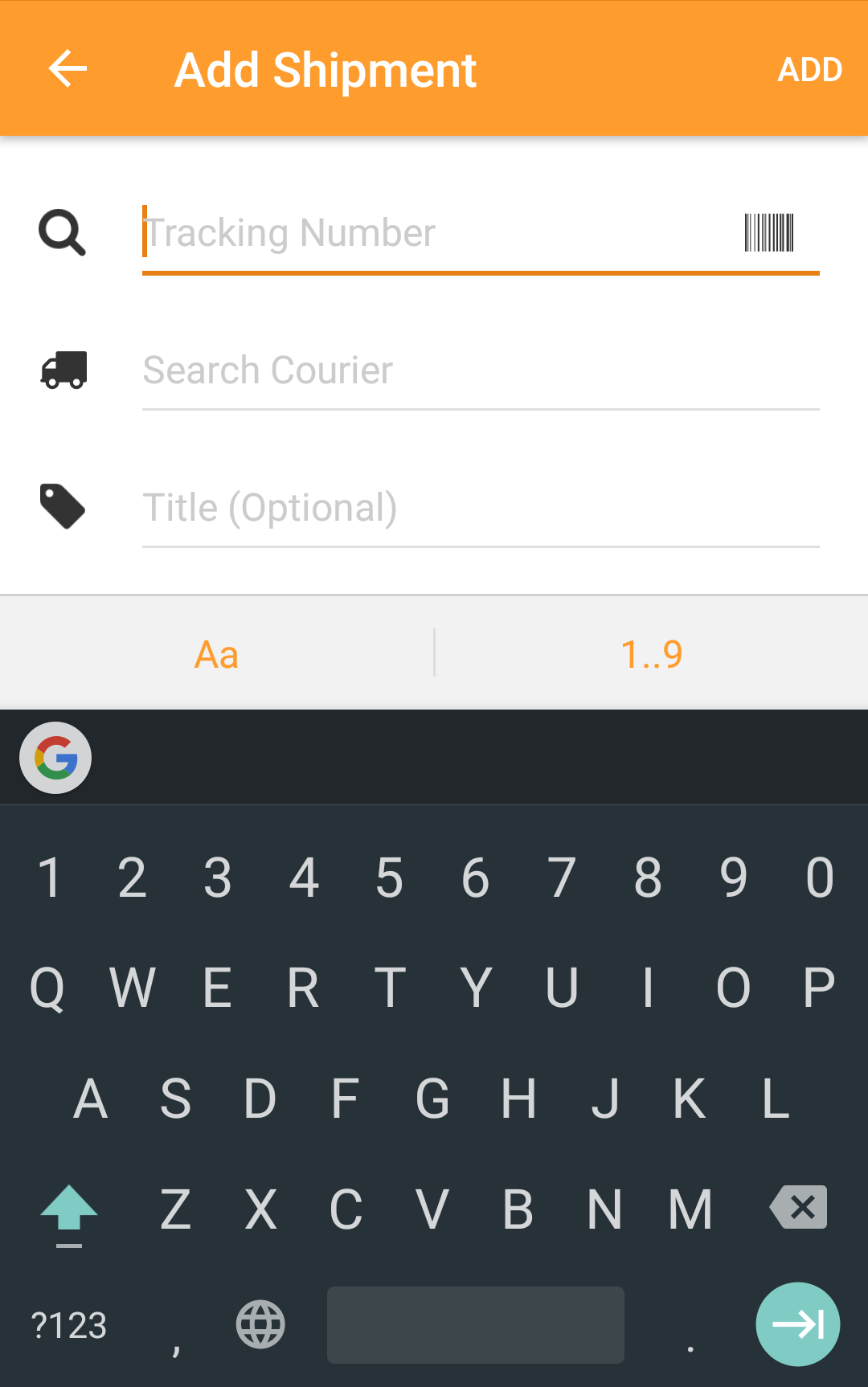 Features:
Aftership allows you to add multiple shipment and it supports thousands of carriers from all over the world. The app even has the feature wherein it autodetects the details once the tracking number is entered.
There are two options for users when theg open the app.
1) Sign up with Google or Facebook to keep a record of all shipments.
2) Use the app as a guest user without linking any accounts.
It even has a notification feature which notifies you the status and to top it all it has ' notification on every checkpoint status' . What this does is it notifies on every stop your shipment makes. It is the most highlighting feature of the app.
Here are some of the pictures on how the app looks like.
I am personally using the app and found it very useful. I hope this app will help you to manage all of your shipments with ease.
Download link: 
Like,Share and Comment if you found this post useful.
Thumbnail credit: Wikipedia