How to Link Aadhar to Mobile with OTP from Home
Aadhar Card has been used everywhere now and being made mandatory across all services in India. It is now essential to have an Aadhar card and enroll for one if you haven't done already. As per Government of India's rule, Telecom operators in India have been sending SMS and Calls reminding users to link their Aadhar with the mobile number in order to avoid termination. The last date for linking the same is Feb 2018.
Until yesterday, you would have had to make a visit to the nearest store of your operator to get Aadhar linked to your mobile. But starting today, the process is made very simple. You can now link your Aadhar to your Mobile right from your Home with OTP.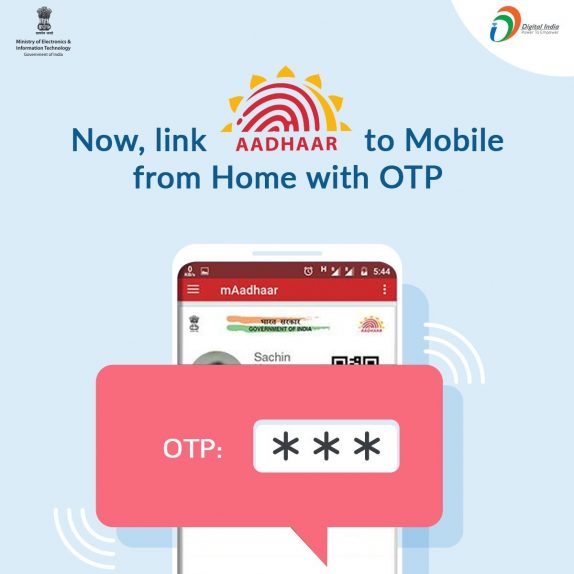 Here is how you can do it
Procedure:
Step 1: Dial 14546 from your registered mobile number
Step 2: Choose 1 for Indian National / Choose 2 for Foreign National
Step 3: Now enter your 12 digit Aadhar number
Step 4: Press 1 to confirm
Step 5: You will get an OTP on your registered mobile number
Step 6: Enter the OTP
Step 7: Voila! Aadhar will now be linked to your mobile number and you will get a confirmation SMS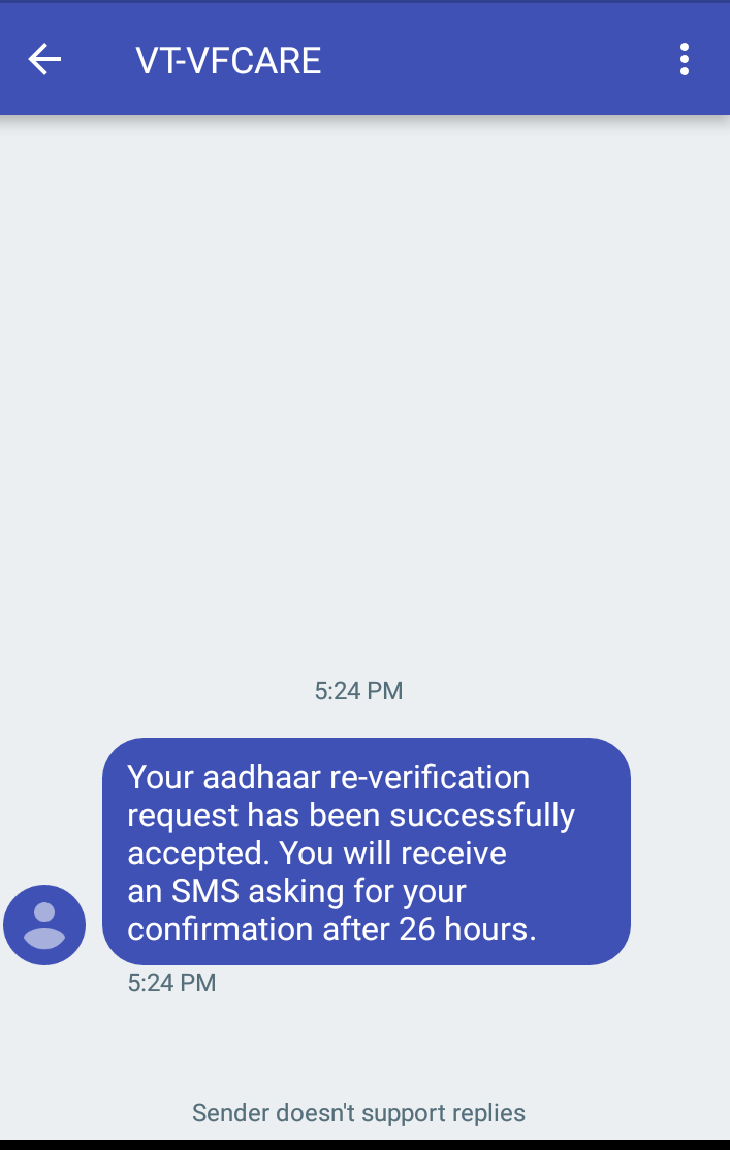 We have posted on the same. You can check it out here