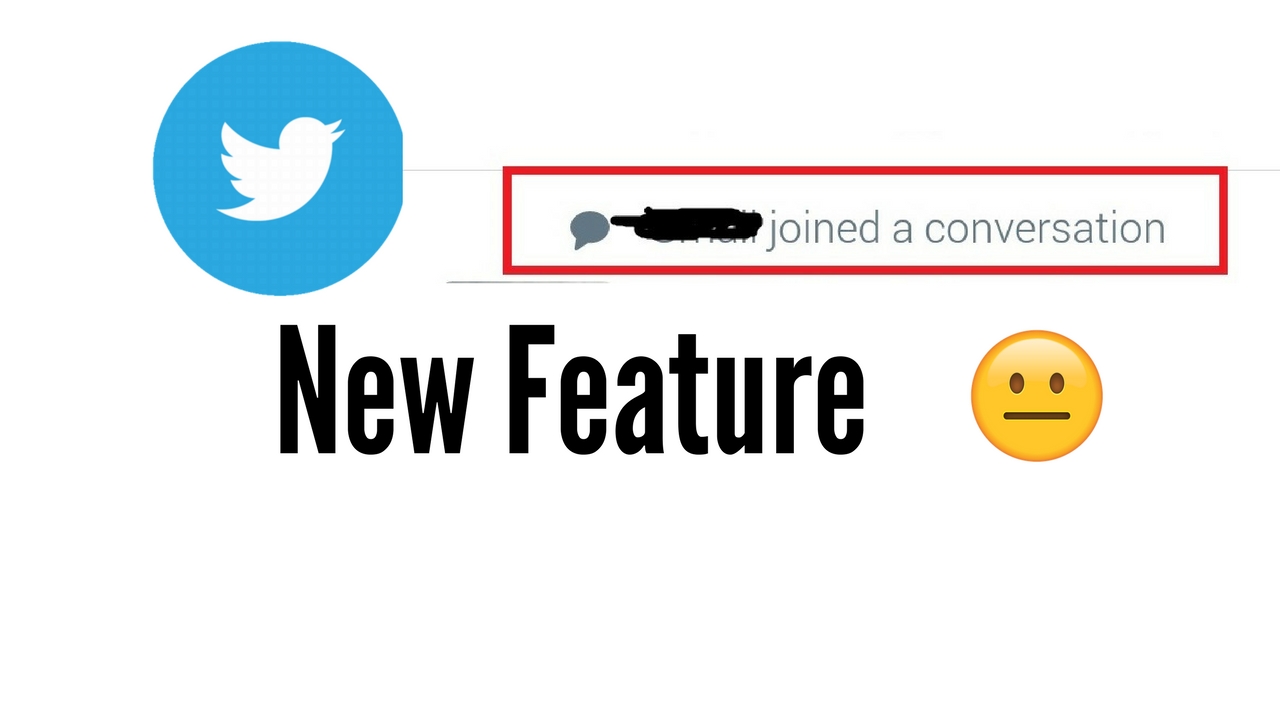 Twitter has introduced a new feature that might not please users. The latest update now shows you conversations of people whom you don't follow on your timeline. When you scroll through your timeline a tiny text will be displayed saying "XXX joined a conversation".
How does this work?
Basically, when you scroll through your timeline you will notice conversations that user had with his follower. To simplify it, the user whom you follow if had a conversation with another user whom you don't follow, then it will end up showing on your timeline.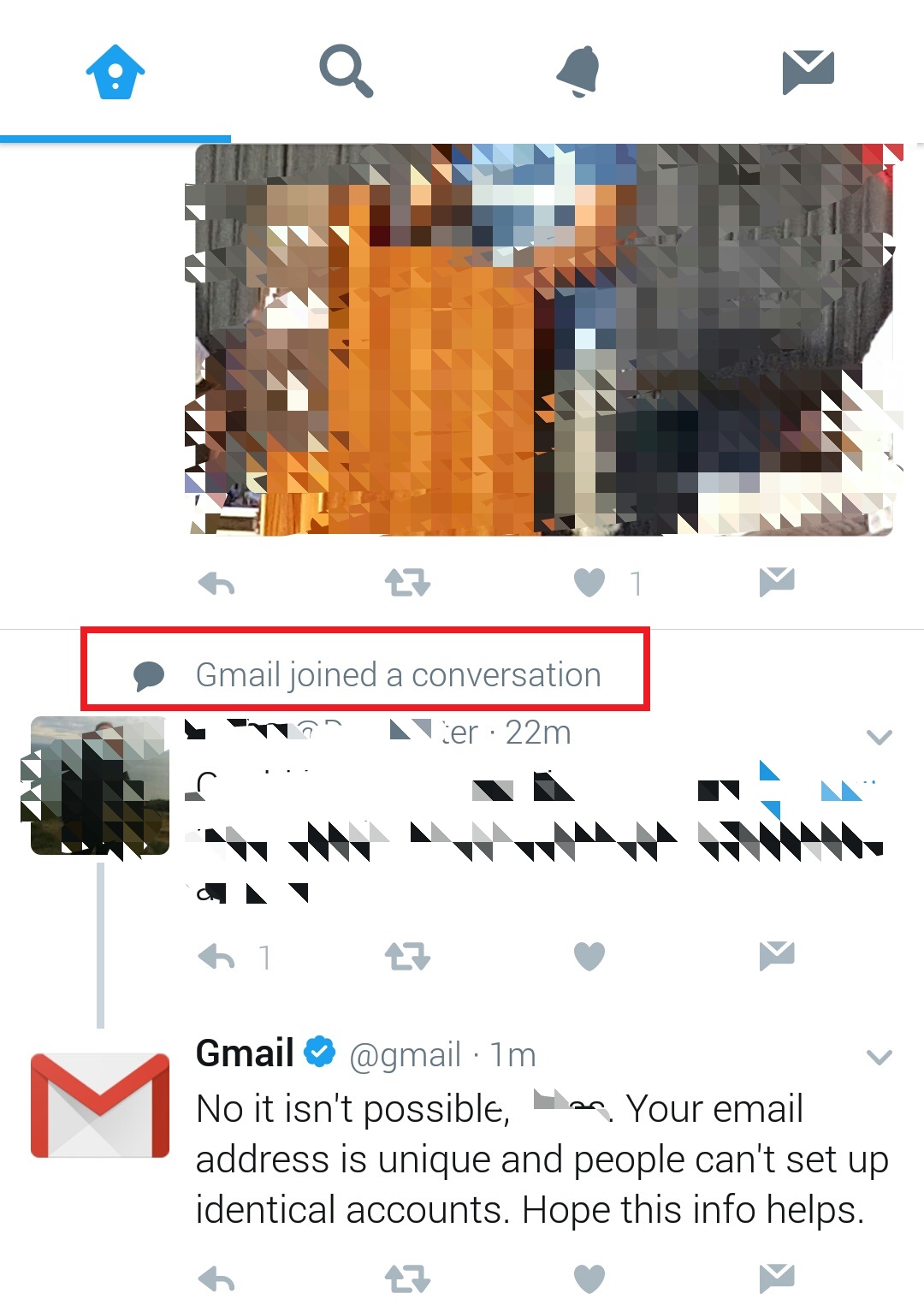 As you can see from the above picture, I follow Gmail Twitter account but don't follow the person whom Gmail had a conversation. But it ends up displaying on my timeline.
In my opinion, this new feature might not be liked by many users. If one wants to follow, he might see the suggested users. But this feature will annoy the user as the timeline will be filled with conversations of person who is not followed.
Like, Share and Comment on what you think of this new feature introduced by Twitter.