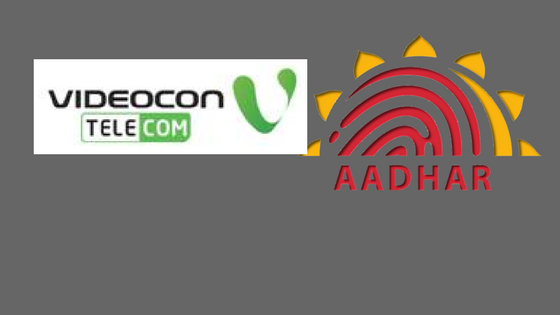 Videocon Telecom has announced that it is entering into E-KYC business to provide Aadhaar based digitalization for the people of India.
eKYC is a government approved paperless, verification method for fulfilling KYC requirements of any organization.
The company has obtained both ASA and AUA licenses for the Aadhaar based digitalization. Videocon has partnered with globally renowned technology partners to provide end to end solutions to cater current and future business needs.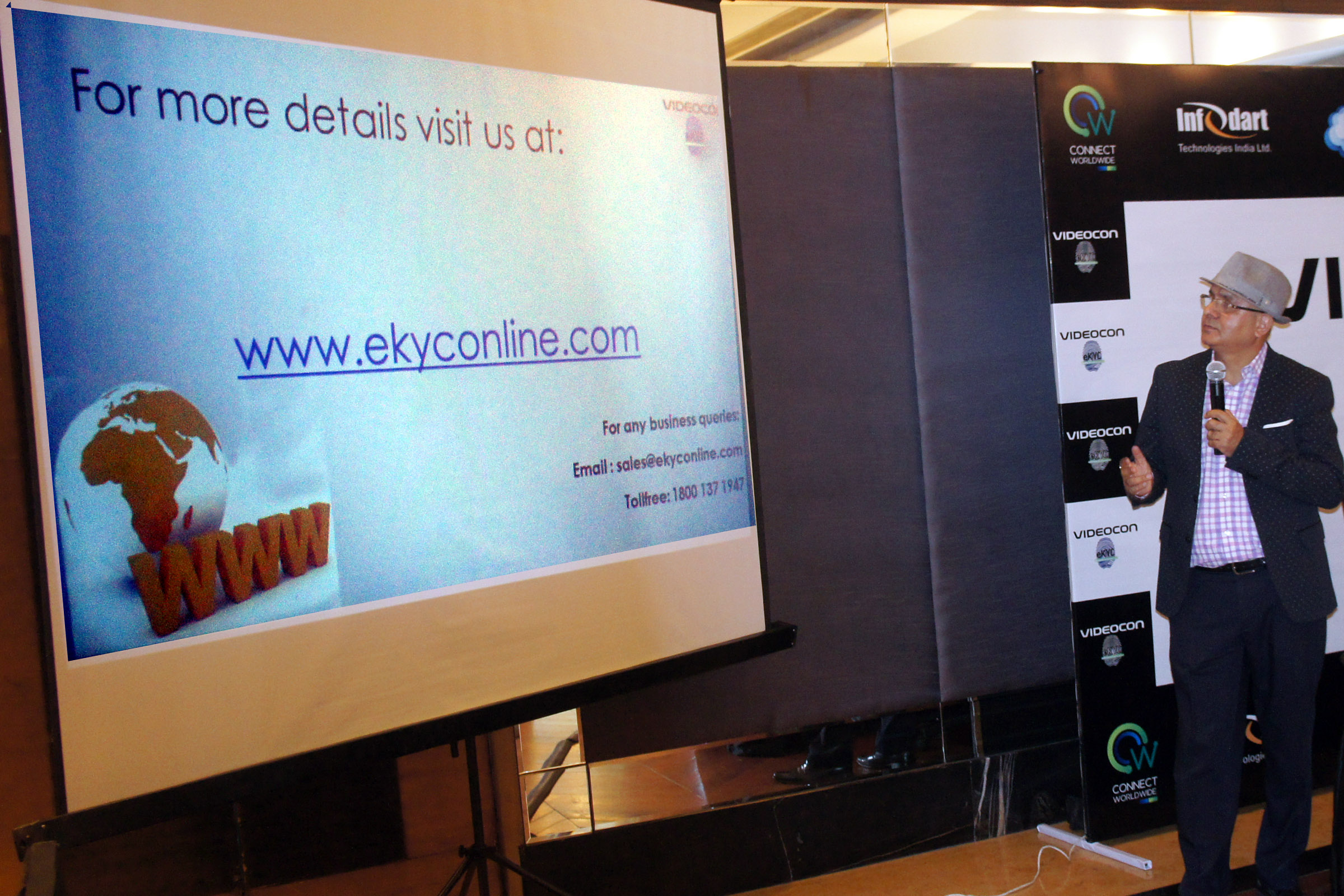 Role Of Videocon In eKYC:
Videocon will act as the link for an individual's registration process with UIDAI and take one through the registration process without any hassles. They will assist in providing the services, which will cover business process re-engineering, secure environment, and automated process flow thereby creating value for each user.
Announcing the company's foray into the E-KYC business Mr. Arvind Bali, CEO, Videocon Telecom said,
Digitizing India is the only sure-shot way to reach the benefit of growth to India's masses and that will create the multiplier to ensure the target 8 to 10% sustained GDP growth. Digital India is certainly the most appropriate call for transforming India into a vibrant and strong global economy.We believe that Digital India has the potential to become one of the most meaningful reforms for Indian businesses in recent history.