WhatsApp has been testing new features of late and adding them in every release of the beta version.  The latest offering from the company is 'Text Status'. Users will now be able to add a text as their status along with Images and Videos. Similar to Facebook, coloured background for posts, Whatsapp has added many colour options for Text Status.
How to add a Text Status?
The feature is currently live on latest Whatsapp Beta for Android. It carries the version number 2.17.307.
Here is how you can use the latest feature from WhatsApp
Update to latest beta version
Click the 'pencil' icon in the Status Tab
Type a status and choose the desired background colour from the colour palette
Voila! Text Status is now live
Here are some of the pictures of the new feature from WhatsApp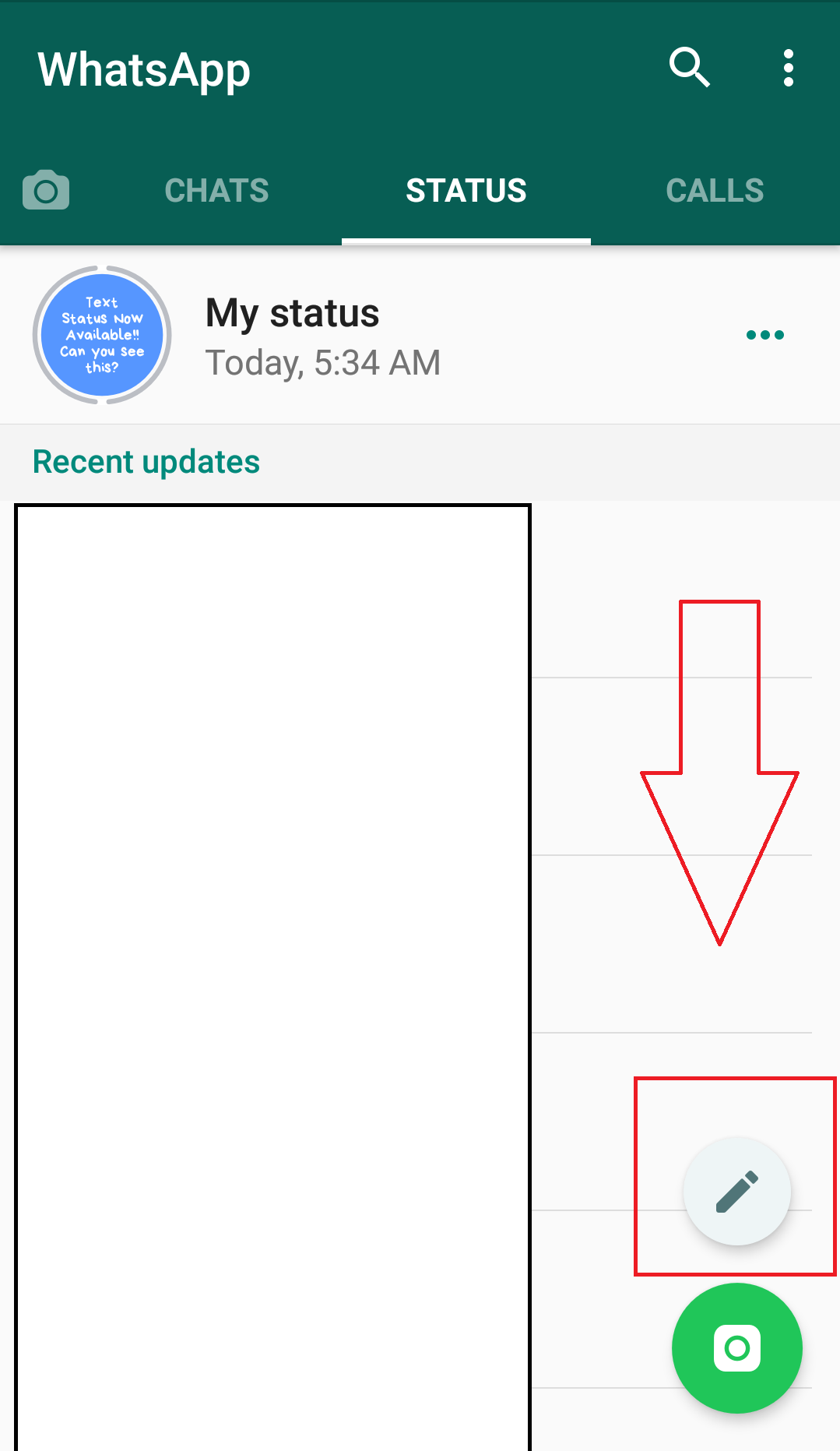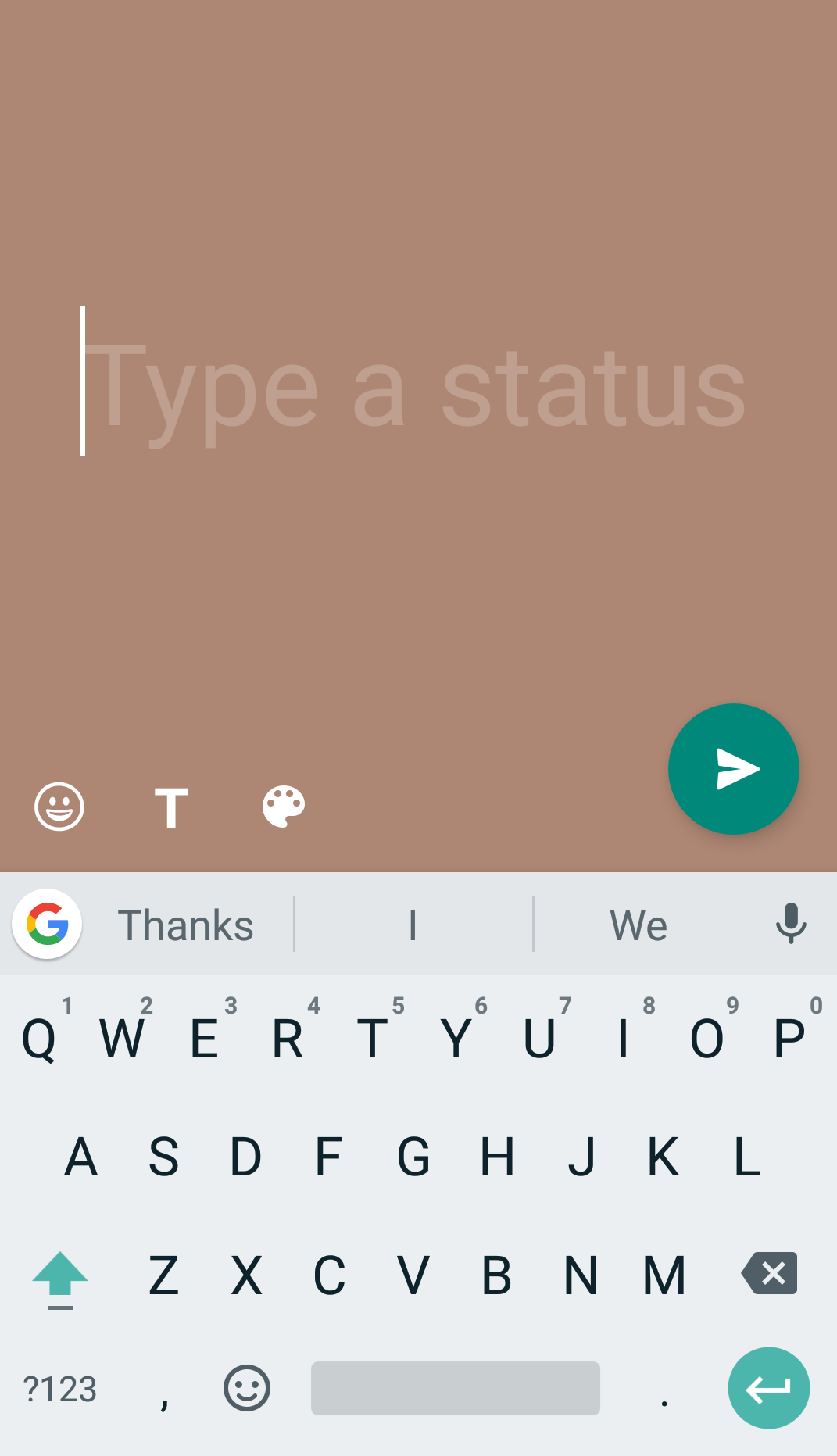 Users who are on the latest version will only be able to view other's text status. The feature currently does not work for versions below 2.17.307.
Download Latest Beta: Whatsapp Latest Beta