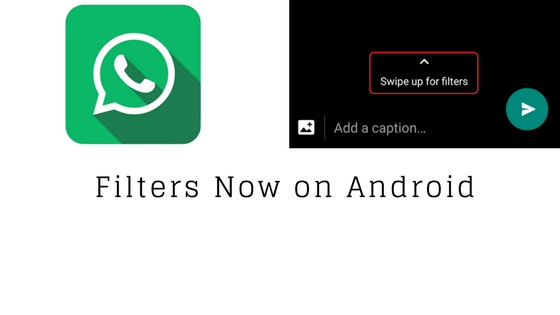 WhatsApp has been adding new features almost every week through the Beta version for Android. Recently, we saw the 'Pin Chats feature and 'Recall chats' is also being tested.
Today, Whatsapp has added Photo Filters in the latest Beta version. The latest version 2.17.297 brings the ability to add filters to a picture before sending it. Here's how you can add Filters to your photos in WhatsApp
Attach a photo
Swipe Up to select filters
Apply Filter
Send the photo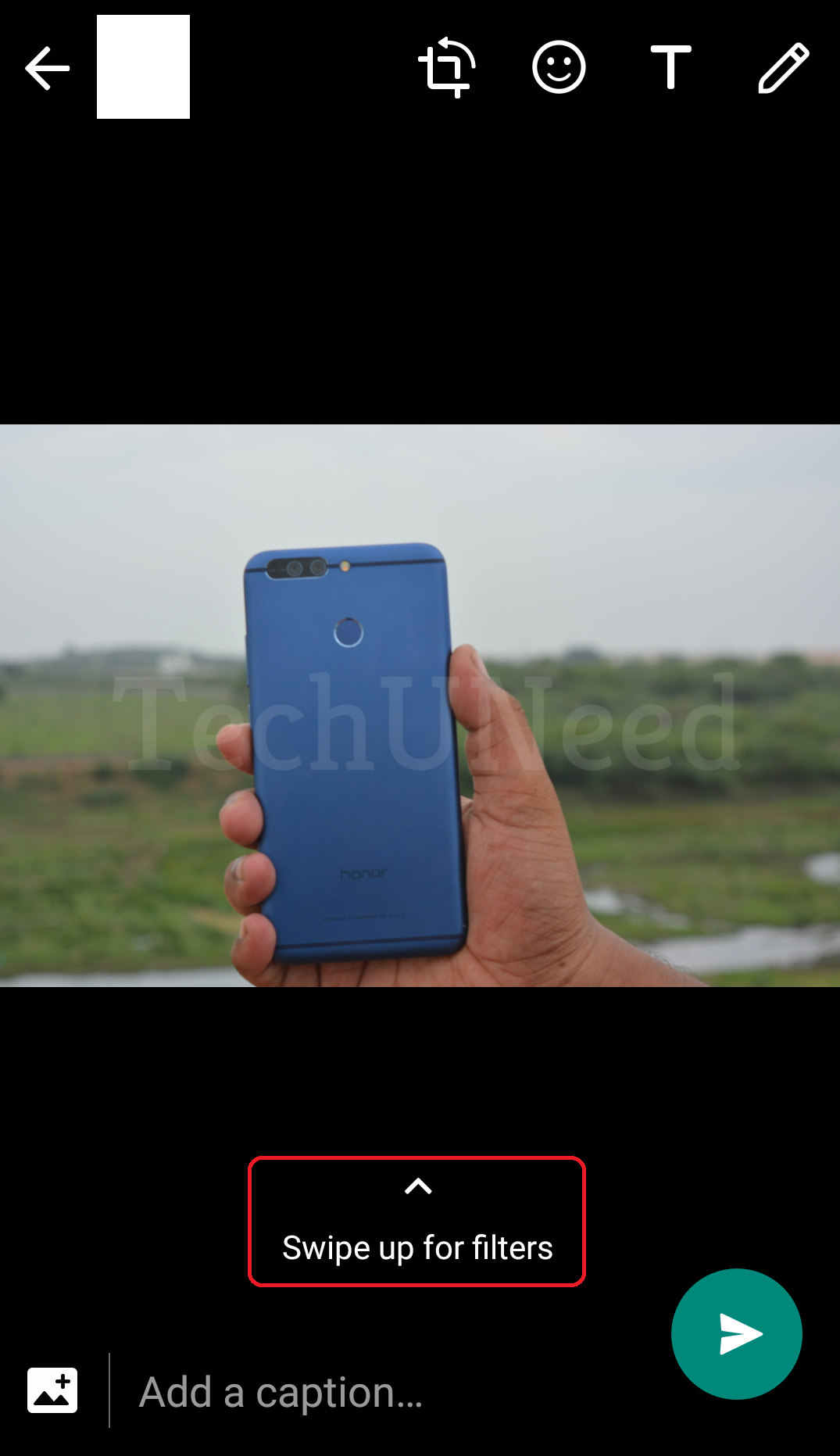 List of Filters available:
There are 5 Filters available in this latest version. Some of them are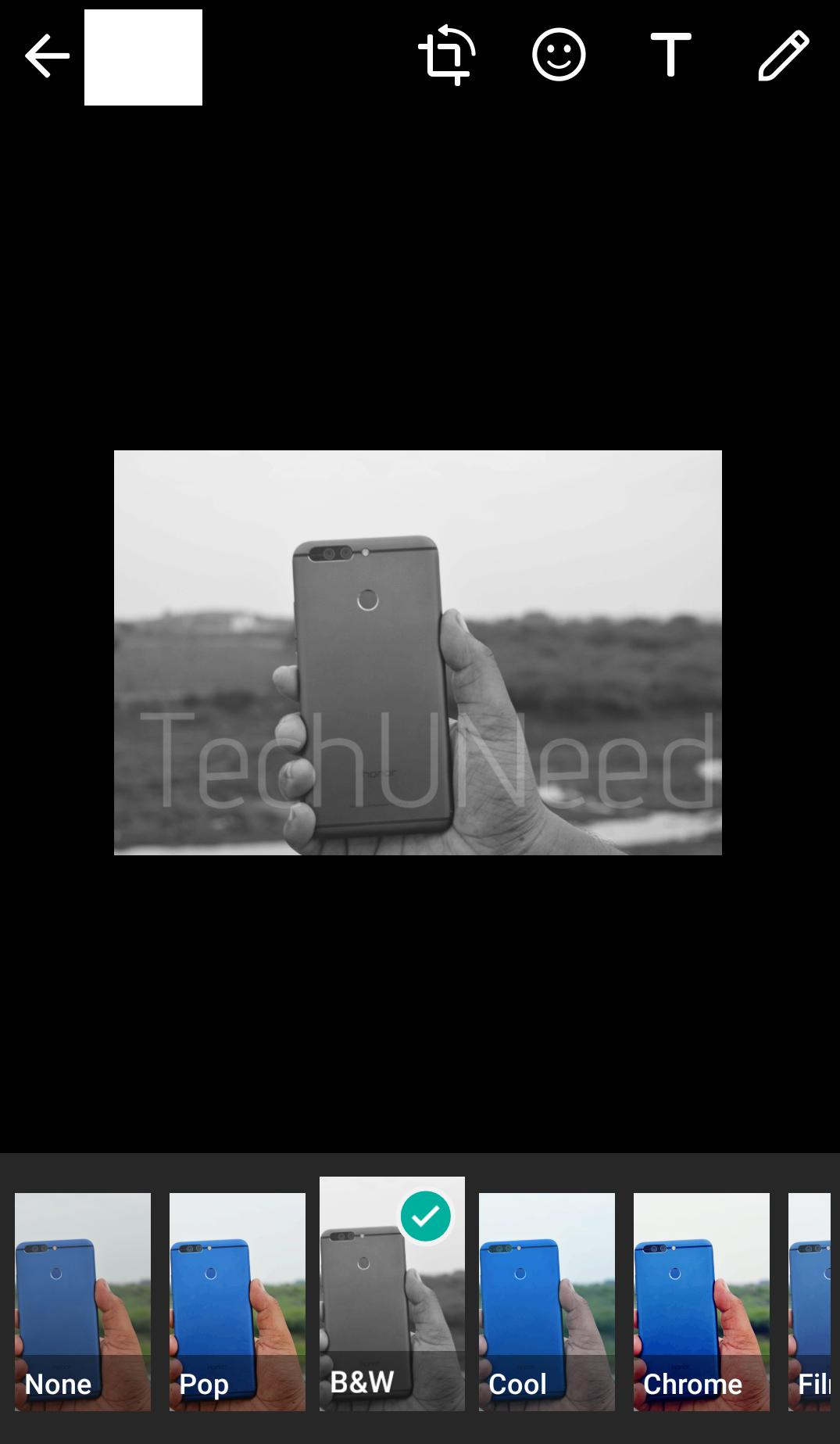 Download Apk Here: WhatsApp 2.17.297
Do you use Filters for your photos? Let us know your thoughts about this new feature in the comments below.