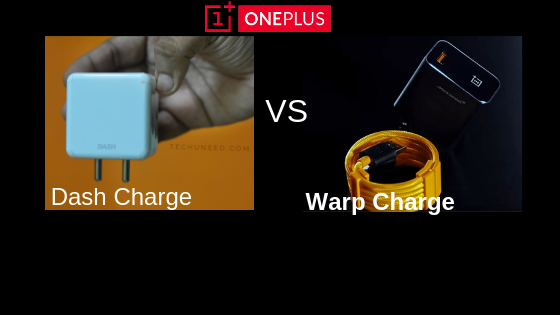 Oneplus has been known for launching a special edition of its smartphones. We saw this trend of special edition Oneplus smartphones starting with Oneplus 5T. In the special editions, Oneplus partners with other brands like Star Wars, Marvel and releases the smartphone. Oneplus launched Star Wars Edition, Marvel Avengers edition and today Oneplus has partnered with McLaren for the special edition of Oneplus 6T Smartphone. Yes, you read it right! Oneplus has partnered with McLaren to launch Oneplus 6T McLaren edition and also introduced a new Warp Charge 30 Technology. In this article, we will be discussing what's different in Warp Charge vs Dash Charge.
Oneplus 6T McLaren Edition is a limited edition smartphone with stunning looking changes to the exterior, new themes and more. The biggest highlight of Oneplus 6T McLaren edition is the new Warp 30 Charge Technology. Warp Charge is an upgrade to Oneplus's popular Dash Charge.
Highlights:
Dash Charge:
                       Input: 200-240V 0.6A
                       Output: 5V 4A
                       Power: 20W
Warp Charge:
                       Input: 200-240V 0.6A
                       Output: 5V 6A
                       Power: 30W
Warp Charge vs Dash Charge-The Differences:
Dash Charge:
Let us start with Dash Charge. Dash Charge is a proprietary fast charging technology from Oneplus that outputs at 5V 4A. Oneplus has been incorporating this technology in its smartphones for quite some time now and bundles the charger in the box.
Before discussing Oneplus Dash Charge, it is important to know about the different mobile charging standards available. A normal charger that is predominant in most of the budget and midrange smartphones outputs at 5V/1A and 5V/2.4A. But regular fast chargers outputs at 5V,9V,12V and increases the amperage to above 3A. Oneplus Dash Charge takes this a step higher by producing an output of 5V at 4A. The input is 200-240V at 0.6A, but it outputs at a speed of 4A. To summarise, Oneplus Dash Charge's output is 5V 4A which in Wattage translates to 20W. So, Dash Charger that is supplied in the box is of 20W.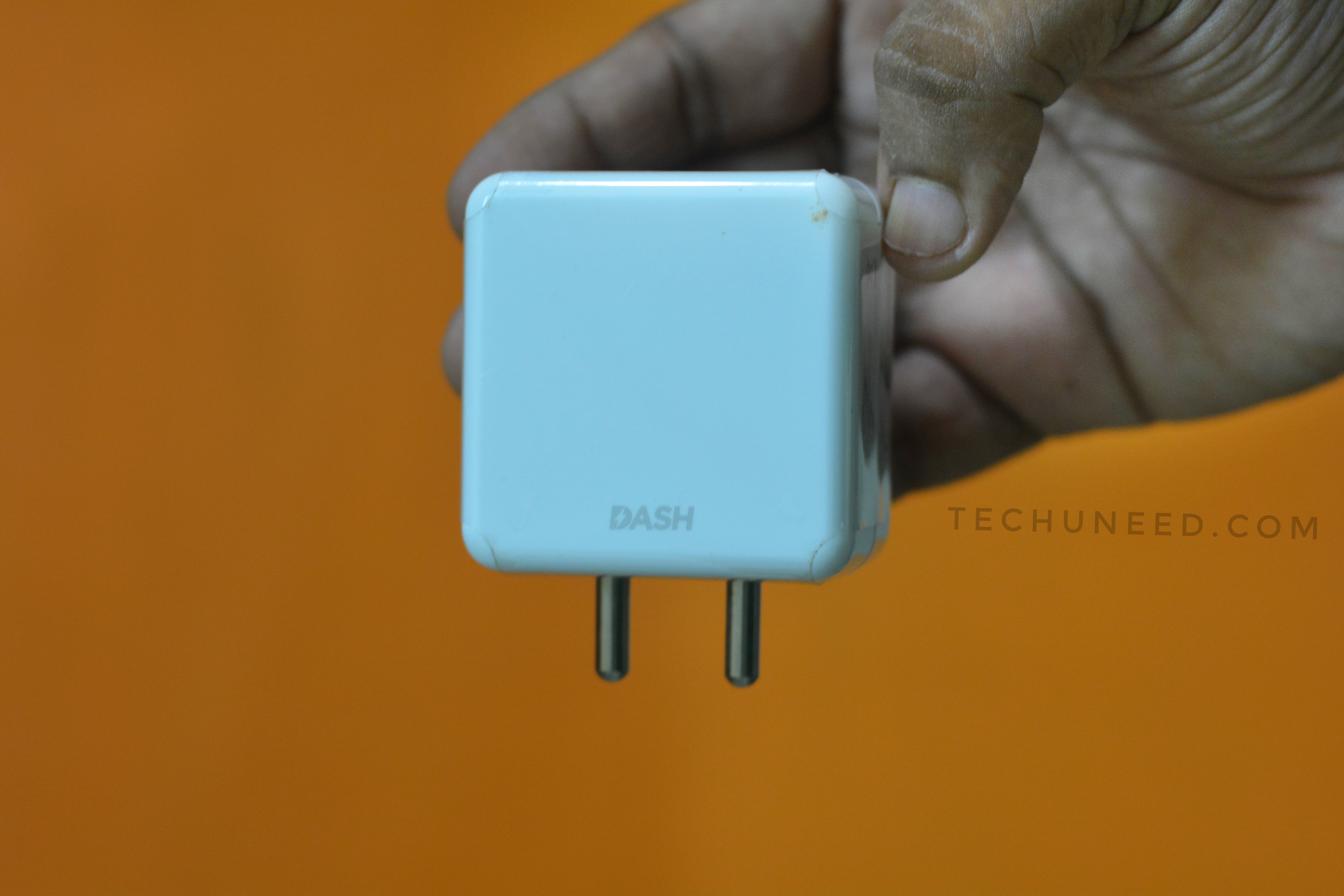 Dash Charge:
                       Input: 200-240V 0.6A
                       Output: 5V 4A
                       Power: 20W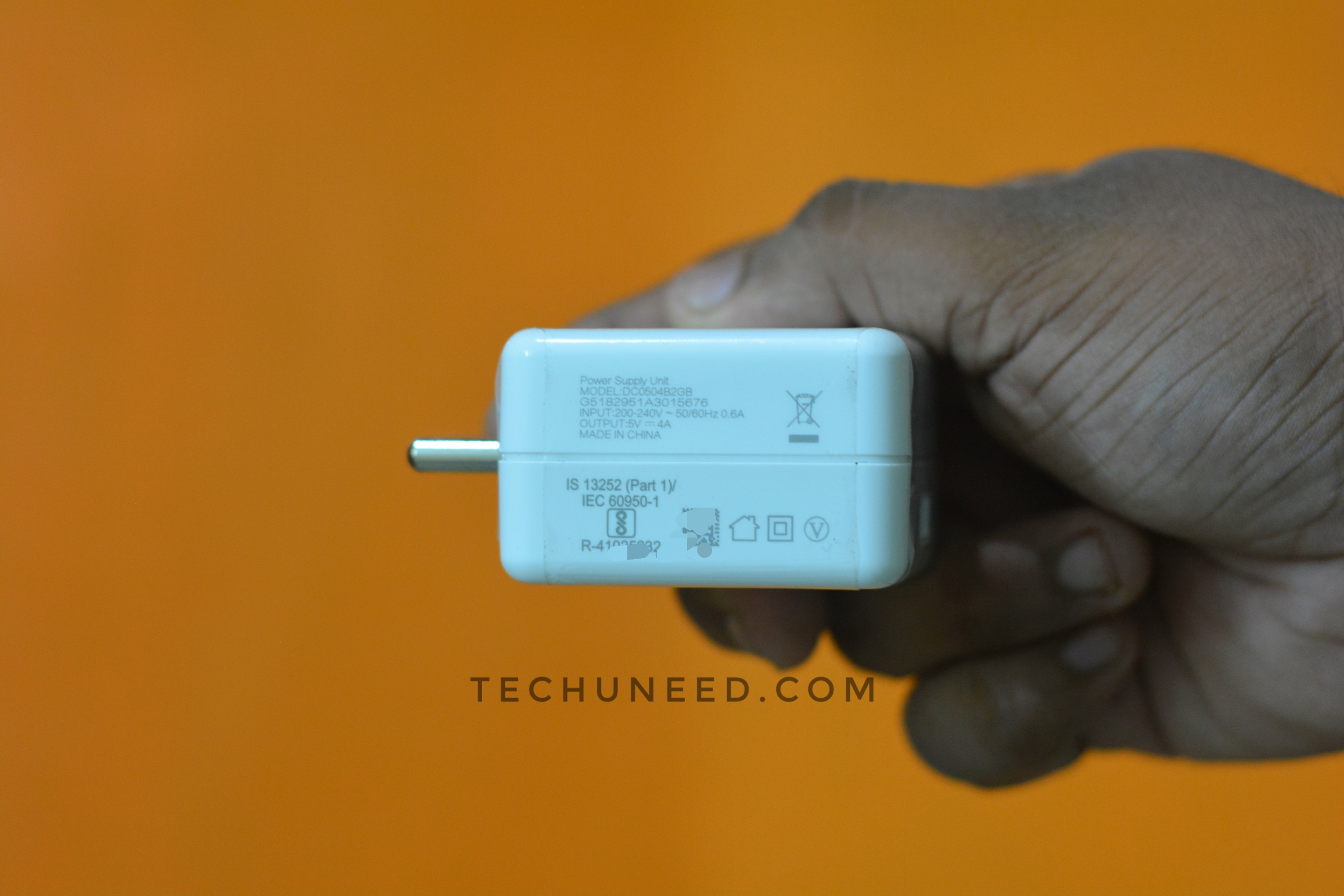 Warp Charge 30:
Today, Oneplus has introduced an upgrade to the popular Dash Charge. Oneplus calls it Warp Charge 30. The number 30 stands for the Wattage of the Warp Charger. Warp Charge outputs at a whopping 5V 6A with a power of a massive 30W. With the new Warp Charge, Oneplus claims that the smartphone can be charged to 50% in 20 minutes. Oneplus is also bundling a new Papaya Orange Nylon Braided USB Type C Cable along with the Warp Charger. Those numbers are insane and Oneplus has made it a reality now! Kudos to Oneplus!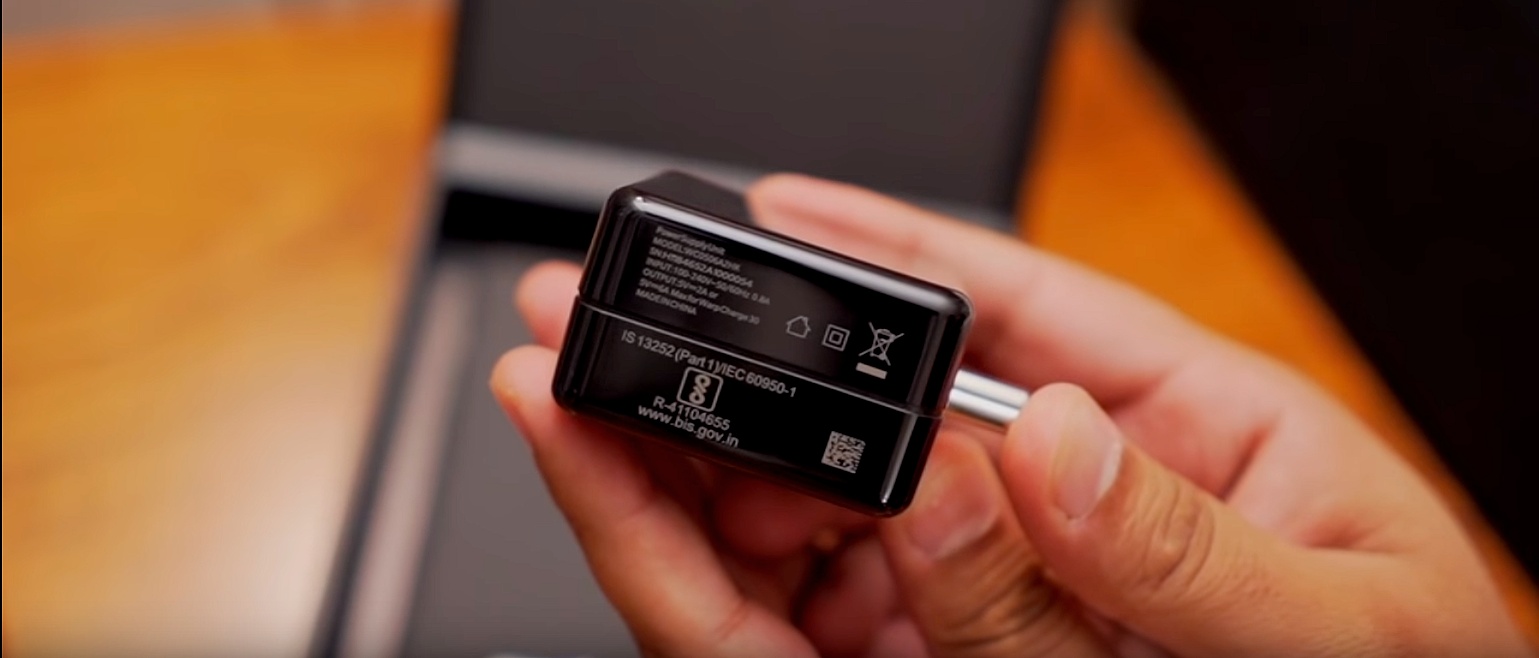 Warp Charge:
                       Input: 200-240V 0.6A
                       Output: 5V 6A
                       Power: 30W
We hope you liked this article and got to know the major difference between Dash Charge vs Warp Charge 30.