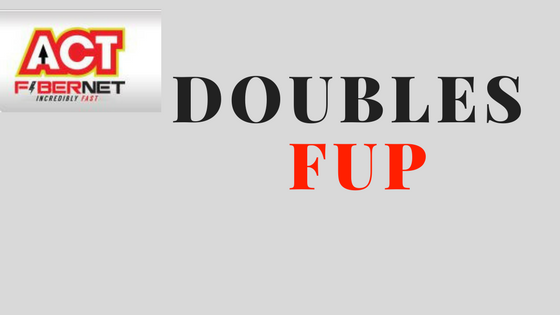 ACT Fibernet seems to be on an upgrading spree. Yesterday, the company revised their tariff for Delhi users and introduced new 150 Mbps Home and SOHO Plans.
Today, they have increased the FUP(Fair Usage Policy) for Chennai users.  ACT Fibernet has doubled the FUP for Chennai users.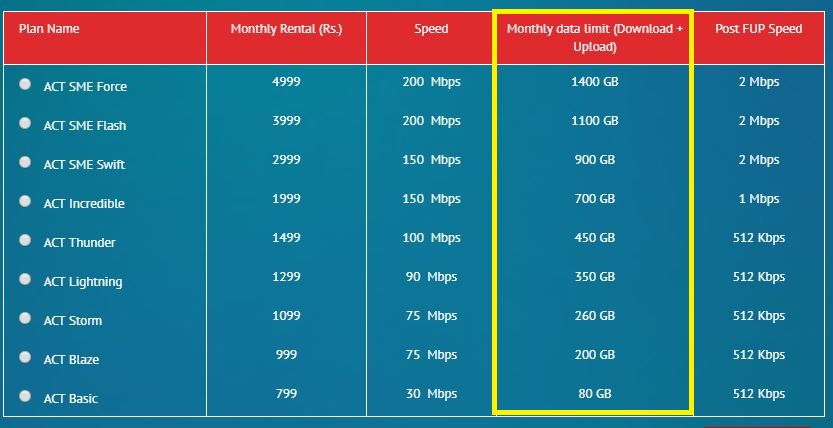 The starter plan i.e., ACT Basic will now be offering 80 GB Monthly data limit instead of 40 GB. The highest plan for Home users i.e., ACT Incredible will now be offering 700 GB instead of 350 GB. The tariff and the speed remain the same.
How much data do you consume in a month on an average? We would love to hear your thoughts in the comment section below.