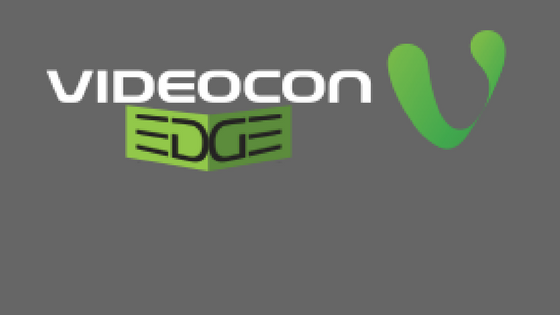 Videocon Edge, the Smart Solutions & Enterprise Communication service provider today talked about its plan for the financial year 2017-18.
With a top line revenue target of Rs.195 Cr, Videocon Edge is targeting approximately 12% of total Enterprise communication market.
Enterprise Communication Segment:
The enterprise communication segment comprises of A2P (Application to Person) SMS, OBD/IVR (Outbound dialer/Interactive Voice Response), and other cloud based solutions including Missed call and short/long-code solutions.
It is Widely used by BFSI (Banking, Financial Services, and Insurance), E-Commerce, Retail, Media & entertainment, tourism, Wellness, Educational and Govt sector etc for both transactional and promotional messages for their customers.
Commenting about it, Mr. Bali, CEO, Videocon Telecom said
" Looking the potential of the market, we had setup the Enterprise communication solutions vertical last year. The vertical has done fairly well last year, created a good funnel of Enterprise and Govt sector customers. The Enterprise Communication solutions market is estimated to be approximately 1600 Cr, and considering we are a recent entrant in the market, we are targeting a fair market share of 12% ie Rs 195 Cr this financial year"
Mr. Bali further added
We aspire to be the first choice of businesses and brands using the service, and desire to be among the top 3 players by 2020. We will be providing various industry first solutions to our customers including beacons for proximity marketing and chatbots etc. to create differentiation and value addition to our Corp Customers'.