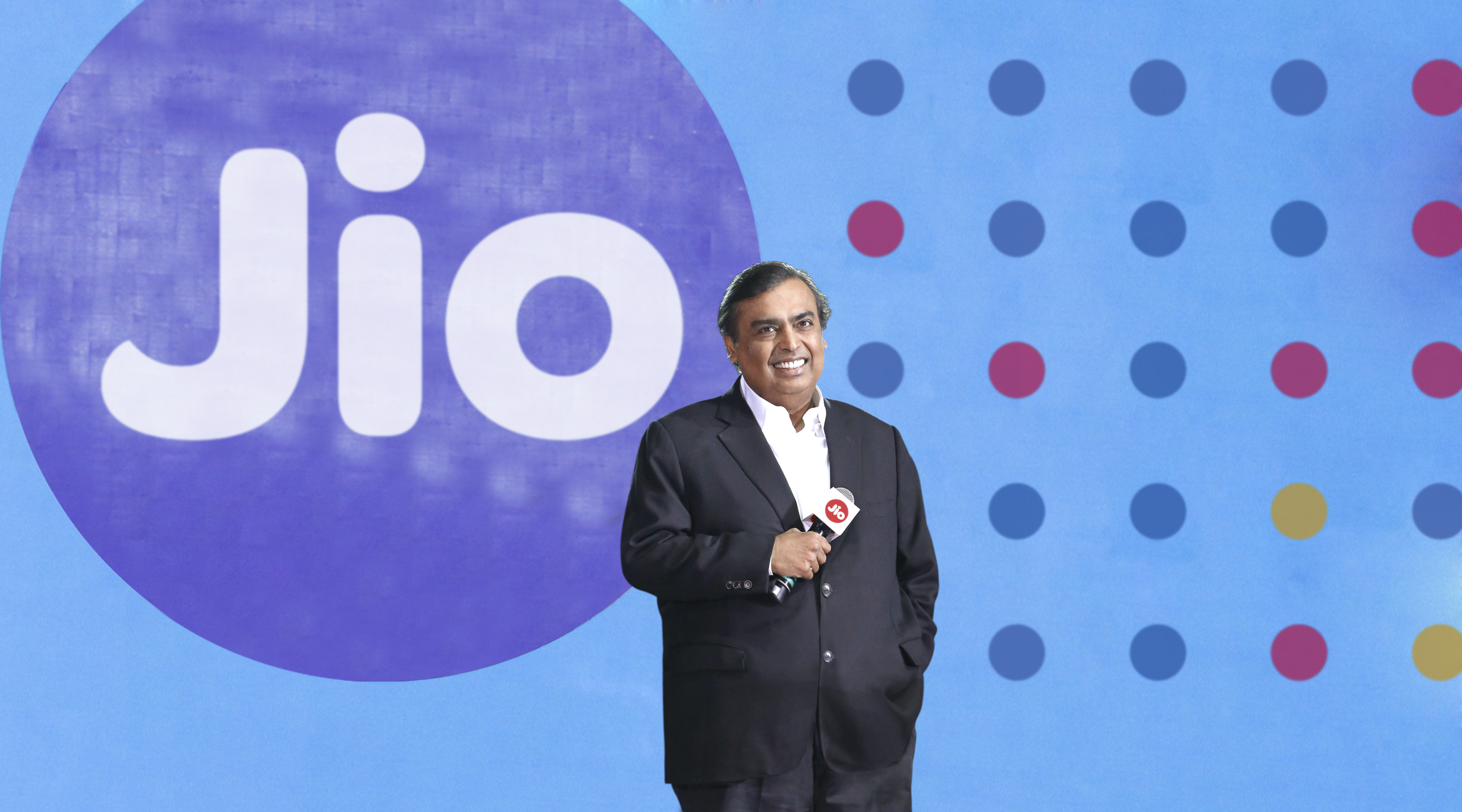 Jio has introduced yet again a new offer that gives users access to complimentary data till July when recharged for ₹303 and above. This Summer Offer is applicable only for Jio PRIME members.
What do you get with Jio Summer offer?
Jio Prime members who recharge for Rs. 303 and above before 15th April get complimentary access to free data till July 2017. The recharge done(i.e., Rs. 303) will be activated only after July. So it is complementary till July i.e., the same offer that is going on 1GB data daily( 28 GB data for 28 days). This is an awesome offer by Jio yet again and users will be delighted for sure. If you aren't aware of the Jio Plans checkout our previous post on the same
This news an internal announcement and press release came a few minutes back. This is not a April fool thing and Jio has officially extended this offer.

Apart from this Jio also disclosed the number of users subscribed to Jio Prime. It is whopping 72 million( 7.2 crore). This is a tremendous number and the Summer offer on top of that is just icing on the cake.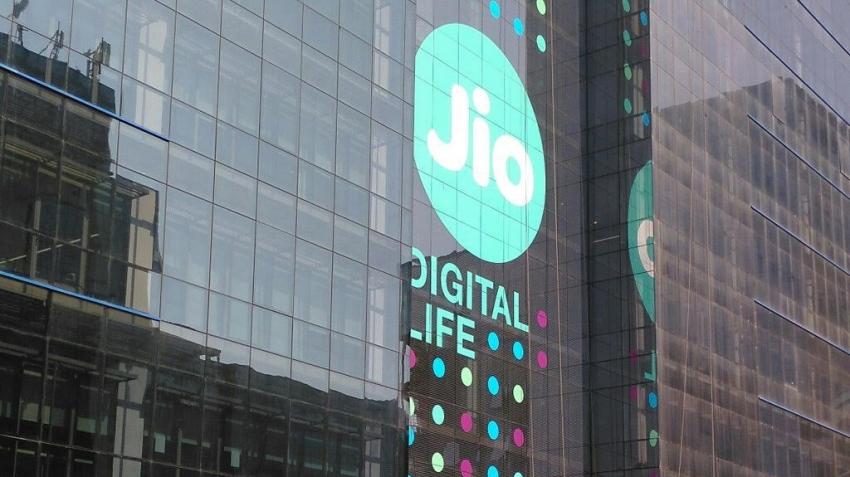 What will there in store for NON-PRIME users?
There is no new offer for Non Jio Prime members and those who wish to enjoy FREE* data for next 3 months can subscribe today.
The last day for enrollment is April 15th. Enrollment can be done via My Jio app or through Reliance Digital stores. If you are not sure on how to subscribe via My Jio App, checkout our video on the same
How to Subscribe to Jio Prime?
Also watch this video to know more

Will you avail this Jio Summer offer? Let us know in the comment below.
Pic credit: Zee Business