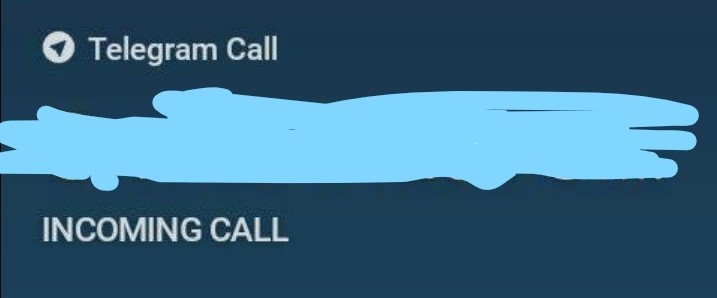 Telegram is a popular messaging service and the most used chat app after Whatsapp. It is mainly noted for its privacy feature in chats and simplicity. You do not get to know the other person's number in Telegram and the best part is it is made in India. The main feature of Whatsapp is Voice Calling and Video Calling. This was the only reason people didn't use Telegram full time. But now it's changing. Telegram is testing Calling in Backend and users can install the latest Beta APK and enjoy the calling feature. But it is a little tricky to get it activated. Follow the steps below to get Calling activated on your Telegram account.
How to activate Calling in Telegram?
Step 1: Install Telegram Beta by joining Beta group from Telegram or install the APK right away.
Step 2: Enable 'Backend' mode.  Go to Settings- Switch to Backend. You will see that the version will be (944)
Step 3: Someone already having calling activated must call you so that it gets activated on your account. You can tell your friends to call you or join '@tgcalls/ @tgcall' group in Telegram and tell someone there to call you. You can exit the group once calling is activated.
Step 4: Voila! You have got Calling activated on your Telegram. Enjoy calling with your friends.
To revert back to Normal mode go to Settings- Switch to Backend. It will return to Normal mode.
Here are some of the pictures on the latest calling feature on Telegram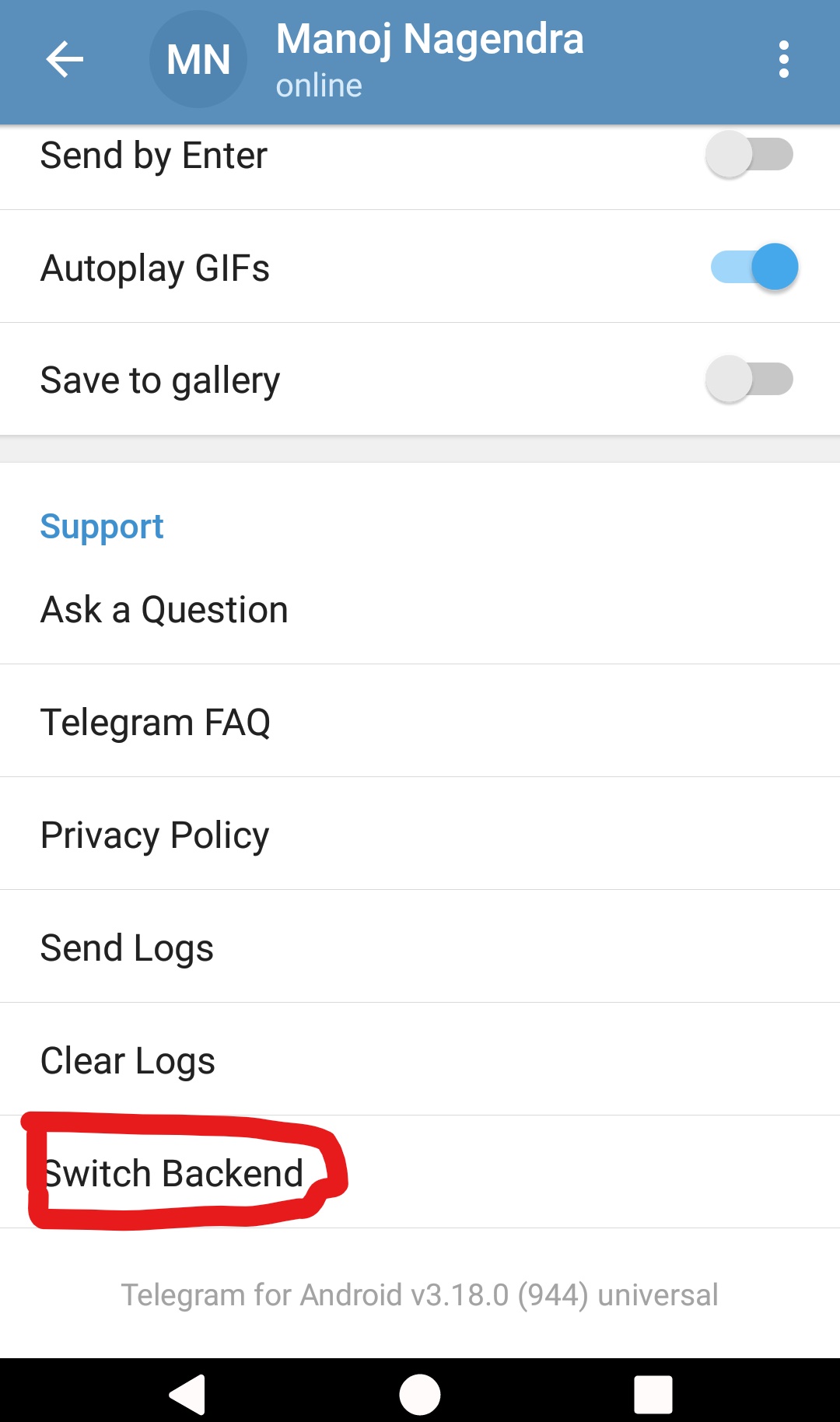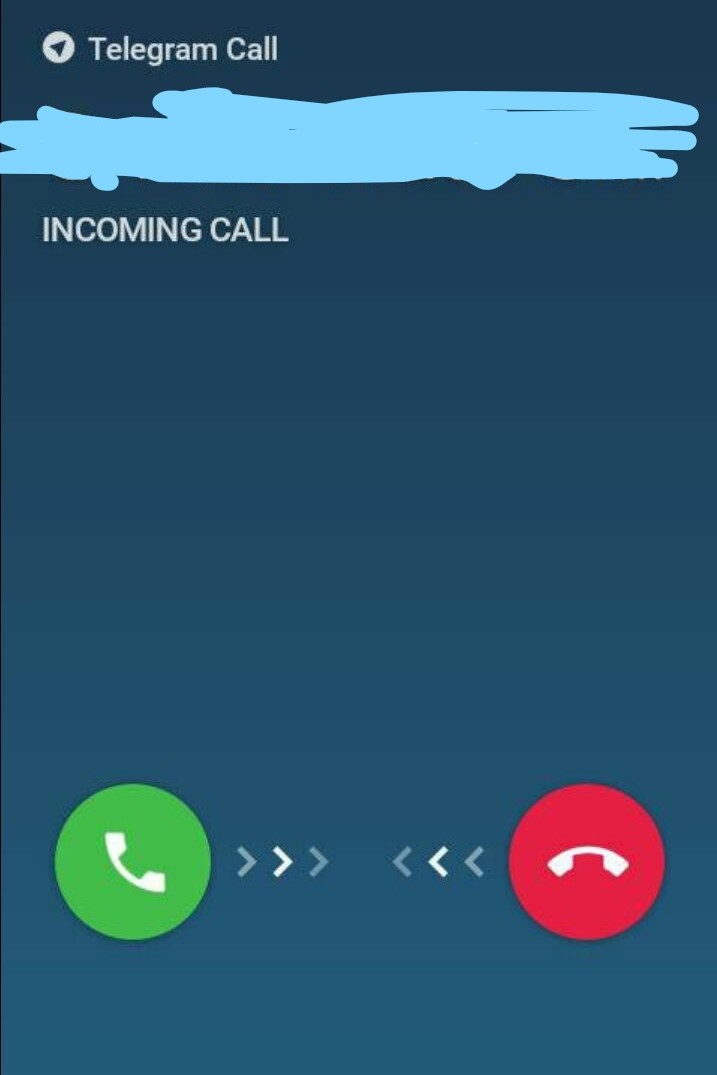 This feature is still in testing mode and might be buggy at times. It took few tries for me to get it activated.
Known bugs:
The app might force close when trying to switch to Backend
Call quality is average. Voice gets muffled at times
App switches to Normal mode from Backend at times
The stable update is expected to be released by Telegram team soon and will be a big boost to the app.
End to End Encryption is also on the cards and it is also expected to be released in the next update.
With this calling feature Telegram is going to give tough competition to Whatsapp and might see a huge migration of users from Whatsapp to Telegram.
APK Download link: Telegram Beta
Pic credit: Telegram Beta group
  This is the only post on the web on Rolling of  Telegram Calling as of now