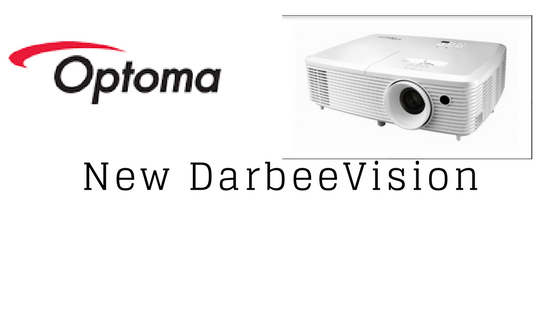 Optoma recently launched 4K  Home Entertainment projectors in India. Today, the company has introduced the next product in their projector lineup, The New Darbee Vision Projector.
The New DarbeeVision Projector is the successor to the world's first home cinema projector featuring DarbeeVision, Optoma HD27SA. The new version comes with 3,200 lumens, 30,000:1 contrast ratio, and a new DARBEE Visual Presence image enhancement technology. It is a compact and light-weighted projector with a FULL HD resolution, Rec.709 and sRGB color modes which ensure brilliant and accurate representation of colors for PC, Mac, and HDTV broadcast content.
The HD27SA features the latest digital media interface with support for MHL v1.2 enabled HDMI ports, allowing mobile devices, such as Optoma's HDCast Pro, Roku streaming stick and smart phones, to connect directly to the projector to play back music and video, view pictures, and even share web pages and other user generated digital media content.
DarbeeVision provides an unprecedented detail in skin tones, textures, and reflective surfaces while delivering superior depth, object separation, and automatic removal of unsightly artifacts. It provides an immersive, larger-than-life experience with Xbox One and PS4 games, Blu-ray movies, HDTV programming, as well as home videos and photos.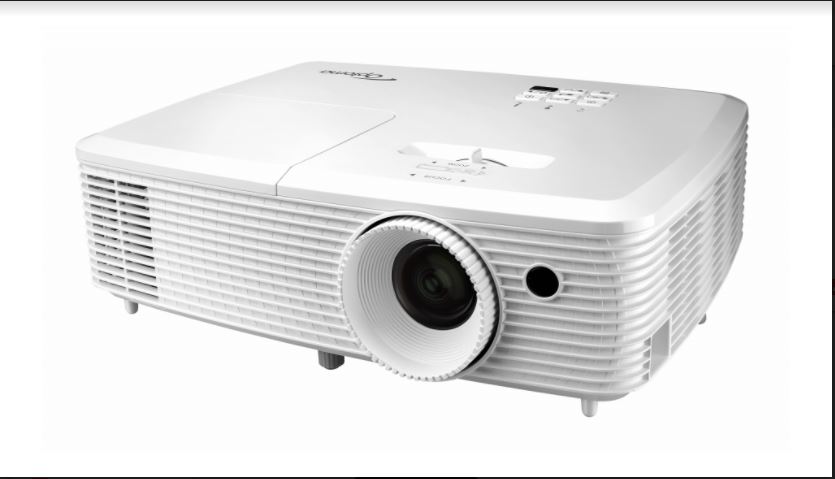 Key Features –HD27SA
New DARBEE Visual Presence – The new Darbee image enhancement technology enhances the details and depth of field, making the images clearer and more realistic
Amazing Color  – New color wheel exceeds almost 100% REC.709 color gamut without sacrificing any brightness
High performance and low maintenance with 8,000 hours of lamp life in dynamic ECO+ mode
Compact and light-weighted design with size 17% smaller than the previous version
Easy set-up and operation – 2x HDMI, MHL, and powered USB port to stream content from Optoma HDCast Pro, Google Chromecast, TV dongles, pocket PC, mobile devices, etc.
Integrated 10W speakers for powerful sound
Whisper quiet operation – 29dB (Eco mode)
Speaking about the launch Gordon Wu, Assistant Vice President at Optoma APAC, said
Optoma HD27SA achieves a fine balance between price and quality. With new Darbee Visual Presence™ and Amazing Color technology, HD27SA provides a great visual enhancement in the bargain for those who have a limited budget but care about image clarity and realism. The compact and light-weighted design, versatile integrations also fulfills the needs for those who have small to medium-sized home entertainment space.