CyberMods 24hrs event is around the corner and Cybermedia together with TAITRA has announced the Partners and Sponsors for the most anticipated event.
CyberMods 24hrs is a modding competition that will be held during COMPUTEX 2017 in Taipei starting 30th June 2017. It is a 3-day event and many people are expected to attend the competition.
Brands will also showcase their latest and top of the line products and people attending the event will get some exclusive access to the new products showcased by brand partners.
Here are the list of Sponsors for the event
Zadak511

ThermalTake

ColorFul

AOC/AGON

Sharkoon
Zadak511:
Zadak511 will be one among the five sponsors for CyberMods 24hrs event at COMPUTEX 2017. Zadak511 is known for their 100% handicrafted modding PCs. Also not to mention, they are the company to introduce world's first RGB dual-interface gaming solid-state drive and the high-performance RGB gaming DDR4 which are unique and useful for modders.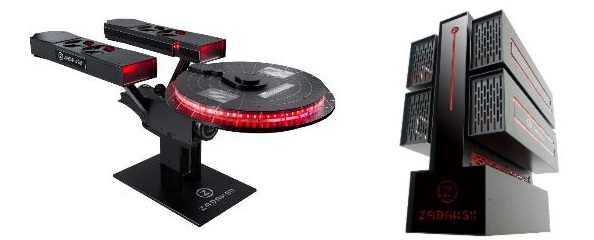 More information of Zadak511 can be found in the link http://zadak511.com
ThermalTake:
ThermalTake, the company known for PC cases and coolers will be sponsor for CyberMods 24hrs event at COMPUTEX 2017. They have been a long time supporter of modding and a mainstay in the industry since 1999. Modders are expected to use top of the line products from ThermalTake.
It includes Toughpower Grand RGB 850W Gold Fully Modular Power Supply, along with Thermaltake liquid cooling components, to transform the Core P3 Open-Frame ATX Wall-Mount Chassis into a breathtaking creation.

More information of ThermalTake can be found in this link http://www.thermaltake.com/
COLORFUL:
COLORFUL is known for its focus on DIY and customization, providing gamers and enthusiasts products that give them unlimited freedom to fully personalize their motherboards and graphics cards. To showcase the latest line of COLORFUL products that define this mindset, COLORFUL will be the foundation of the CyberMods 24hrs build with the introduction of the new products, the iGame Z270 Ymir X motherboard and the iGame GTX 1080 Vulcan X OC graphics card sporting the powerful GP104 GPU
The motherboard supports latest 7th Gen Intel Kaby Lake Processor and also it has support for Dual Channel DDR4 memory up to 64 GB.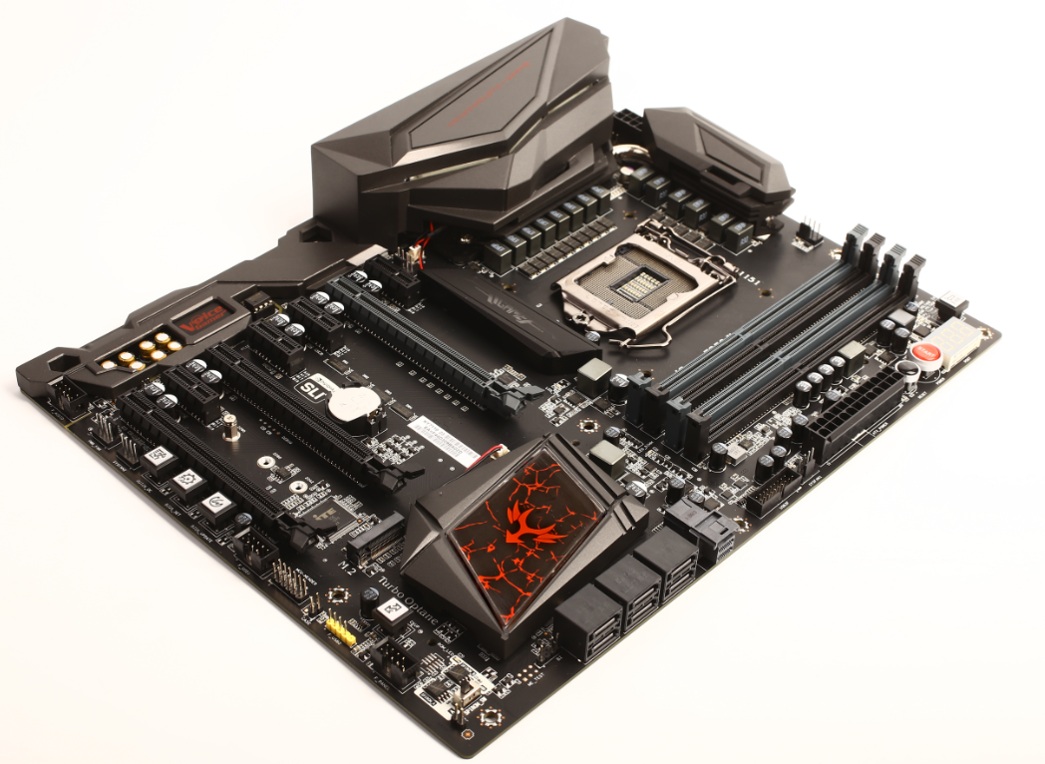 More information on ColorFul can be found in this link http://en.colorful.cn/
AOC/AGON:
AOC is famous for their displays for PCs and they will be one of the sponsors for CyberMods 24hrs at COMPUTEX 2017. AOC will be unveiling its top of the line gaming monitor, the AG322FCX. It is a 31.5 inches curved monitor sporting FULL HD resolution. It also supports AMD Free Sync which is the most important thing in a gaming monitor.
More information on ColorFul can be found from this link https://goo.gl/AMFtxb
Sharkoon:
Sharkoon is a brand specializing in PC cases, power supplies, peripherals & gaming, and will be one of the sponsors of CyberMods 24hrs to showcase their latest line of gaming peripherals.
Some of the products that Sharkoon will showcase are
The SKILLER gaming series
SKILLER MECH SGK1 Gaming Keyboard
SKILLER SGM1 Gaming Mouse
Also, they will be introducing a new Gaming Seat called SKILLER SGS3, sporting sleek design with great comfort and ergonomics.
More information on ColorFul can be found from this link https://en.sharkoon.com/
CyberMods 24hrs Event InformationM

More information about COMPUTEX https://goo.gl/9rCj4g
More information about TAITRA https://goo.gl/RXwhQY
More information about CyberMedia https://goo.gl/TjWQkA