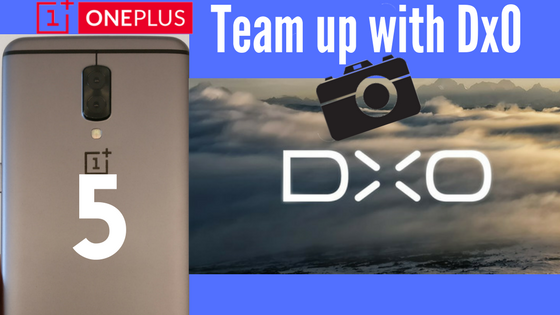 It is the time of the year where Oneplus unveils its next flagship smartphone. We have been seeing a lot of rumors and leaks surrounding Oneplus 5 from past few weeks. In order to spice it up, Carl Pei, CoFounder of Oneplus has officially confirmed that the company would be teaming with DxOMark. DxO is most well-known for creating the defining photography benchmark, the DxOMark.
You would have heard more about DxOMark since the launch of Pixel. DxOMark sets a benchmarking score for smartphone's camera capabilities. Google Pixel got a score of 89 in DxOMark which was the highest for any smartphone. It was then overtaken by recently launched HTC U11 which got a score of 90, very close to Google Pixel.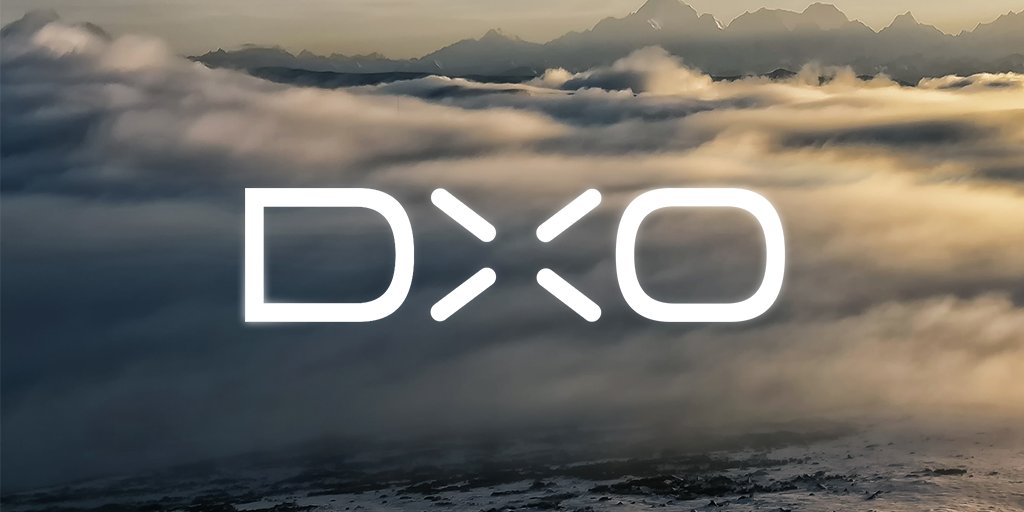 With Oneplus now officially partnering with DxOMark, it will definitely increase the expectations from Oneplus fans. OnePlus 5 is rumored to sport Dual Rear cameras and with today's news, it might beat HTC U11 and Google Pixel. Yesterday a picture claiming the prototype of Oneplus 5 was exclusively reported by Android Authority.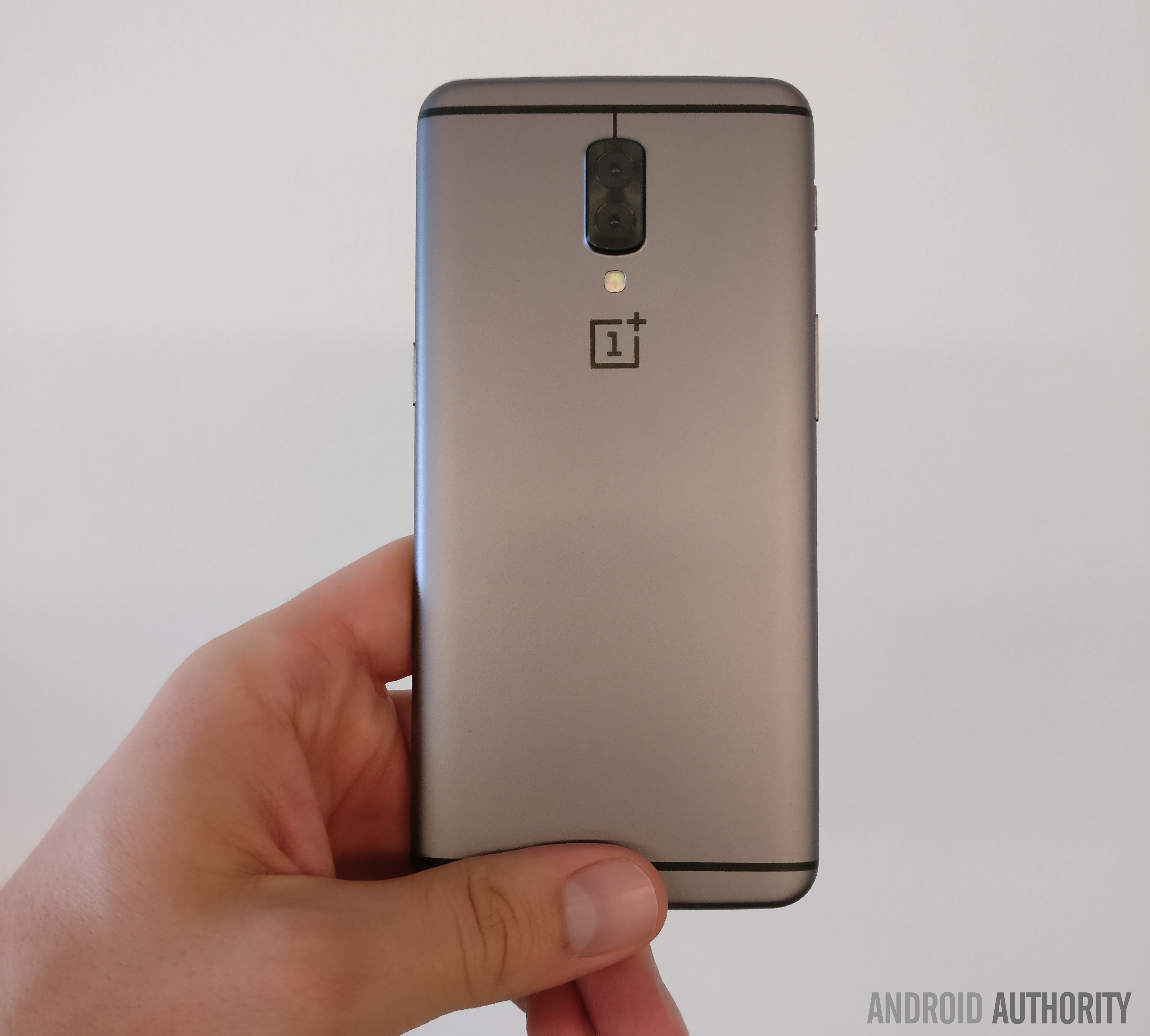 Commenting on the official collaboration with Oneplus, Etienne Knauer, SVP Sales, and Marketing at DxO, had this to say:
"OnePlus has always been one of the leading innovators in the smartphone industry, and we are proud to partner with them and support their exciting mobile photography strategy."
Rumored Specifications of Oneplus 5:
Display: 5.5-inches FULL HD or Quad HD
Processor: Qualcomm Snapdragon 835 Octa Core
Camera: Dual Rear Cameras
RAM: 8 GB
Storage: 64 GB/128 GB
Latest Android Nougat
Dash charge 2.0
We will be bringing more news on Oneplus 5 on our blog. Stay tuned!
Image credit: Android Authority and Oneplus