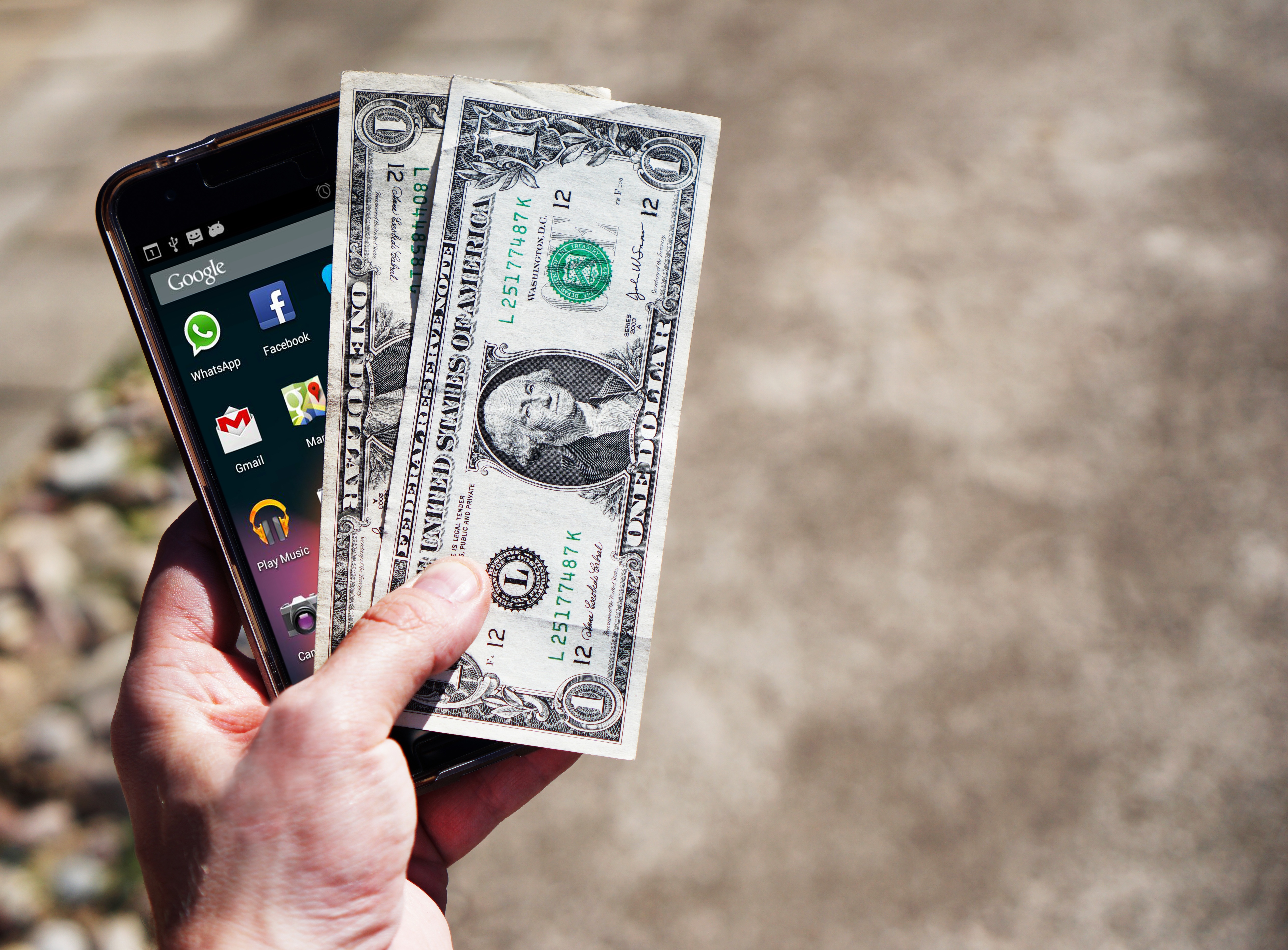 There are endless possibility with Internet. In today's world you can start earning with just a smartphone and internet. With reference to that India has been seeing revolution in mobile data consumption. This is all because of Free Data provided by Jio. The data rates are dirt cheap now and incumbent operators are bringing new plans daily. A lot of options are available on the web which can fetch you a steady income if made good use of it. On top of that with free mobile data it is just an incing on the cake. In this article let us see the top things you can do with free mobile data and earn money.
Top 5 ways to earn money on the web
1) Freelancing
There are many websites like Upwork, Guru, Freelancer which has job opportunities in numerous categories. Be it simple document typing to coding there are lot of options to explore.
If you perform well you can get good clients and start getting steady income. This might take some time but it will worth the wait.
Maintaining a good profile is important so that clients from overseas trust and invest on you.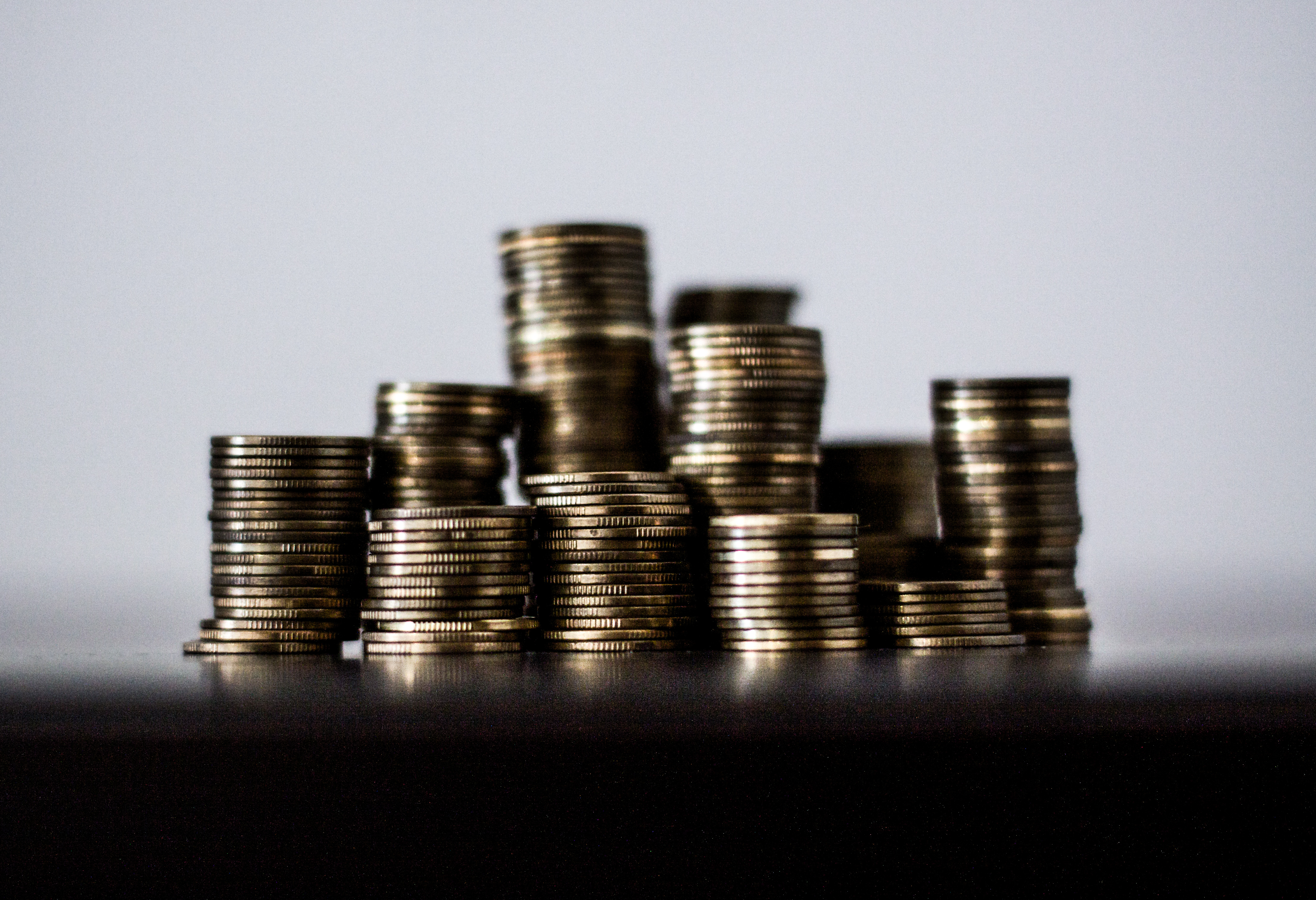 2) Blogging
Blogging is one of my favourite and if you are a person who loves to write articles then this option is too hard to ignore.
Choosing a good niche is very important. Start writing articles that you are familiar with and improvise on that. Good quality articles become viral in a matter of time.
Monetizing the site will fetch you income. Initially the earnings might be low but as the blog becomes popular you will start seeing an improvement in earnings.
3) YouTube
There is equal demand for content in text as well as content in Video format. Some people might not like to read articles but they prefer video. So if you are a person who can speak well then this option is too hard to ignore.
Trending content and good quality videos will fetch a lot of views. There are lot of cateogories you can choose from cooking to Tech to anything. But as mentioned above earning a lot won't happen overnight. It will take time but once set-in you will start loving it.
Monetizing your Youtube video will fetch you money on monthly basis. Ads play on your videos and advertising agencies pay according to the number of clicks and views.
The video should be free from copyright infringement in order to be eligible for monetization.
4) Affiliate Marketing
In simple words affiliate marketing means getting commission from E-Commerce sites for every purchase that someone does from your link.
Affiliate marketing is picking up in India and E-Commerce site pay partners for introducing new customers to them. Some of the popular websites like Flipkart, Amazon, Snapdeal etc have good commission rates.
Use affililate marketing wisely and carefully. If any discrepencies are found your account might be terminated forever.
The best way to succeed in this through word of mouth and sharing.
5) Selling products
Offline market is gradually diminishing and Online shoppings is in the bull run now. Selling products online can fetch you a lot of money. There will be profits and losses as there in every business but it will be worth it. The number of users shopping online is more than offline.
Every item that is neccessary for a customer is available online at a lower rate. So obviously there is more demand for online shopping. Hopping onto this right now is the best way to earn money.
Sell genuine products and avoid First copy products. Selling counterfeit products will leave in negative seller rating and eventually ruin your business.
Those were the top things that you can do with just a smartphone and internet. There are endless possibilites and with the mobile data picking up boom in India, this is the right time to hop on and start making money.
Like, Share and Comment if you found this post helpful