Qualcomm has been making mobile SOC for years now and they are popular for their best in class performance. Most of the smartphone manufacturers choose Qualcomm over others for the power it packs in. Every year a new iteration of Snapdragon flagship hits the market and manufacturers use it in their flagships. Come 2017 and Snapdragon 835 was expected to be incorporated on most flagships from big brands. But it did not happen and instead Snapdragon 821 of was used in the devices unveiled at MWC '17. You might be wondering why the delay? Here's my analysis on that.
First Device with Snapdragon 835:
It's no secret that Samsung Galaxy S8/ S8 Plus will be the first device to be powered by Snapdragon 835.  It is launching next week and this is shocking that Samsung skipped MWC and going with a standalone launch event.
Every year Qualcomm Snapdragon processors are supplied by a manufacturer. Starting with 820 Samsung signed the deal to become the official supplier of Snapdragon processors. In the same manner the next Snapdragon is also being supplied by Samsung and in fact, Qualcomm and Samsung have joined hands to build the processor on a 10nm FINFET process. The highlighting  features of the upcoming Snapdragon
10nm FinFET process
Adreno 540
Kryo Architecture( Octa Core Processor)
Quick Charging 5
Bluetooth 5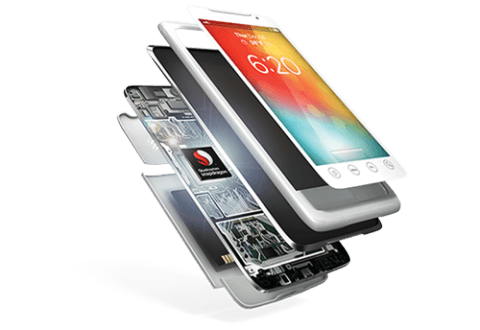 Why weren't brands given stocks of 835?
As Samsung is the official supplier it is taking hold of the stocks and wants their next Galaxy to be powered by 835. Initially, there were lots of rumours about LG G6 and Xiaomi Mi6 that it would be powered by Snapdragon 835. But as days progressed the scenario was completely different. Samsung did not provide stocks of Snapdragon 835 and made them opt for the 821 instead.  Samsung is playing monopoly here and in my opinion, it is not a fair play. As they have the ability to produce a powerful chip it doesn't mean that they can play monopoly. Snapdragon 820 was supplied by Samsung but the first device to be powered by that chip was Le Max Pro. This time Samsung is playing its cards differently and forcing all smartphone manufacturers to either wait for the next Galaxy or go with the 821.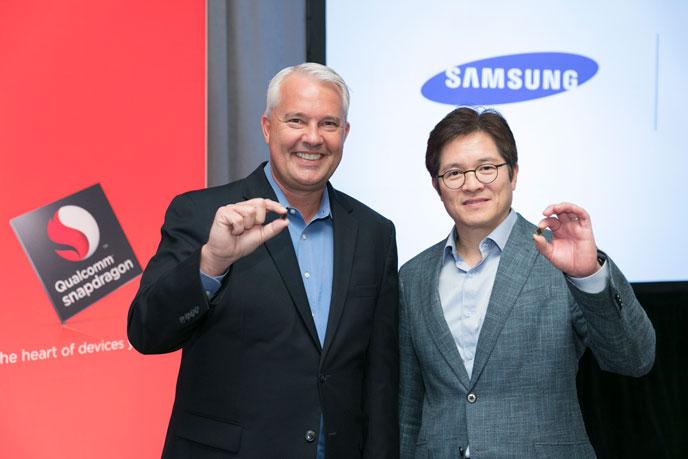 How Samsung's strategy will affect sales of other flagships?
LG G6 was launched with Snapdragon 821 at MWC '17. The phone looks great but for the average geeks it might not be their go to phone. It is powered by Snapdragon 821 and at the time G6 hits the market Galaxy S8 would be there with Snapdragon 835 which will obviously pull down the sales of LG's flagship. LG's last year flagship clocked 2.2million shipments which was lower than expected. Snapdragon 835 would be the newest and powerful chip and 821 would have become a year old chip. So for an average consumer who buys a phone will obviously want the newest and the best and will eventually choose S8 than G6. This monopoly by Samsung is not a healthy competition and this will set a bad trend in the smartphone industry.
Should Qualcomm choose a different supplier for the next Snapdragon?
According to my opinion,Qualcomm should go with a different manufacturer for Snapdragon 836 or whatever it will be called. There should be a fair trade and monopoly is a bad trend for the smartphone industry.
What do you think about this post? Let us know your thoughts in the comments below. Like,Share and Follow techuneed.com for more updates
Pic credit:Qualcomm