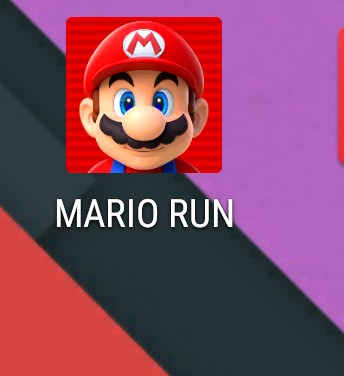 The much awaited game by Nintendo is finally here today. Yes, Super Mario Run has been officially released for Android. Super Mario was one of the most loved and popular game back then.
It was scheduled to be released tomorrow but due to overwhelming response for pre registration and excitement Nintendo released it a day earlier.
Gameplay:
The game is similar to the iOS version and almost all features of iOS version are present in this version too. The game starts with a nostalgic Super Mario welcome tone. The game requires some additional files and it downloads at the start of the game. Then you are welcomed by a tutorial and a sample level. All the instructions pop on the screen. The game is really exciting and addictive. The target of the trial level is to collect all pink coins. After the tutorial all levels will be visible and will get unlocked as you clear the levels. There are in-app purchases too. Coins and other stuff needed for the game can be purchased there.
The game doesn't seem to work with rooted phones / custom ROMs The game crashes and a black screen appears.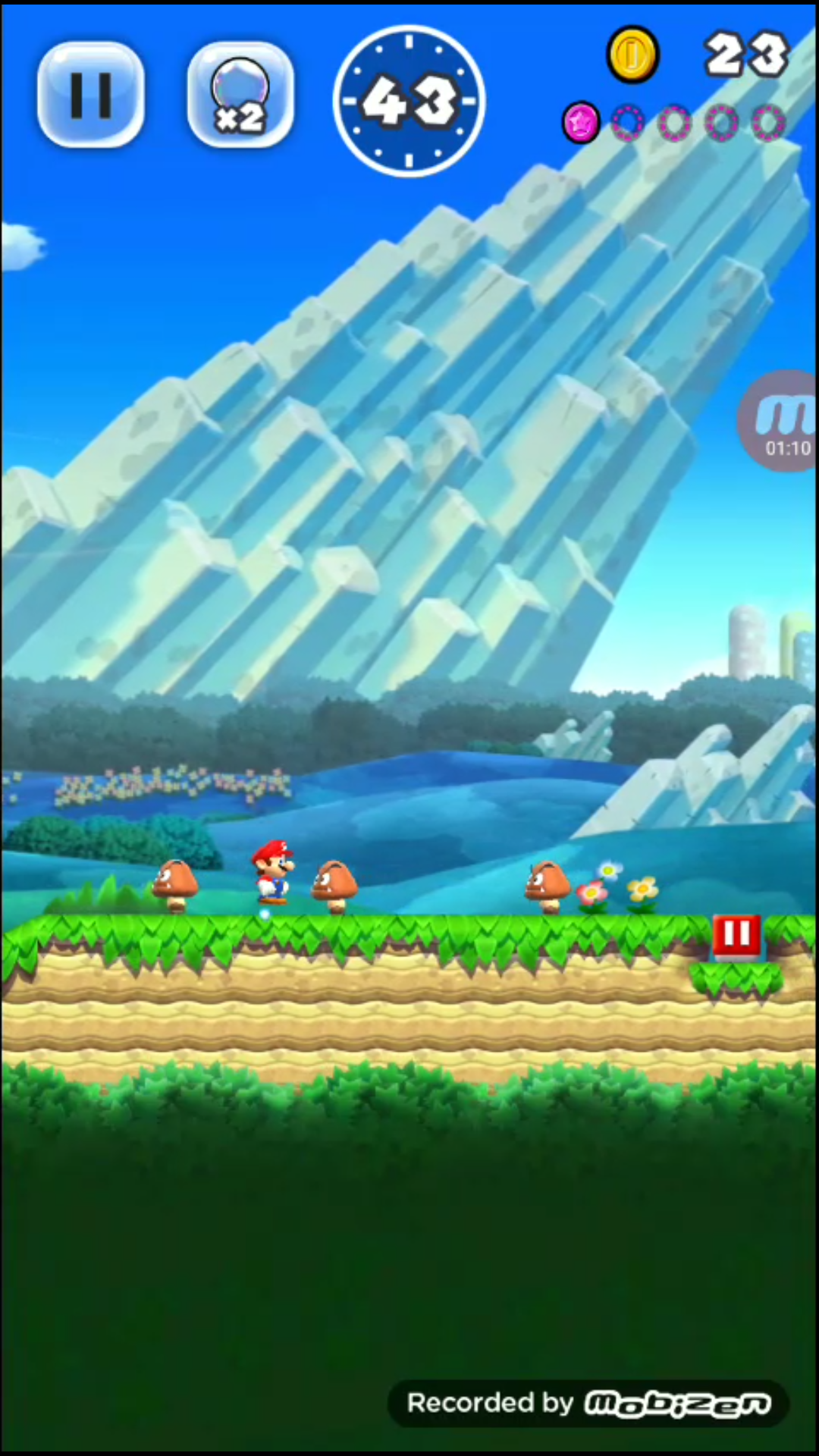 Download link :Super Mario Run