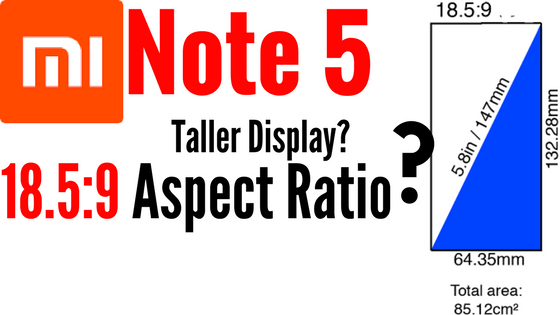 After the tremendous success of Redmi Note 3 last year, Xiaomi launched Redmi Note 4 in India recently which was a huge hit again. It has been just two months since the launch of Note 4 but we already some news on next iteration of Redmi Note.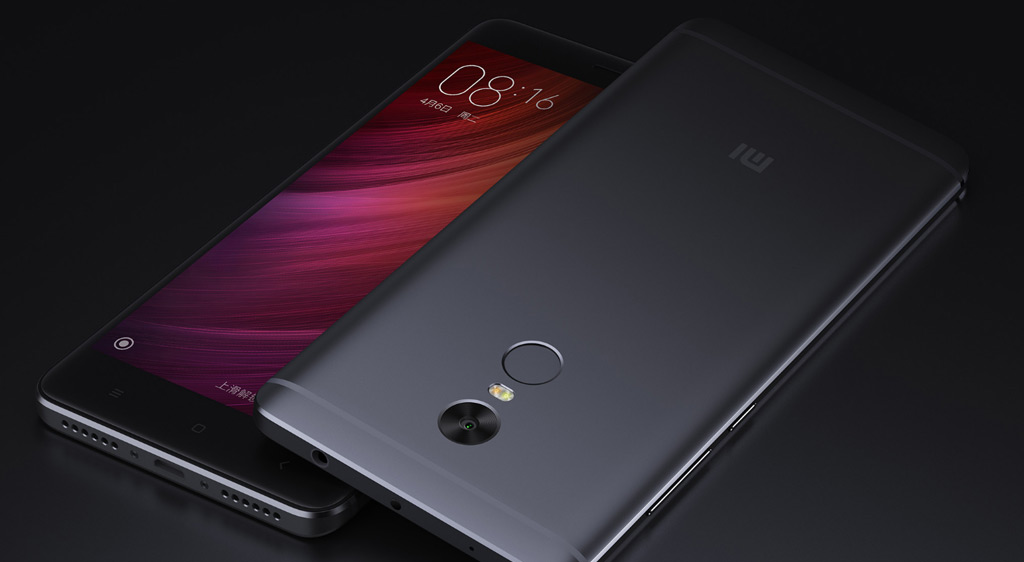 Yes, we are talking about Redmi Note 5.
Redmi Note 5 is supposed to be sporting an 18.5:9 display aspect ratio. The resolution is not known yet. But going by the rumours it might be a FULL HD Display or a Quad HD display. As the aspect ratio is different, the display might become taller similar to Samsung Galaxy S8. Other specifications are yet to be known.
This news was first broken by Ash from C4ETech
We will be updating the page as and when more leaks and rumours emerge.
Like, Share and Comment if you found this post helpful.
Pic credit: Mi.com, Verge